Marches against Sharia law were planned Saturday in more than two dozen cities across the United States, including Atlanta.
At the same time, the Georgia chapter of the Council on American-Islamic Relations was set to held a rally called "No to Extremism and Bigotry. Yes to Service and Unity" and food drive right across from Piedmont Park, site of the anti-Sharia protest.
Protests against Sharia law were set to begin at 10 am, with the interfaith rally and food drive set for 11 am outside the Al-Farooq Masjid in Midtown.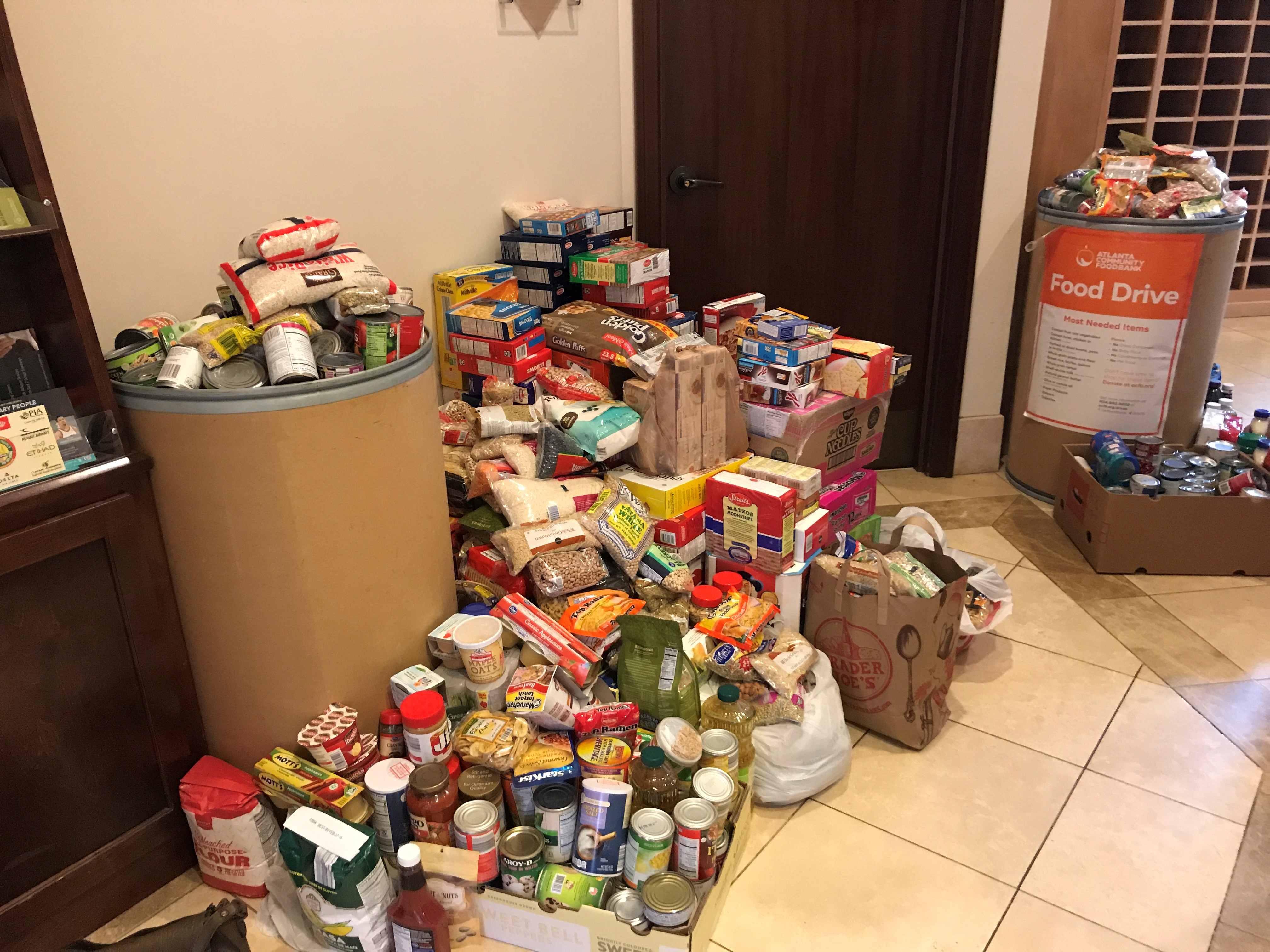 A local militia known as Georgia Security Force 3% said representatives from its organization would be on hand for security purposes for the anti-Sharia rally.
The group organizing the rallies, ACT for America, claims Shariah "is incompatible with Western democracy and the freedoms it affords."
Alabama, Arkansas, Arizona, Louisiana, Kansas, Mississippi, North Carolina, Oklahoma, South Dakota and Tennessee have enacted laws prohibiting the use of foreign law in state courts, according to the National Conference of State Legislatures.
Two right-leaning groups, the Oath Keepers and the Three Percenters, were to provide security at some of the anti-Sharia demonstrations, according to the Southern Poverty Law Center.
ACT for America has chapters around the country and says it is focused on fighting terrorism and promoting national security. It says it condemns bias against religious groups and is "proud to stand shoulder to shoulder with peaceful Western Muslims as well as peaceful Muslims worldwide."