ATLANTA - Police are investigating a shooting that left an 18-year-old wounded with a gunshot to the chest.
It happened around 11:30 Wednesday night on the 300 block of Thomasville Blvd in SE Atlanta.
Capt. David Villaroel said the teen was taking a shortcut through a field when someone shot him. He could not provide a description of the shooter to police.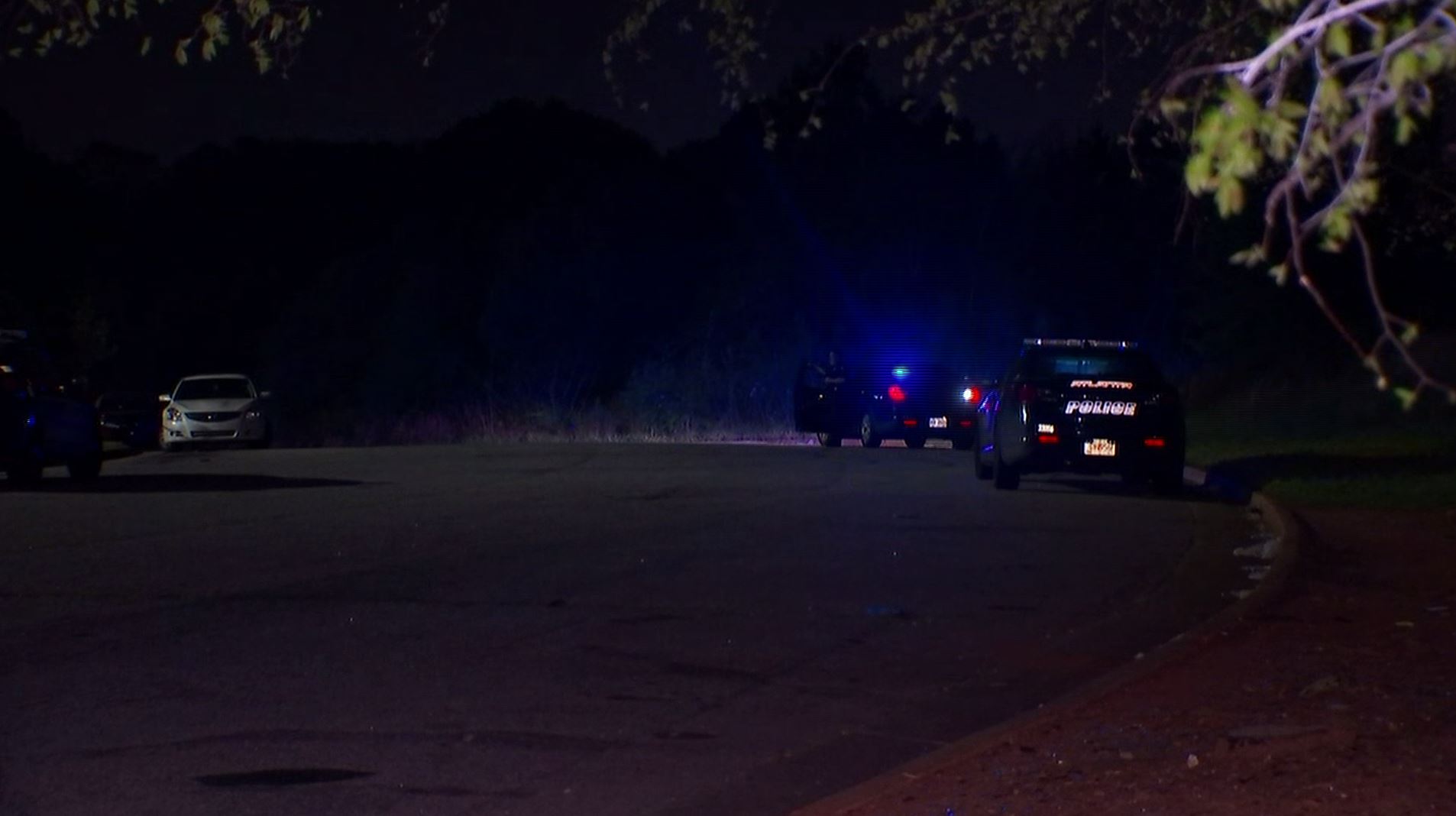 He was taken to Grady Memorial Hospital, conscious, alert and breathing.
No arrest has been made in this case.