A man wanted in the Atlanta murder of a 16-year-old girl has been captured in Detroit.
According to Atlanta police and the FBI, Dwight Lewis, 26, was arrested without incident on Thursday.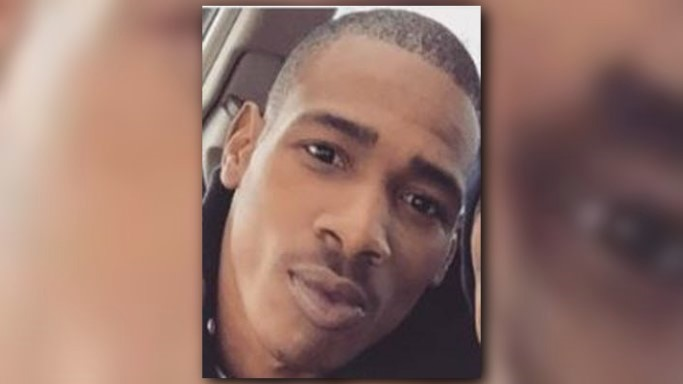 Lewis is charged in a Feb. 2, 2017, murder.
RELATED | $10K reward offered in 16-year-old's murder
Police said Lewis have fired several rounds from his semi-automatic handgun, as part of an altercation, into a vehicle with the girl inside. She was shot and and died from her injuries.
The shooting happened at the Deerfield Gardens Apartments in southwest Atlanta.