A retired Kennesaw Police K9 passed away on Thursday, May 18 due to medical issues he was suffering from.
Bady was born on May 1, 2005 in Slovakia and was later imported and purchased by Shallow Creek Kennels in Sharpsville, PA.
This furry hero served the City of Kennesaw from October 2006 to April 2013. Bady lived out his retirement with his handler, Officer Morton.
K9 Bady was very accomplished and the number of his apprehensions, tracks, narcotic finds and public demonstrations had an immeasurable impact on his community.
He was a key ambassador for the Kennesaw Police Department.
"K9 Bady was a valued member of the Kennesaw Police team. His legacy will remain with us," Chief Bill Westenberger said.
Officer Morton, Bady's handler, said, "He was an impressive canine and had a great career and I will miss him."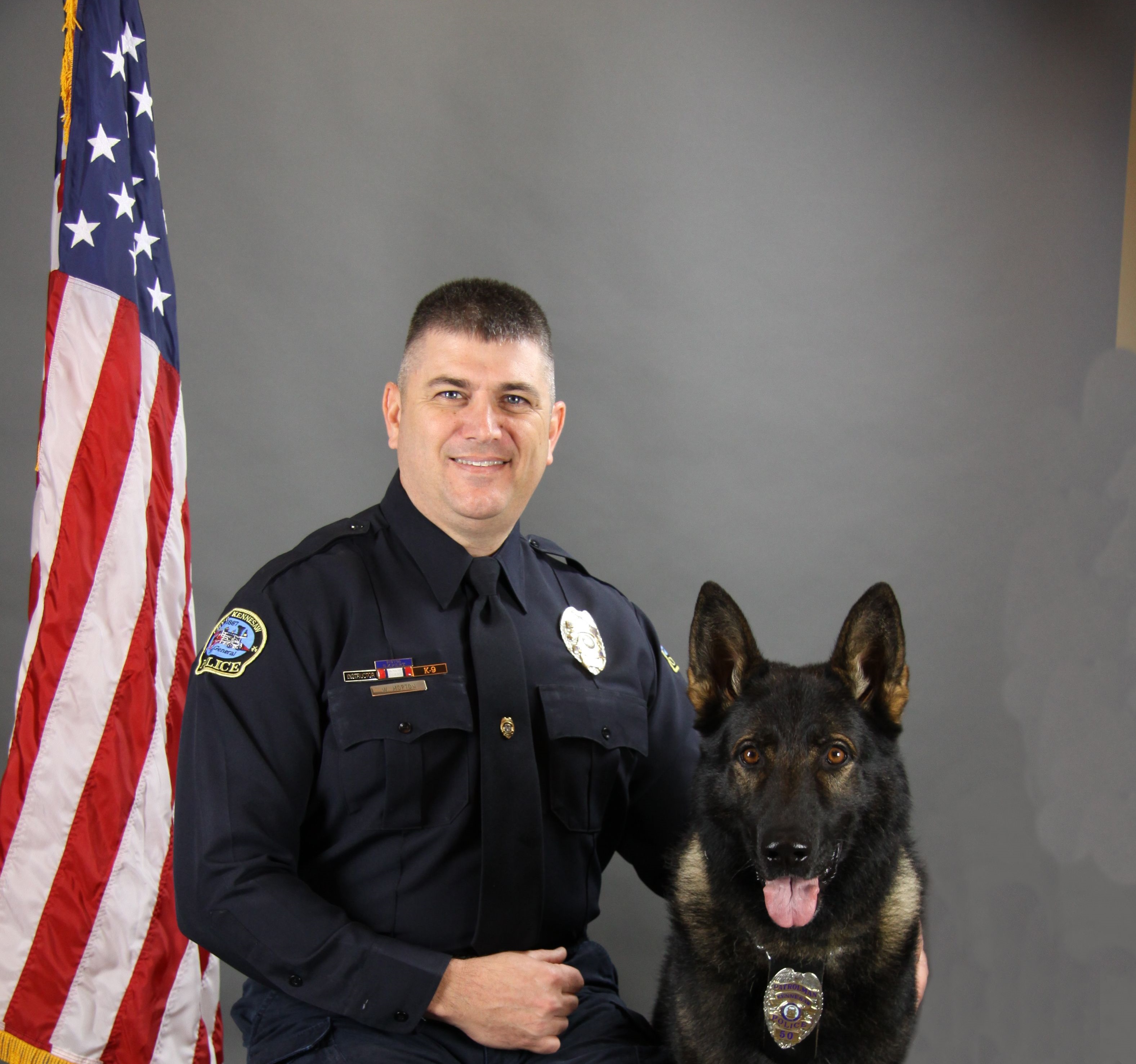 Goodbye and rest peacefully K9 Bady. You've served your community well.