ATLANTA, Ga – Police are searching for a man known as Bald Head Mike for questioning in the December 2016 murder of a northwest Atlanta woman.
PREVIOUS | Neighbor: Boy cried, 'Someone raped and killed my grandma'
Michael Antonio Lay is believed to have information regarding the death of Julia McTure, 47, in her Hollywood Road apartment on Dec. 28, 2016.
An arrest warrant has not been issued for Lay.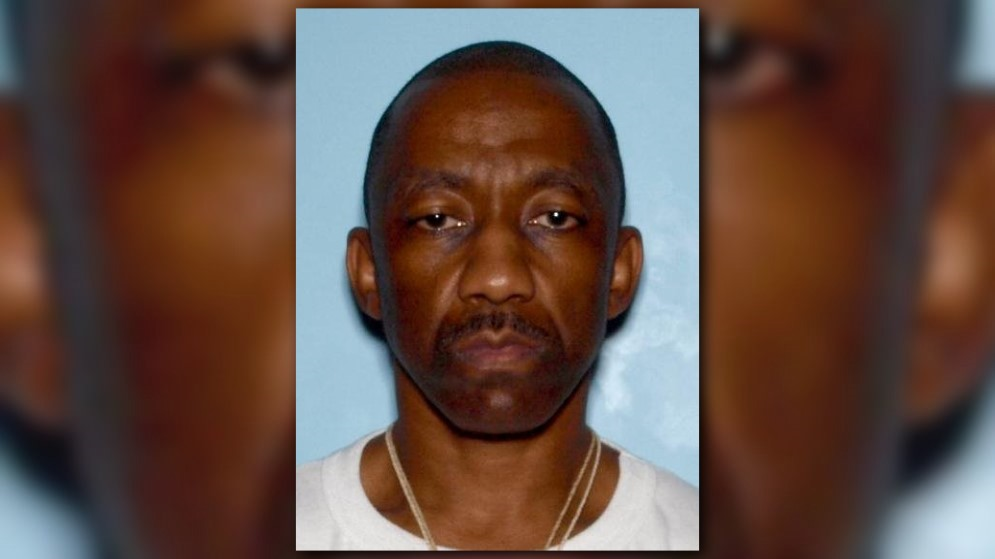 McTure's body was discovered by her 9-year-old grandson. A neighbor told 11Alive she saw the boy standing outside of the apartment crying and he asked to use her phone. He said he woke up to use the bathroom but found his grandmother on the floor and she wouldn't wake up.
ALSO | Woman found dead by grandson may have been strangled
She said he told her, "I'm trying to call my mom, I can't get in contact with her but somebody raped and kill my grandma."
Police believe McTure, 47, may have been strangled.