Police have released images of a man who fled police after trying to pass a fraudulent prescription.
The incident happened on Tuesday.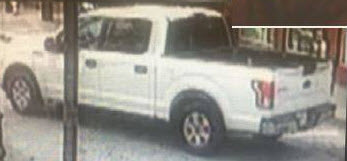 A pursuing officer grabbed the suspect, who jumped into the passenger side of a white F150 pickup, which then sped away.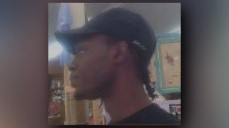 The officer released the suspect to avoid further injury.
The vehicle was last seen headed west toward DeKalb County.
Anyone with any information on the case is asked to contact Crime Stoppers Greater Atlanta at 404 577-TIPS.