Days after his body was found on the side of the road, a young black male has been identified.
The Bartow County Sheriff's said 17-year-old Qualeef Rhodes of East Point was shot and died from his injuries. On June 4, someone saw him lying on Bells Ferry Road and called 911.
STORY | Investigators attempt to identify body found on Bartow roadside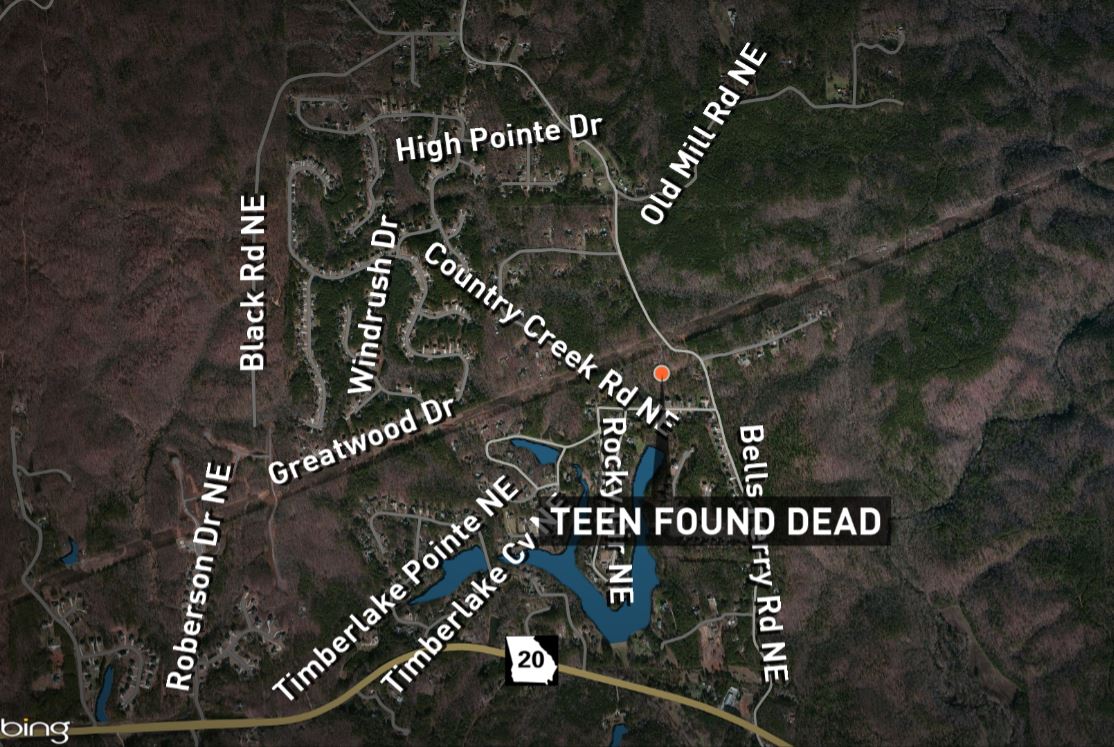 Rhodes' family members contacted the sheriff's office after it released photos of his tattoo and backpack in hopes of identifying him.
Still, the homicide investigation continues. Deputies are following numerous leads to find Rhodes' killer. Family members created a GoFundMe page to help raise money for funeral costs.
Anyone with information is asked to call the Criminal Investigations Division at 770-382-5050 extension 6029 or 6030.