ATLANTA, Ga. -- Brides all over the country are scrambling after a major retailer closed its doors with no notice.
Alfred Angelo is going bankrupt and leaving hundreds of women stuck without their gowns.
"Your Dream, Your dress" is Alfred Angelo's tagline online, but local brides say it's turned in to their nightmare.
RELATED | Alfred Angelo bridal closes doors; brides in panic
Samantha Sexton panicked when she saw the Alfred Angelo store in Dunwoody had just closed completely.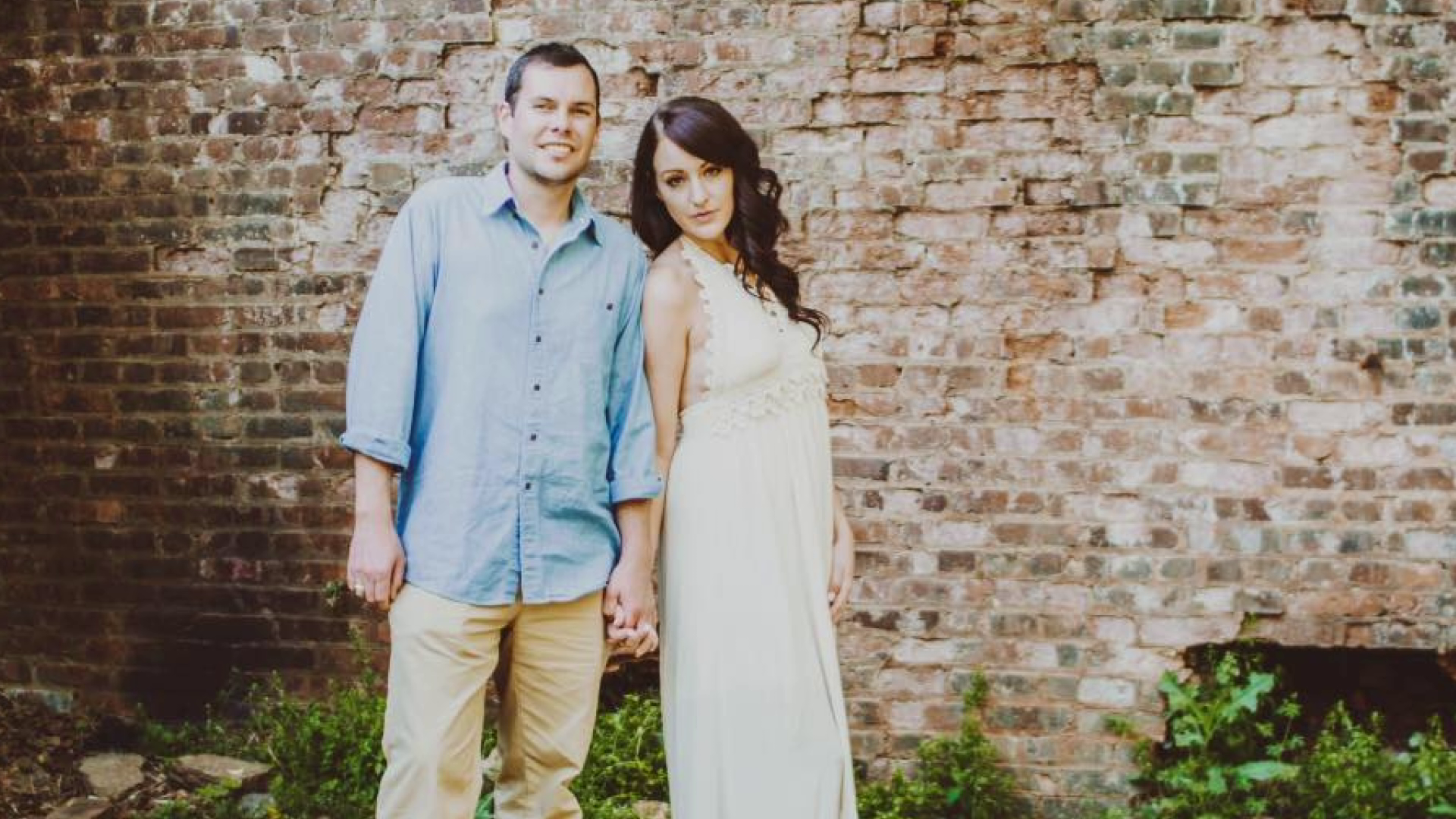 "I texted all my friends and my mom, like, 'Do you see this? Oh my gosh! What are we going to do,'" Sexton remembers saying.
The Atlanta bride picked up her wedding dress from the store just last week, and ordered a $200 veil that still hasn't come in yet.
"It's stressful, it's really terrible that they would do that to people and not let anybody know," Sexton said.
She's getting married in October and said no one from the store called to cancel her alternations scheduled for next week. But she's just thankful her wedding dress is in her possession.
"I guess I have to find another veil, even though that one matched perfectly," Sexton said.
But hundreds of other brides and bridesmaids across the country aren't so lucky.
Wedding dresses typically take months to come in, and in post after post online, brides say they were given zero notice that their store was closing, and that their dress would be trapped.
"I would be panicking, freaking out," Sexton said. "I can't even imagine what they're going through."
Online, employees say they were no notice the company was closing. Store managers were only alerted that day by a phone call that they were shutting their doors.
A sign on the door from the company's bankruptcy attorney tells customers the individual stores are "urged" to give paid customers their gowns, but that's little consolation for people who have spent thousands of dollars to be met with a locked door and sign that reads closed for good.
"I guess I'm just going to Google and see where I can go because I have no idea," Sexton said.
11Alive's Kaitlyn Ross spoke to attorneys to find out what brides could do if they're one of those brides affected by the situation. They told her that the first thing brides should do is to create a paper trail via email asking for either a refund or the dress, and keep a copy of that email.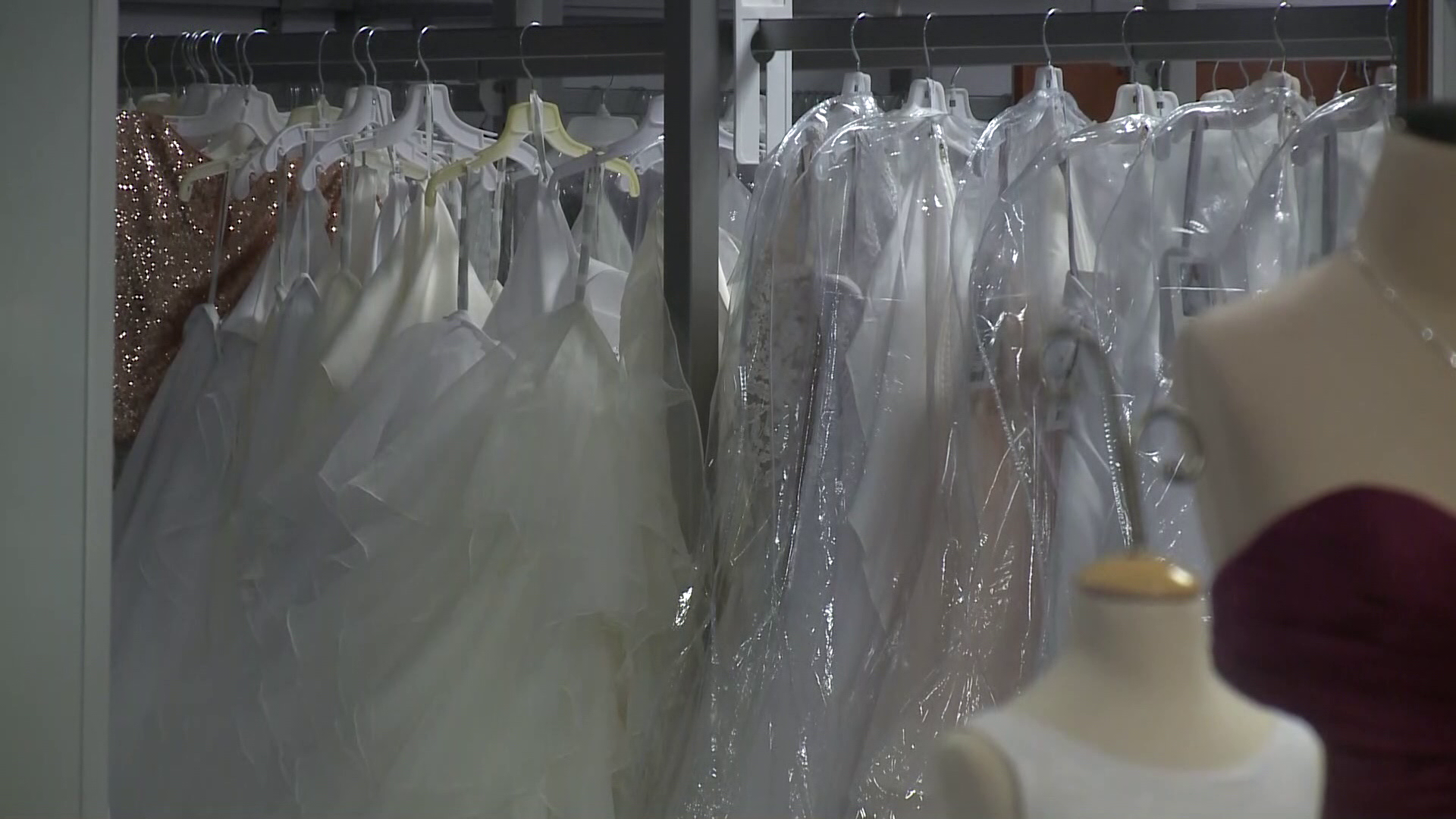 According to the law, if the dress has been paid for, then the customer is supposed to get it, the problem is that the stores across the U.S. don't know exactly how that process is going to work, yet.
According to Alfred Angelo's official website, the company is based in Delray Beach, Florida and operates more than 60 stores in the U.S.
Contact for Claims:
Patricia A. Redmond, Esquire
Stearns Weaver Miller
150 West Flagler Street
Miami, Florida 33130
Phone: (305) 789-3553
Fax: (305) 789-3395
predmond@stearnsweaver.com
www.stearnweaver.com
Competing store David's Bridal posted on their Facebook page that they'll help brides caught in this scramble.
RELATED LIST | These retailers have announced store closings in 2017
LIST | These retailers have announced store closings in 2017