Through the joint efforts between Rabun County Sheriff's Office and the Appalachian Regional Drug Enforcement Office (ARDEO), Jamee Boom Boom Doddridge, 34, and Gabrielle Elaine Gilly, 22, were arrested for possessing drugs and firearms.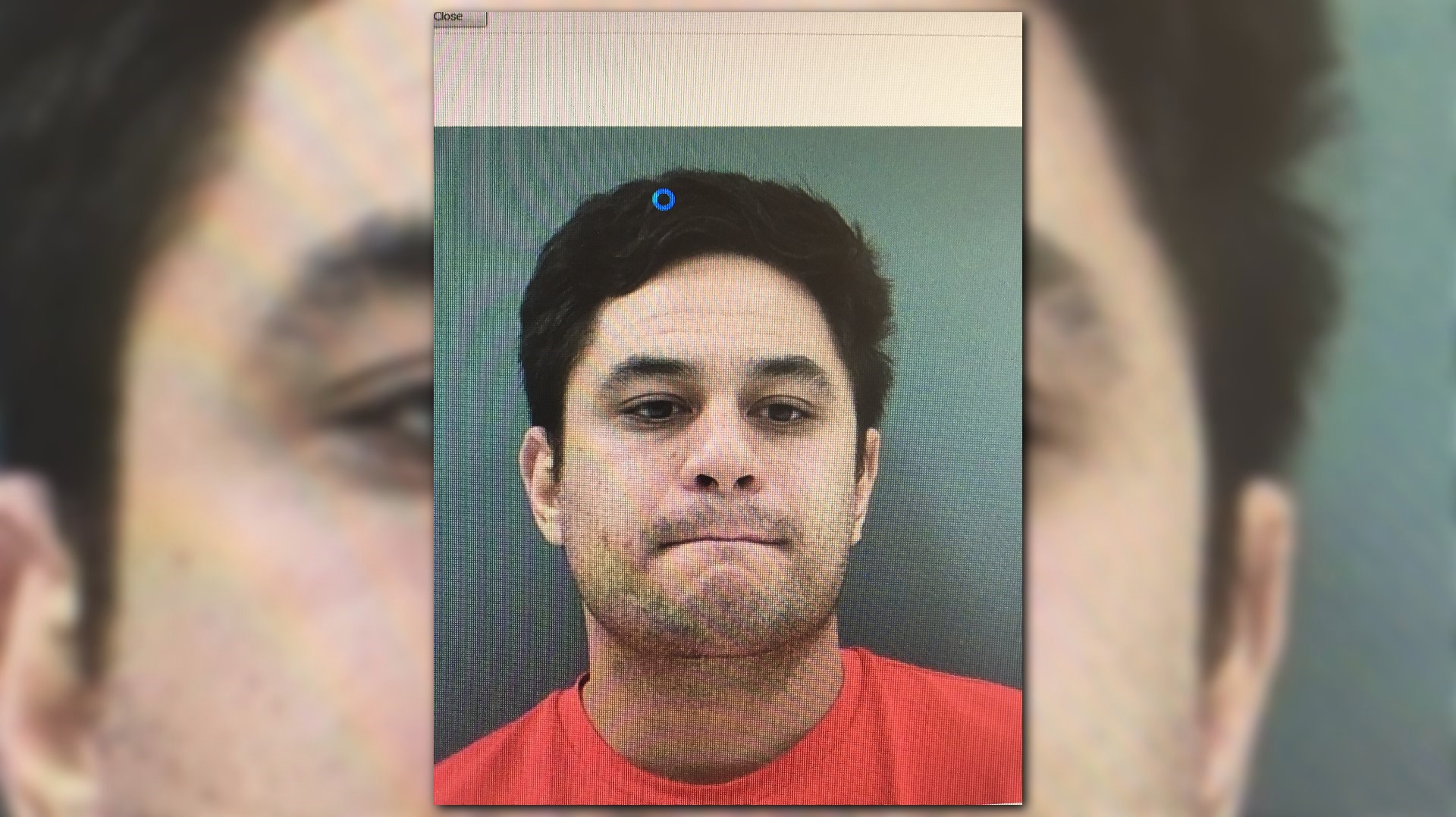 After two months of investigations, authorities executed a search warrant at a residence on 4 Cotton Lane and found marijuana, schedule IV pills and a firearm hidden inside the home. They also found a large amount of packaging material and scales that were hidden in the yard.
Doddridge and Gilly were both charged with possession of marijuana, methamphetamine, schedule IV narcotics with the intent to distribute and possession of a firearm during commission of a crime.
The street value of the illegal narcotics was $400.
Both suspects were taken to Rabun County Detention Center. This investigation is ongoing and there may be additional arrests.
If you wish to provide tips on criminal activity, you can look for ARDEO@appalaichiantf on Facebook, Twitter and Instagram.
MORE | MUG SHOTS
Mug Shot Photos
(Photo: Cherokee County Sheriff's Office)
(Photo: Cherokee County Sheriff's Office)