The Georgia Bureau of Investigation is reviewing a case in which a man was wounded after Carroll County deputy shot him at a dollar store early Monday morning.
According to authorities, the shooting happened at the Dollar General on highway 166 in Carrolton after a deputy on patrol spotted a person, described as suspicious, in a vehicle around 3:20 a.m.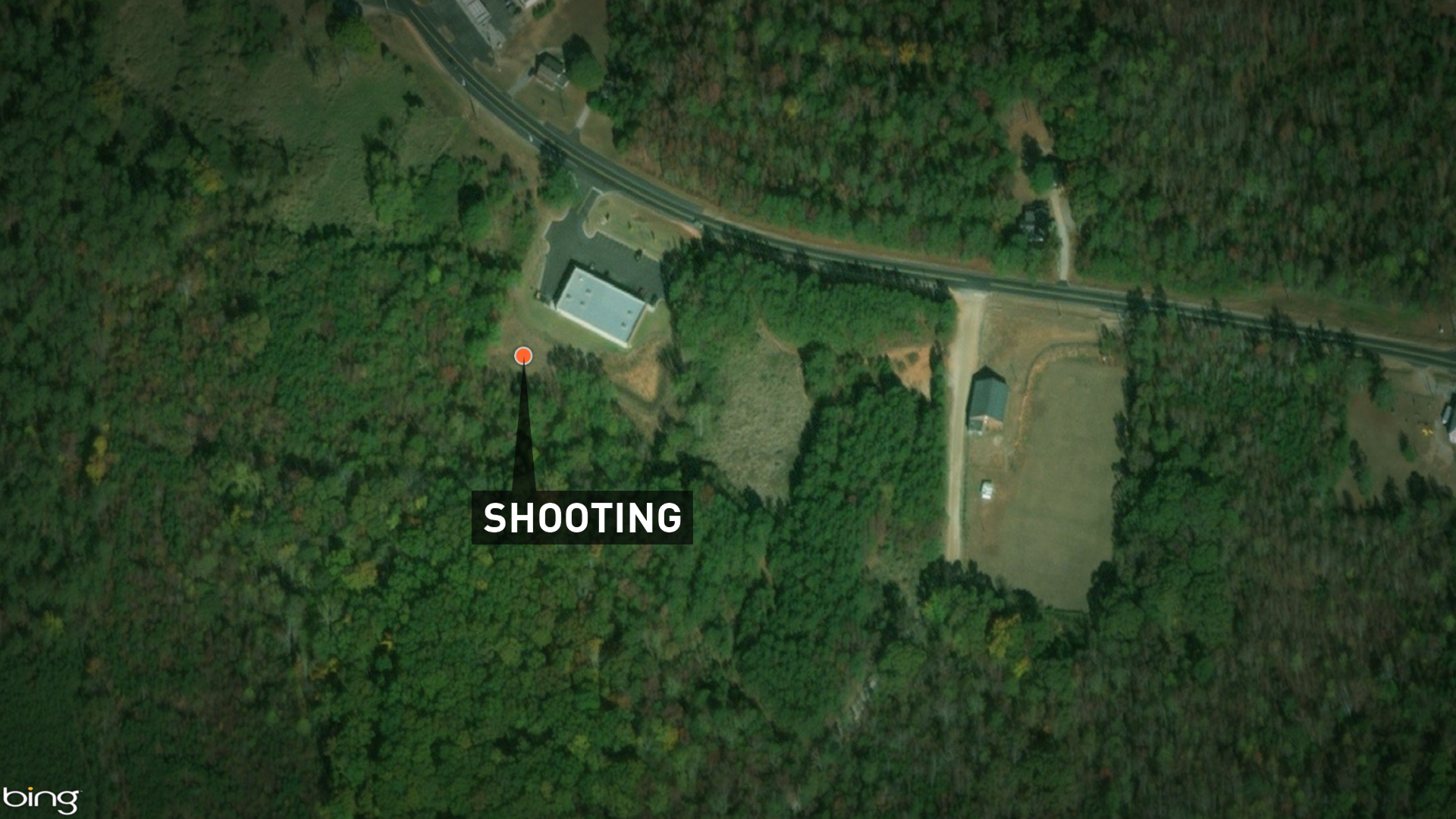 The GBI identified the person as Joshua Mapson, age 22.
In a release, the GBI said, "During the encounter, the deputy fired his service weapon multiple times at a male subject, striking him."
Mapson was transported to the hospital where he was treated and released. He was then arrested by the Carroll County Sheriff's Office and charged with reckless conduct and loitering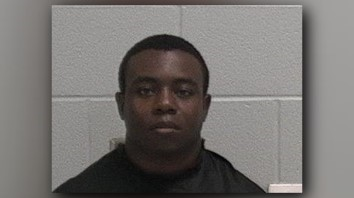 The officer who fired his weapon was identified as Gregory Tyler North, a four-year police veteran. Neither he nor other officers were injured during this incident.
According to documents, this is not the first time North has been cited for an officer-involved shooting. A face sheet from the GBI lists North was on duty in Bowden, Georgia on Feb. 16, 2017 when he discharged his weapon after a suspect reportedly attacked him and tried to take North's weapon.