CHAMBLEE, Ga. -- Police are still trying to figure out what pushed a gunman pulled the trigger on a taxi driver in Chamblee Saturday night. But as the investigation continues, the incident hits a little close to home for one friend of the slain woman.
Claudia Saldarriaga tried to help when her friend and colleague, 36-year-old Mariana Matheu, when she was in desperate need of it. Saldarriaga was there Saturday night when Matheu pulled into a Quik Trip on Buford Highway with a passenger sitting in the front seat.
Saldarriaga knew immediately that something was wrong. "You can read her facial expression, really asking for help, she didn't know what to do," she told 11Alive's Jennifer Leslie in an exclusive interview.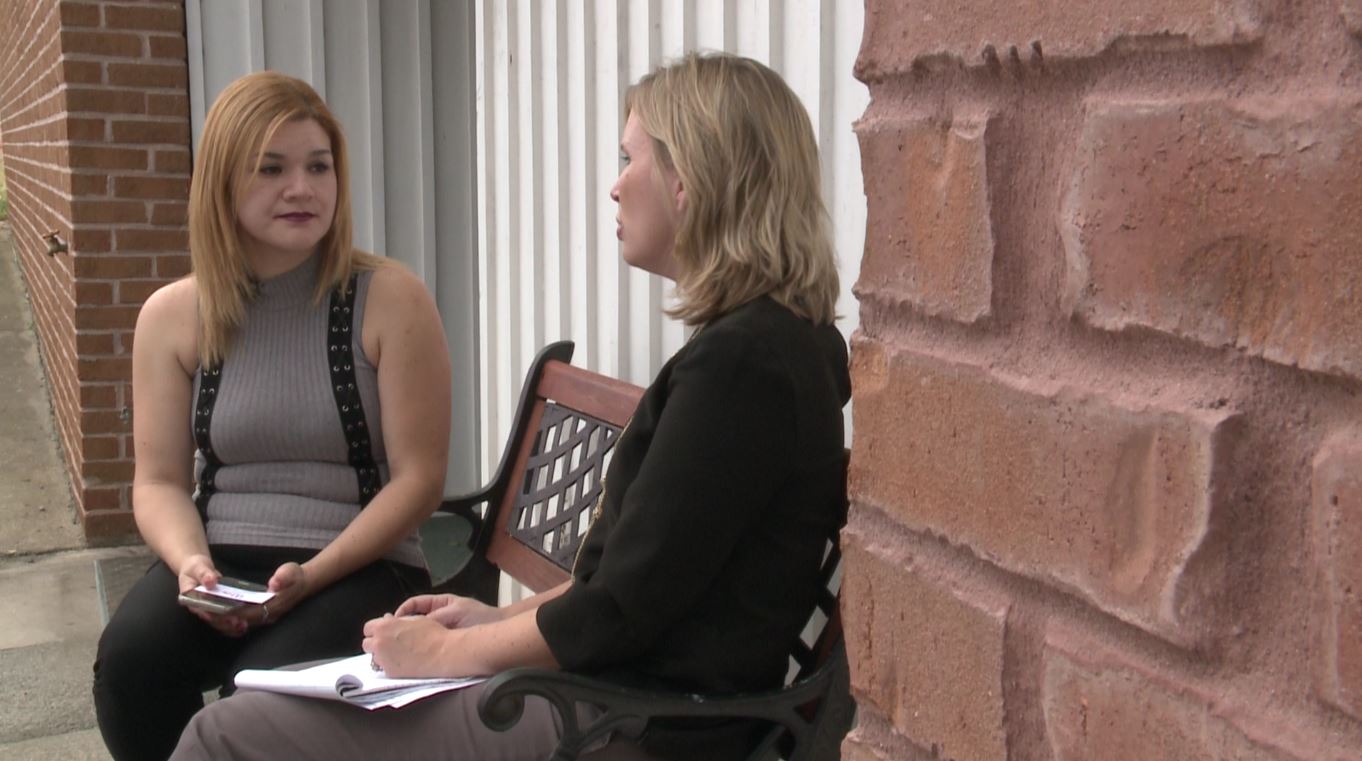 "I saw that the guy had a gun pointed to her head and was saying something," she said. "I couldn't hear, but I'm assuming he was telling her, 'Let's go, move,' because she started saying, 'Okay, okay. I'm going, I'm going,' and looking at me, making faces, like, asking me for help."
Saldarriaga immediately sprang into action and jumped in her van to follow Matheu. She called 911, but got a recording.
"It was DeKalb Police saying, 'All of our agents or operators are busy, please hold, don't hang up.' It was repeated once and again and again, and I was like, what am I going to do," she said.
That's when Saldarriaga hung up and called OK Taxi dispatch instead.
"I told him, 'Please, Mariana's being attacked, someone's pointing a gun at her head,'" she recalled. She told the operator that she was following them, and gave them the location.
Then Saldarriaga said she saw Matheu's car lose control.
"I assume she got shot, and that's when she lost control and the car went toward the fence," she told 11Alive. "The guy opened the door and immediately started running off."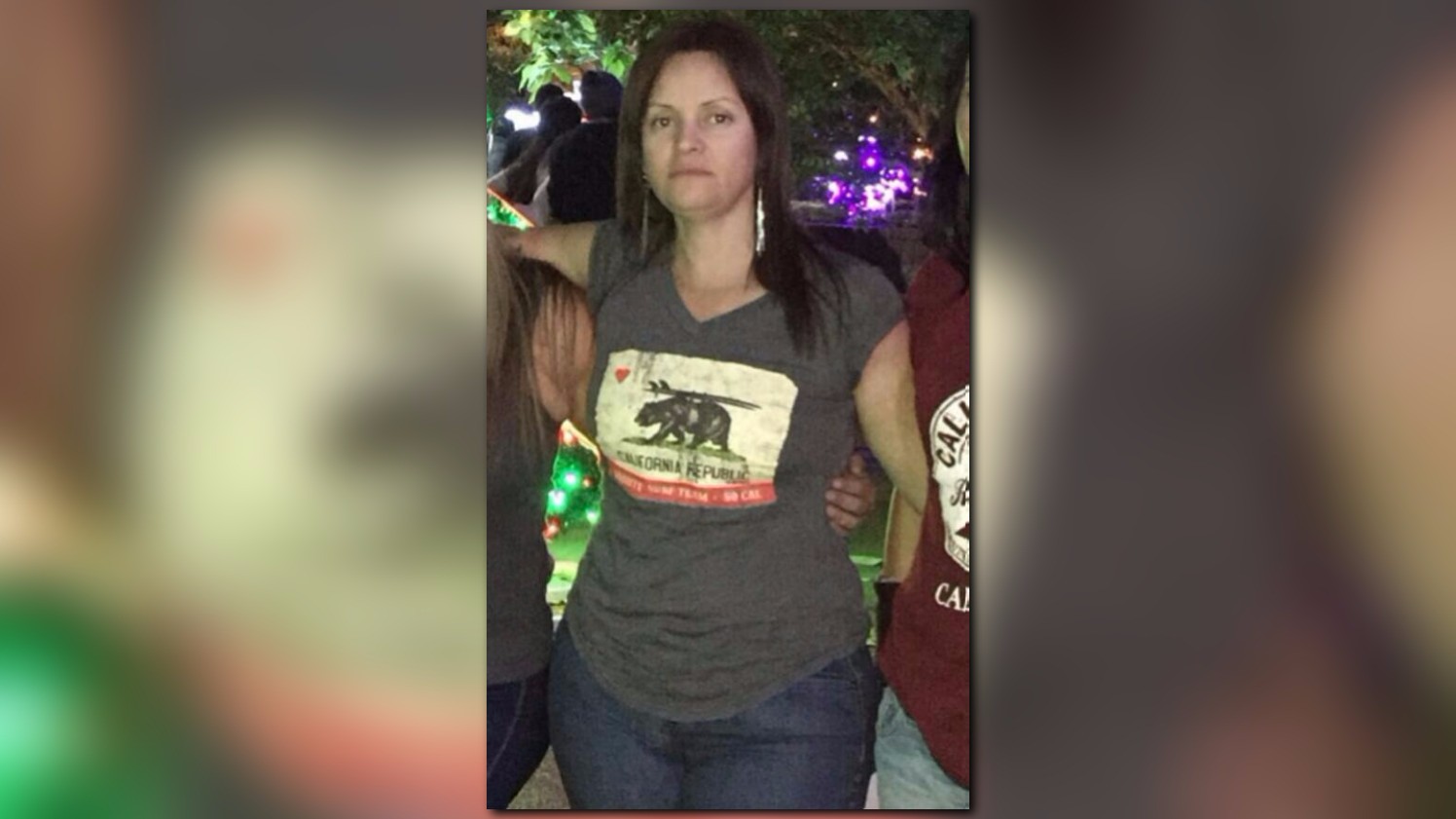 Saldarriaga called 911 a second time and got another recording, but stayed on until Chamblee police responded.
When police got to the scene, they used tracking dogs to find the gunman hiding in the woods, but unfortunately, Matheu died at the scene.

"She was just a loveable person, she was so outgoing and energetic," Saldarriaga said, "It's just very sad to something happen to someone like that."
Saldarriaga told 11Alive Matheu had just bought a new car and was waiting to add her taxi decals before she was killed. At this time, police think robbery may have been a motive. Her murder remains under investigation.
PHOTOS | From the scene
PHOTOS: Female taxi driver shot, killed by passenger in Chamblee
Police are investigating after a Chamblee taxi driver was shot and killed by a passenger she was driving.
Police are investigating after a Chamblee taxi driver was shot and killed by a passenger she was driving.
Several taxi drivers went to the scene shortly after they heard the news of Matheu's death. They said news of the shooting has shaken the community.
"We just feel afraid. We don't feel secure anymore," said one driver. She, like Matheu drives alone on a late shift. "It's scary for all of us. I have a daughter. We need to work on this."
Another driver said you can never be too careful. "You don't know what to expect," he said. "It's gotten to the point where you don't pick up people on the street because you don't know what could happen.
Police found and arrested David Rey Garcia-Mendoza at the scene. He's facing multiple felony charges including robbery, kidnapping, motor vehicle hijacking and felony murder.