CHAMBLEE, Ga -- Police have identified one suspect but are still working to name a second in a violent kidnapping that took place in Missouri and indirectly led police to a death in Chamblee.
On Thursday, Chamblee officers responded to 2198 Dresden Drive to assist the Federal Bureau of Investigation in following up on the violent incident. Officials said the kidnapping happened in Cape Girardeau, Miss. and involving a car belonging to Abraham Rudolph Jacobs who lived at the Dresden Drive location.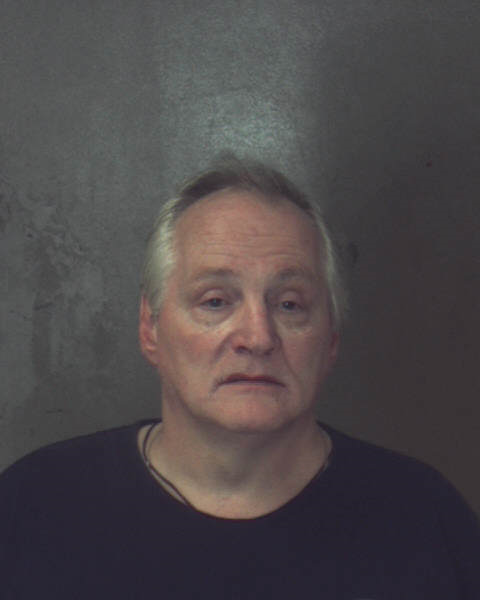 But the investigation took a strange turn when officials said that descriptions by the victim didn't match Jacobs. As officers tried - and failed - to make contact with Jacobs, they learned that one of the suspects in the kidnapping was a man named John Czarnecki who happened to be friends with Jacobs living at the same complex.
The information helped them get a search warrant at the location where they ultimately found Jacobs's body.
Warrants are now being secured for Czarnecki's arrest in the alleged theft of Jacobs' Suzuki Grand Vitara, though at this time he is not charged in his friend's death. Officials said he is also wanted by the U.S. Marshal Service on an outstanding probation violation warrant.
Authorities were also searching for Czarnecki's girlfriend for fear that she might be in danger. However, the woman has since been located safe and is not believed to be connected to the incident in any way.
So, for now, officials are only looking for Czarnecki and a second, unknown suspect.