ATLANTA -- Police say children were playing in an Atlanta park when they discovered the body of a man tied up and smothered. Now, the man's family is pleading for answers.
Police responded to a 911 call to Mozley Park on Jan. 27 at 6:30 p.m. The victim was identified as 22-year-old Cory Roberts. The Fulton County Medical Examiner ruled the case homicide by asphyxiation.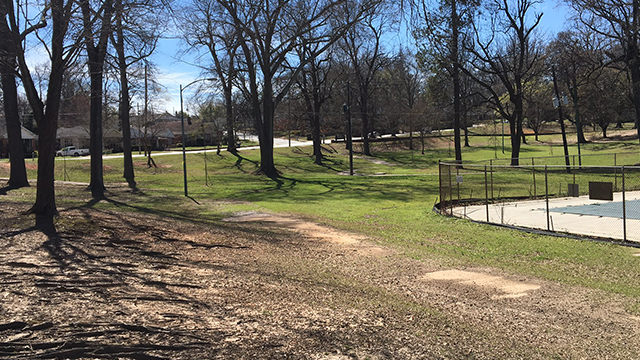 Roberts was last seen near the Five Points MARTA station, four days before his body was discovered. Earlier that same day, he spoke with his mother, Natasha Bruner.
"I loved him and he loved me. And that's the last thing he told me," she said.
Police do not have a suspect or a motive in the murder.
"It does appear to be a personal," Lt. Charles Hampton with the Atlanta Police Department said. "Again, when you have the hands being bound, when you have asphyxiation, it's definitely up close and personal."
He said there wasn't much evidence at the scene, and no one has come forward with the information they need to solve the case.
"We just want to know why someone would do this to him. And we want justice so if you're out there, you will be caught," Bruner said. "He didn't deserve this, he was a good man." Bruner said.
If you have information about this case, you can contact Atlanta Crime Stoppers anonymously.