The City of Atlanta launched a new bike share program in Woodruff Park Thursday morning.
Mayor Kasim Reed, along with the Department of Planning and Community Development and the city's bike share operator, Cyclehop, launched "the demonstration phase" of the program at noon in Woodruff Park.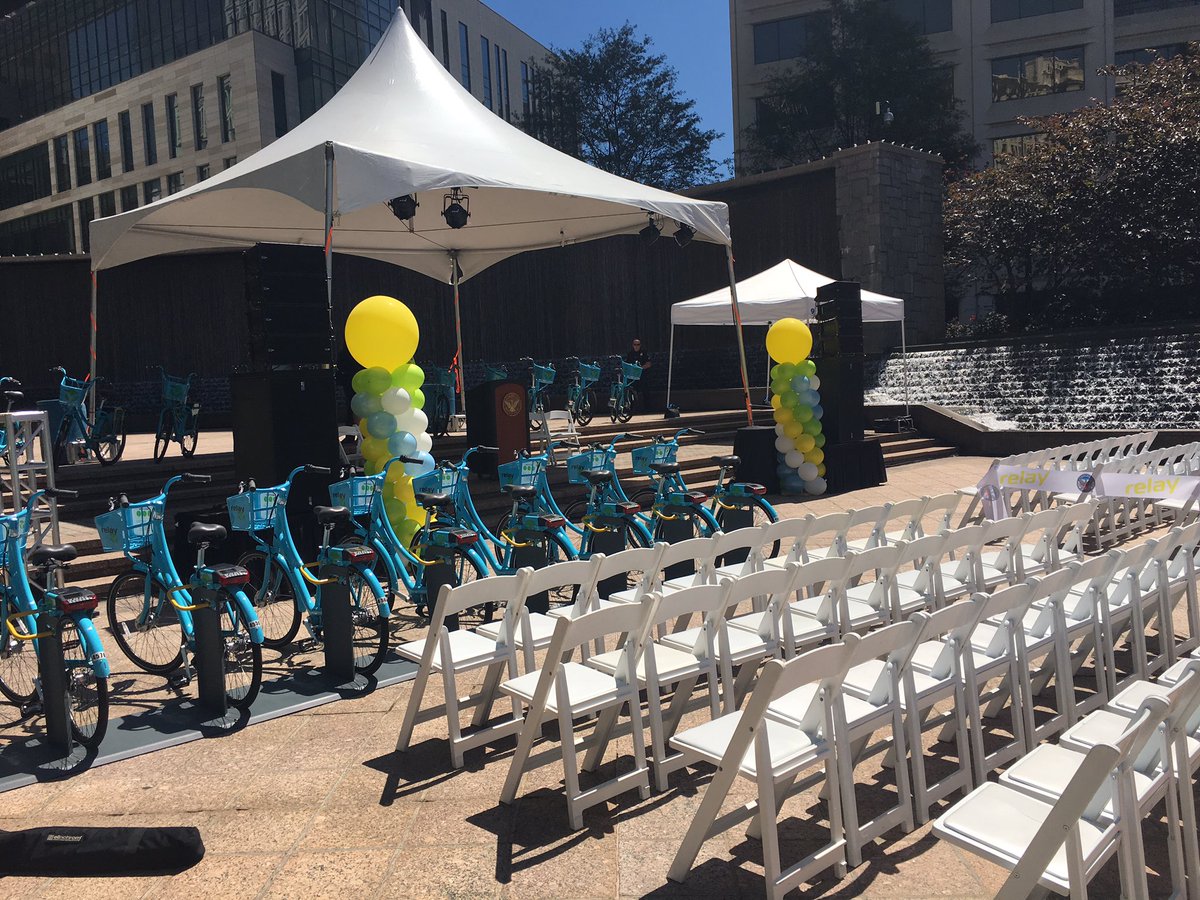 The new program will launch 100 new bikes at 10 downtown locations.
According to a statement released by Mayor Reed's office, Cyclehop expects to coordinate the installation of 500 bikes at 50 locations throughout the city by the end of 2016.
Reed committed to the bike share program in 2012 and plans to integrate bicycling into the daily life of the residents of Atlanta and its visitors.