MARTA's decision to cut a bus route in an area full of senior citizens and disabled folks is causing an uproar in one Atlanta neighborhood.
The riders are being told the route will be modified in just three days. They're furious, and they want answers.
For years, Diana Yarborough and her neighbors along Myrtle Drive have relied on MARTA bus route 162 to get around southwest Atlanta.
"I need this bus," Yarborough said. "I really do. This is my way of going from A to B; groceries, clothes, laundromat, going to the doctor. This is my way of doing what I need to do."
MARTA is only cutting the bus stops on one side of Myrtle Drive, a move that has left riders only more confused.
"That don't make no sense," Yarborough said.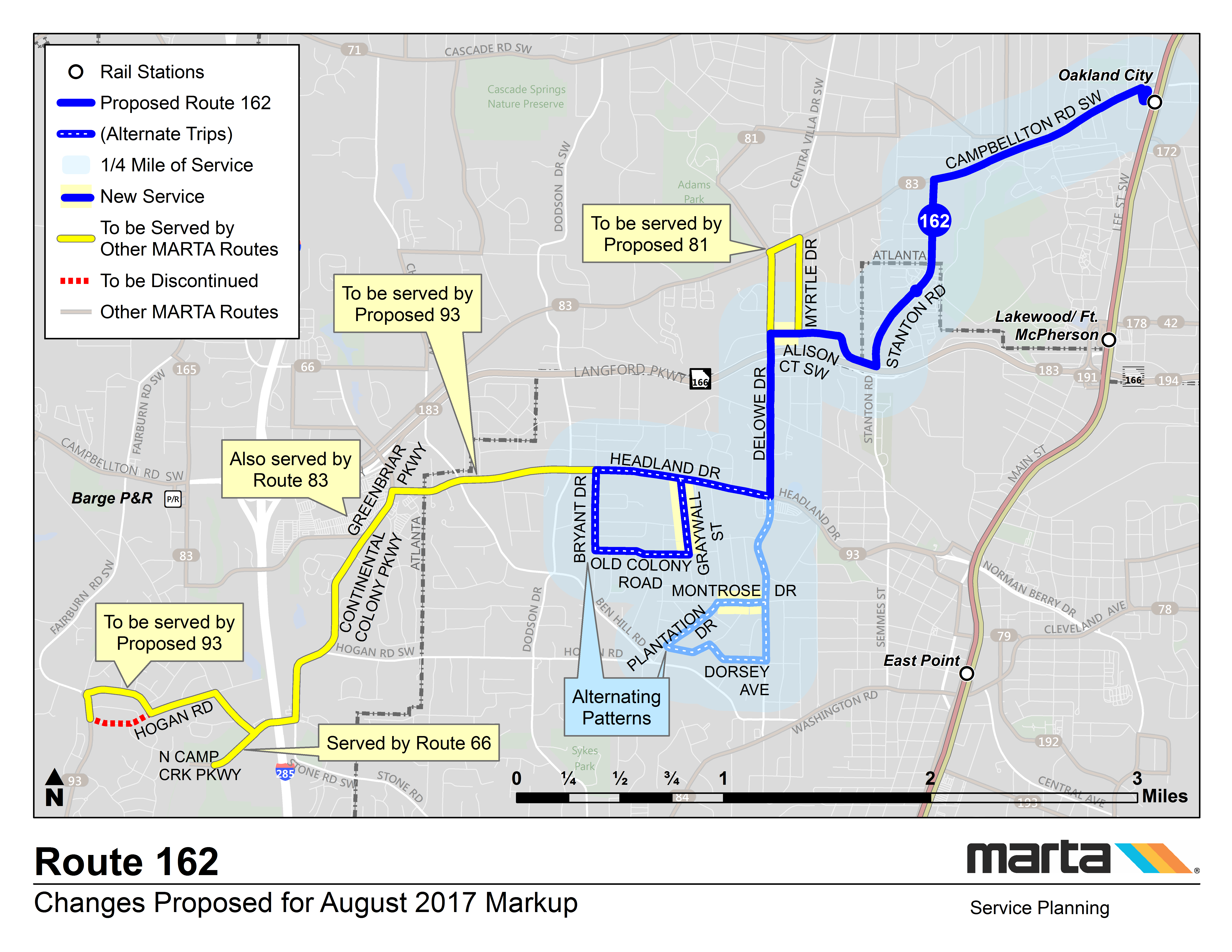 MARTA's decision to cut the bus route starting Aug. 5 came as a shock to Loraine Banks.
"This is a senior zone for real," Banks said. "Everybody is trying to figure out what's going on, but we can't get anybody to tell us what's going on."
A MARTA spokesman declined an on-camera interview with 11Alive but says the changes were made for safety and efficiency.
He said MARTA determined in May the route being cut has "an unassisted left turn which creates an undesirable turning movement." He went on to say eliminating the route "will mean a safer ride for customers in the area."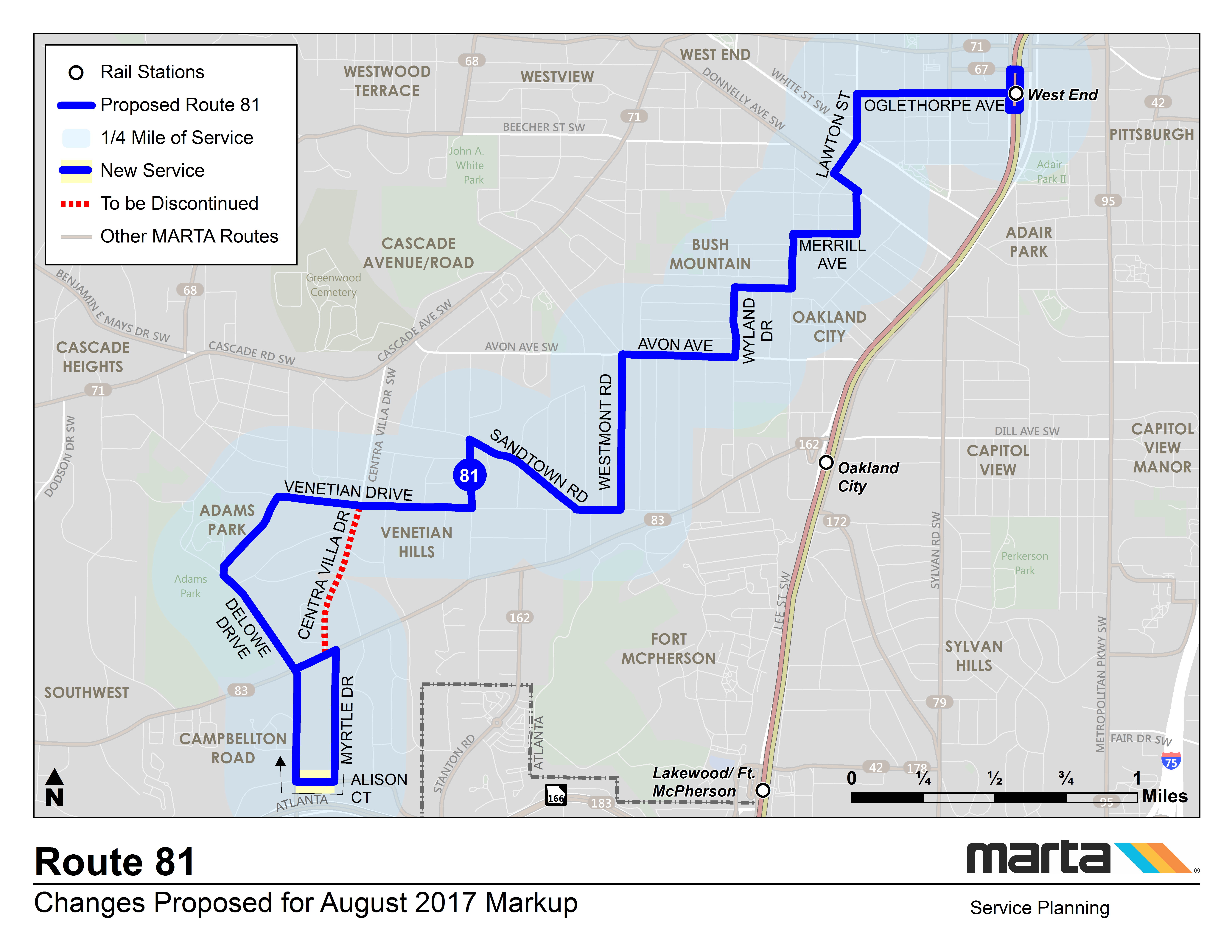 A new bus will pick up the Myrtle drive loop, and give those in the Adams park area access to a city bus.
But riders on Myrtle Drive will still have to walk to either ends of the street or change buses if they plan to go southwest.
"It's too hot and it's going to be too cold for elderly people out here trying to get to one end of the street to the other end," Yarbrough said.
"It's difficult for me to try to walk," Banks said. "That's why I wish it'd stay just like it is."
A total of 19 MARTA bus routes across the city will be changing this month. You can see the entire list here.
MARTA said elderly and disabled people might qualify for a mobility bus. For more information about mobility bus service, click here.