COVINGTON, Ga. -- Police are investigating after a man's burning body was found in the woods. The victim was later identified as 53-year-old Michael Avon Williams, a homeless man.
Saturday night, Covington Police arrested 39-year-old Benjamin Marcus Johnson of Covington, and charged him with Williams' murder. His charred body was found in the woods near the intersection of Washington Street and Old Brown Bridge Road on May 6.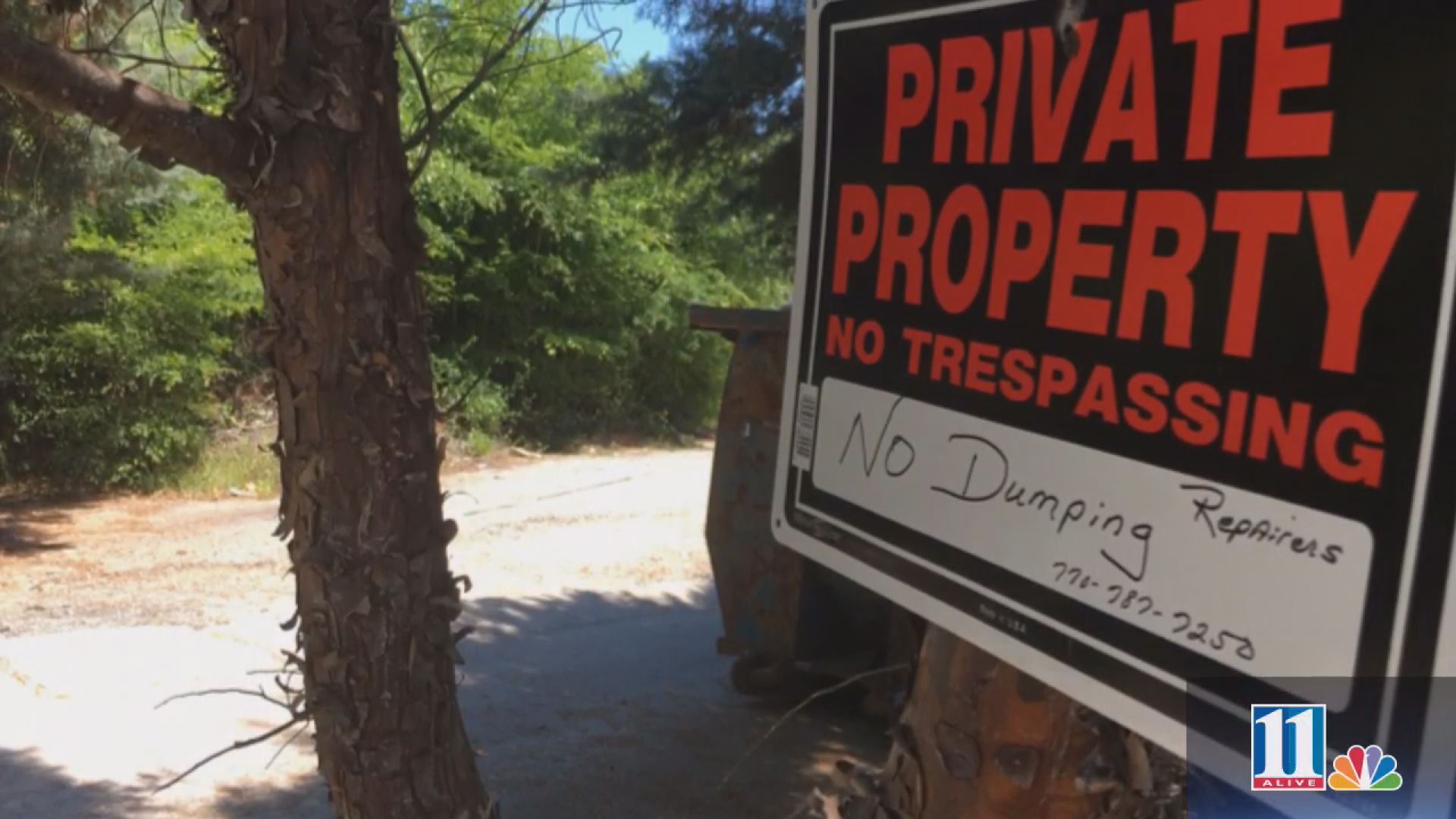 Earlier that evening, bystanders noticed smoke rising from woods and alerted Newton County Sheriff's Deputies who were in the area. Covington police responded and found the man's body burning. He also had some sort of head injury.
Once officers searched the area, they were able to speak with two witnesses and identify Johnson as the suspect in the incident. Johnson was stopped in a vehicle and taken into custody later that evening near a Family Dollar store in the 3200 block of Highway 814 in Covington.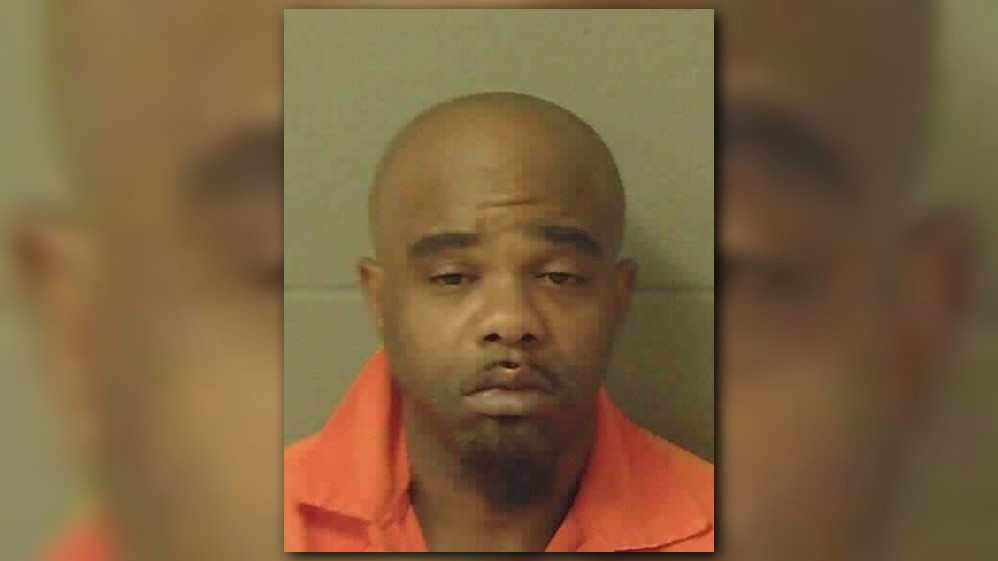 Following an interview with Johnson, police booked him into the Newton County Jail and charged him with murder, concealing the death of another and arson.
The GBI and Covington Police are both investigating this case.
PHOTOS | Mug shot photos
Mug Shot Photos