ATLANTA -- Felida Baker was sitting at a red light in downtown Atlanta. It was the end of a scorching August day. Temperatures had hovered near the record of 100 degrees, but fallen just short. The weekday was winding down, traffic still heavy in a way every Atlanta commuter understands.
"It was a red light. No one could move," Baker remembered.
The quiet impatient moment was shattered by the unexpected crunch of metal.
"All of the sudden, she rear-ended me," Baker recalled.
The other driver got out, and according to Baker, never disputed the crash was her fault.
"She said, 'I'm sorry. I hit you, my apologies.'"
Baker filed a claim for the damages and medical costs. A year passed. Nothing happened.
That's because the other driver was an Atlanta Police officer.
***
Sovereign Immunity (sov-rin ih-myoo-ni-tee) noun: an exemption that precludes bringing a suit against a sovereign government without their consent.
***
The city is required by state law to "act upon your claim within 30 days". But even when cases seem clear cut, victims say the city is slow to respond. If it responds at all. Baker hired an attorney who sent notice of damages, requests for settlement, and pleas for negotiation. A year passed.
Even then, Baker's attorney Michael Geoffroy said the only reason they did hear from the city is because they filed a lawsuit.
"The only way to deal with the City of Atlanta is to file suit," he said. "It's an unfair playing field where people without money or people without access to attorneys may end up getting nothing."
In a written statement, Atlanta spokesperson Jenna Garland said, "We have a specific process for communicating with individuals or attorneys, so we are surprised to hear someone claim they've never heard anything from the City."
Perhaps drivers seeking reimbursement just don't like the answer.
Sovereign immunity often exempts government entities from paying damages. Cities use it frequently, and police officers and other emergency response personnel like firefighters get even more latitude. But, an 11Alive investigation found victims who said the city of Atlanta is taking it too far.
An 11Alive open records request for all damage claims involving Atlanta police officers in 2015 and 2016 uncovered cars that got side-swiped, T-boned and rear-ended. The requests to pay for medical bills and damages added up to more than $10 million.
11Alive Investigator Rebecca Lindstrom made open records requests for paid claims, interviewed claimants, their attorneys and combed city council meetings. She found of those claims, the city paid $231,108, less than 2 percent, of the reimbursements requested.
It's important to note, just because a claim is filed, doesn't mean the officer was actually at fault or that the charges are fair. Even frustrated drivers point out this is taxpayer money being used to foot the bill. They want the cases investigated to verify the claims are accurate.
A few of those cases include high-dollar lawsuits for accidents that lead to serious injury or death. Sixty-three-year-old Bernard Moore was crossing Metropolitan Parkway near the gas station where he worked. His boss saw him look both ways and begin to cross the street. As he reached the center of the street, an Atlanta Police patrol car came over the crest of the hill and struck him.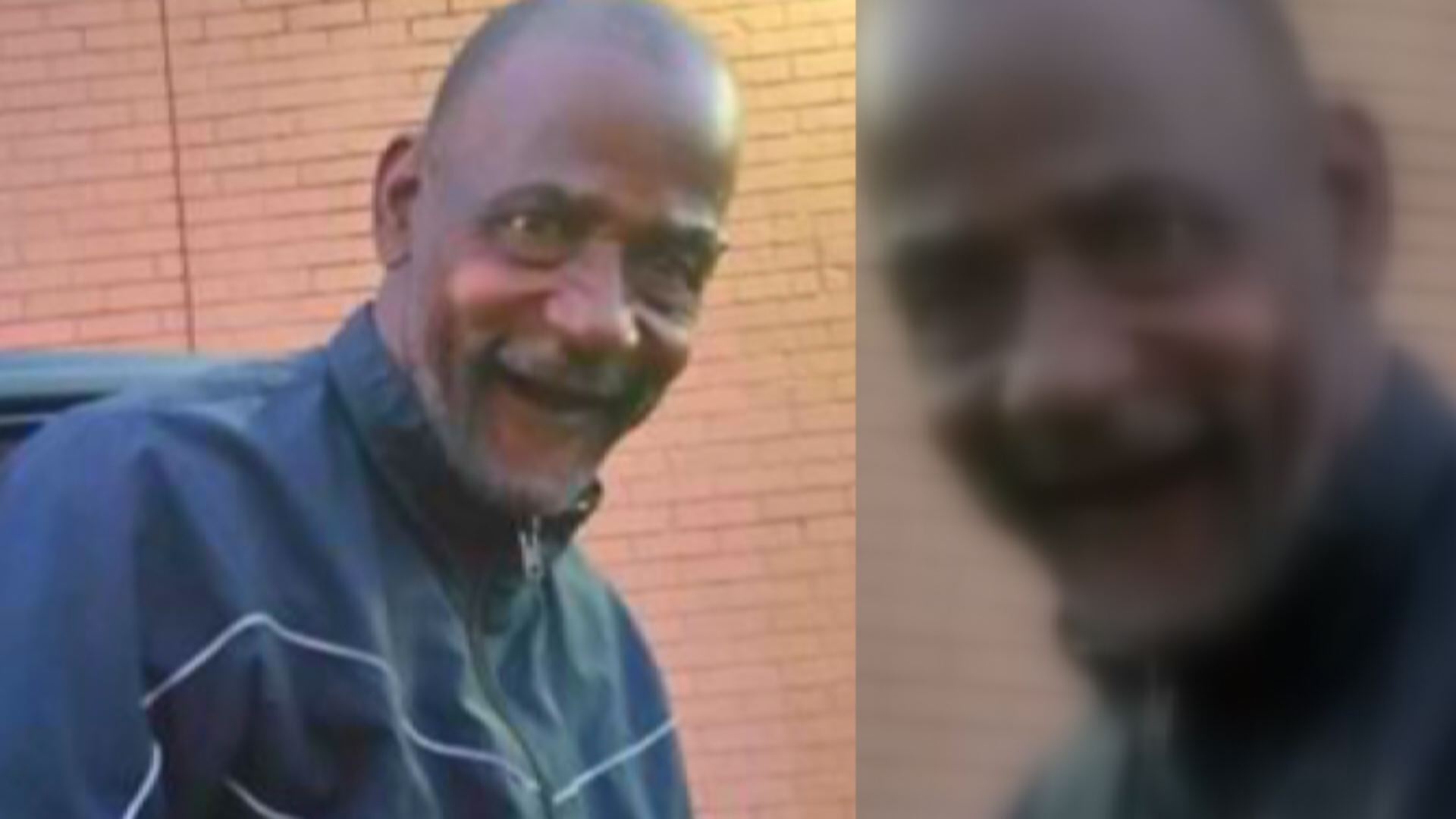 Moore died.
"It's still hard to go over there and not see by father's face," Moore's daughter told a grand jury.
Witness Miessha Griggs said there's no question in her mind, the police officer was speeding 70-80 mph and did not have his blue lights on. "He went flying through the light," she said.
Faith Stewart filed another lawsuit when an officer went into the far right lane to cut against traffic and turn left. The officer was going to check an alarm, but he wasn't using his lights or siren. According to the investigation, the officer didn't want to wait in traffic any longer and thought he could make the maneuver safely. The city offered to settle, but for less than half of Stewart's reported medical bills.
Kenneth Shoemaker said he was forced into a garbage can when an officer came too close to his car. Despite witnesses who identified the vehicle as an APD patrol car, the claim was denied because the exact officer and vehicle could not be identified.
Another damage claim came from a police officer trying to get his personal car when an on-duty officer backed into it. That was two years ago. The matter still hasn't been resolved.
Lindstrom spoke with another driver upset the City only reimbursed about 1/3 of his claim. He had to rent a car for 35 days while his car was being repaired. He attributed the delay to parts that had to be ordered after the car was already disassembled. The City argued the repair shop took too long and would only pay for a portion of the rental.
The attorney who worked Baker's case for nearly two years said the blame doesn't sit with the officers themselves.
"We have a lot of great police officers in the city of Atlanta who are working hard every day to protect and serve all of is and accidents are going to happen," Geoffroy said. "But what we need is a city that's ready to step up and take responsibility."
***
Inside the claims process
A city of Atlanta spokesperson said claims are treated the same as litigation, and staff use local ordinance and state law as its guide on who or when a driver should be reimbursed. Here's how it works:
► Per state law, claims must be made in writing within six months of the event.
► Each claim is assigned an investigator, who contacts the driver to get a statement, any necessary supporting documents and explain what to expect next.
► The case is investigated to determine the facts and establish the City's liability in the matter.
► The Director of the Claims Unit and Deputy City Attorney review the report to determine whether it is in the City's best interest to pay or deny the claim.
► If the claim should be paid, settlement negotiation begins.
► If the amount is under $500, a check is generated. If the amount is larger, the claim is forwarded to the Public Safety and Legal Administration Committee, the Atlanta City Council and the Mayor's Office for approval.
► If the claim is denied or a settlement cannot be reached, the claimant receives a letter that the Atlanta City Council has denied their claim. The driver now must decide whether to accept the decision or take the matter to court.
Do you have a tip you want 11Alive investigator Rebecca Lindstrom to look into? Email her here or follow her investigations on her Facebook page and Twitter account.