ATLANTA, Ga – Three men have been found guilty of murdering a popular south Atlanta Target store manager in 2013.
Jonathan Banks, James Sims and James Calhoun were found guilty on several counts of felony murder and burglary, according to Fulton County DA Paul Howard.
Prosecutors referred to the trio as a "death squad" because they were part of a burglary ring that committed more than 100 burglaries in south Fulton County and at least one shooting.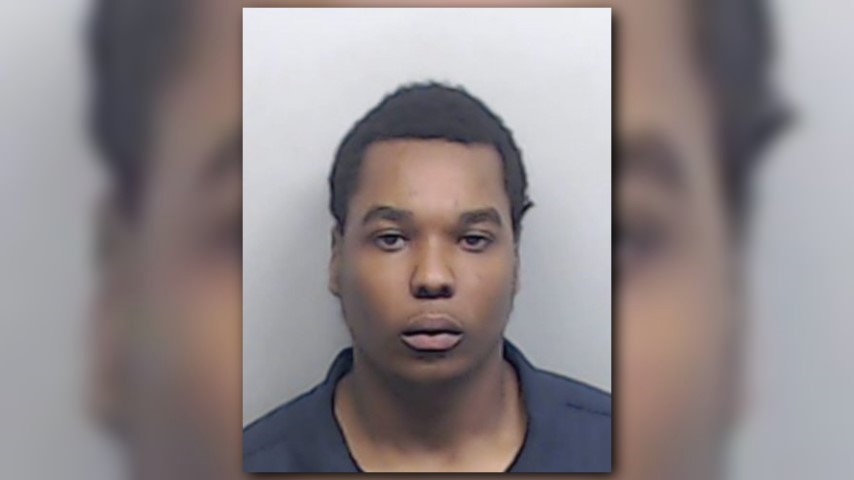 On Nov. 30, 2013, Pamela Williams called 911 during a break-in at her home in the Amhurst subdivision. She told the operator she was hiding in her closet. When police arrived, they found the 43-year-old woman in her closet with a point-blank gunshot wound to her head. She died several days later.
Williams was a corporate store manager at Target on Camp Creek Parkway. Her neighbors and colleagues raised over $15,000 for information leading to an arrest. Police arrested Banks, Sims and Calhoun two weeks later.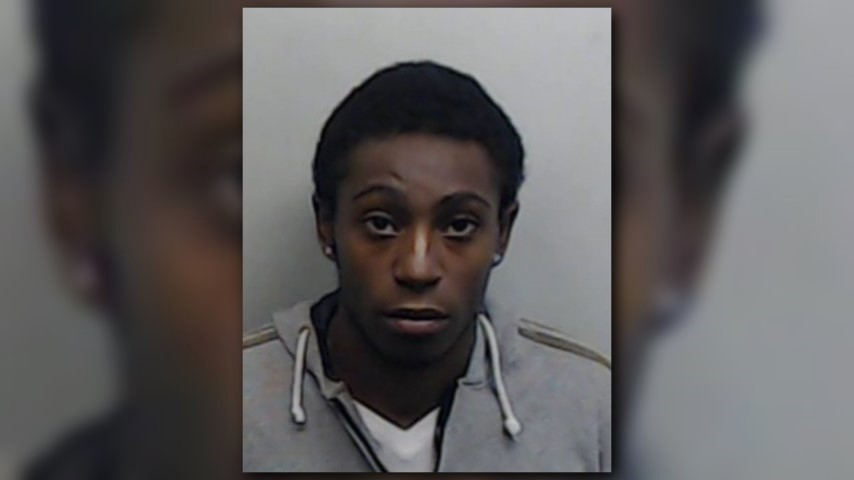 During the trial, another shooting victim testified that she also hid in a closet when she was shot several times during a burglary at her residence less than five miles from the Amhurst community. The victim identified Calhoun as the person who shot her. That burglary happened about 10 months before Williams was killed.
A security guard at the subdivision testified that he saw the defendants run from Williams' home the night of the murder.
Banks, Calhoun and Sims will be sentenced at a later date.