DOUGLAS COUNTY, Ga. – An 18-year-old cold case murder in Douglas County may have been solved.
Joseph Wilder was shot and killed in 1998 on Interstate 20. Witnesses to the shooting saw a blue truck parked in front of wilder's car, but no arrests were made.
In the past year, someone called the Douglas County Sheriff and said Charles Kilpatrick admitted to the murder.
Using past and new evidence, the sheriff was then able to make an arrest.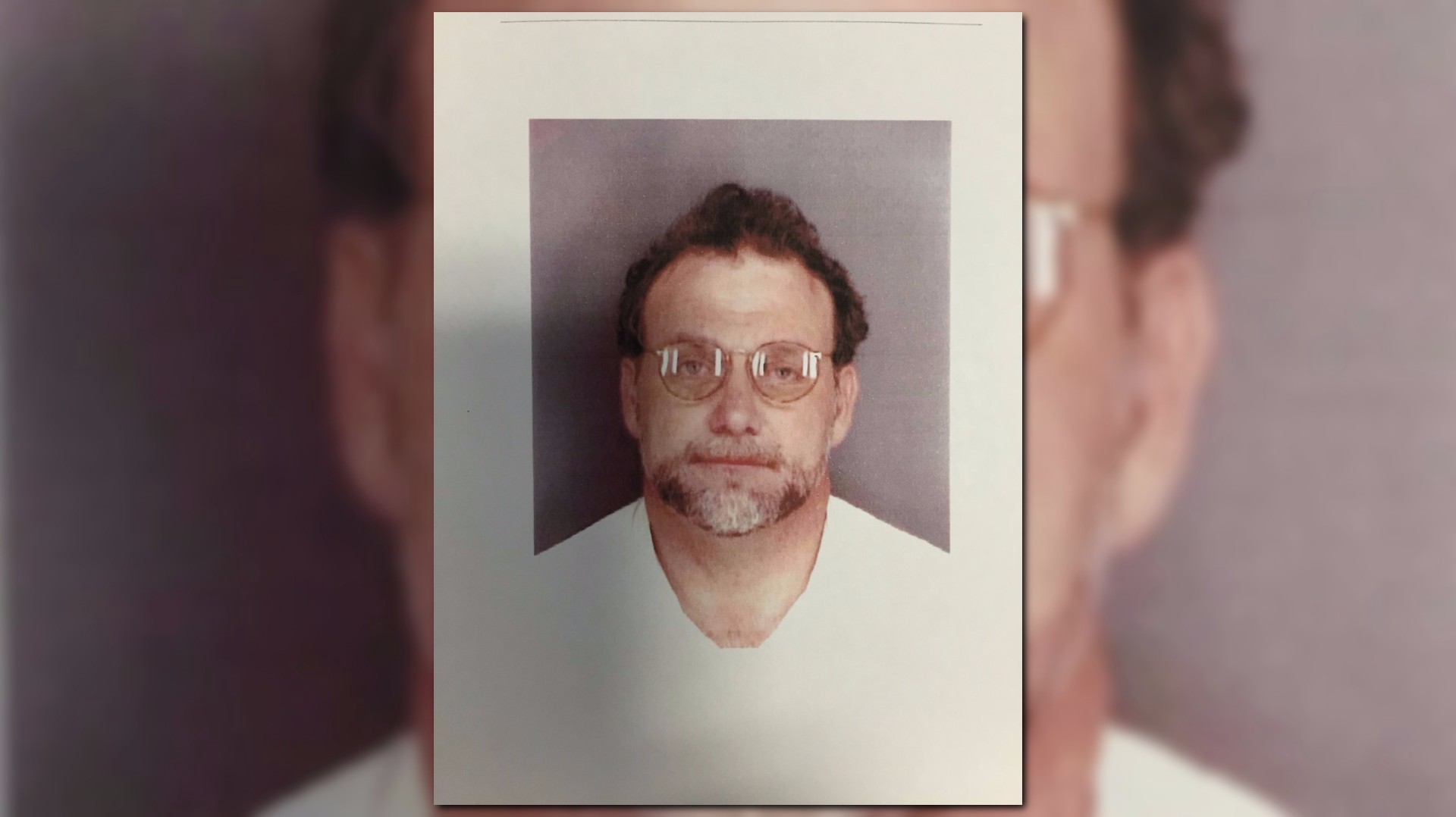 Kilpatrick faces charges of murder and aggravated assault. He was never a suspect until recently, the sheriff said.
MORE CRIME NEWS | Mugshot photos
Mug Shot Photos