NORTH DECATUR, Ga. -- A community is sharing credit with a local fire department in making sure everyone is safe after an apartment fire on Sunday afternoon.
Crews rushed to the scene on North Druid Hills at Woodland Hills Apartments around 5 p.m. after receiving calls from those in the area.
But even before they arrived, one neighbor said those who lived there were already in action making sure everyone got out safely.
Cara Davis said that the resident who lived above the apartment where the fire began was the first to notice something was wrong. He heard the smoke alarm going off downstairs – originally thinking it was a problem with battery. Davis, attributing that neighbor, said that he soon realized it was something more as the smoke began to pour out.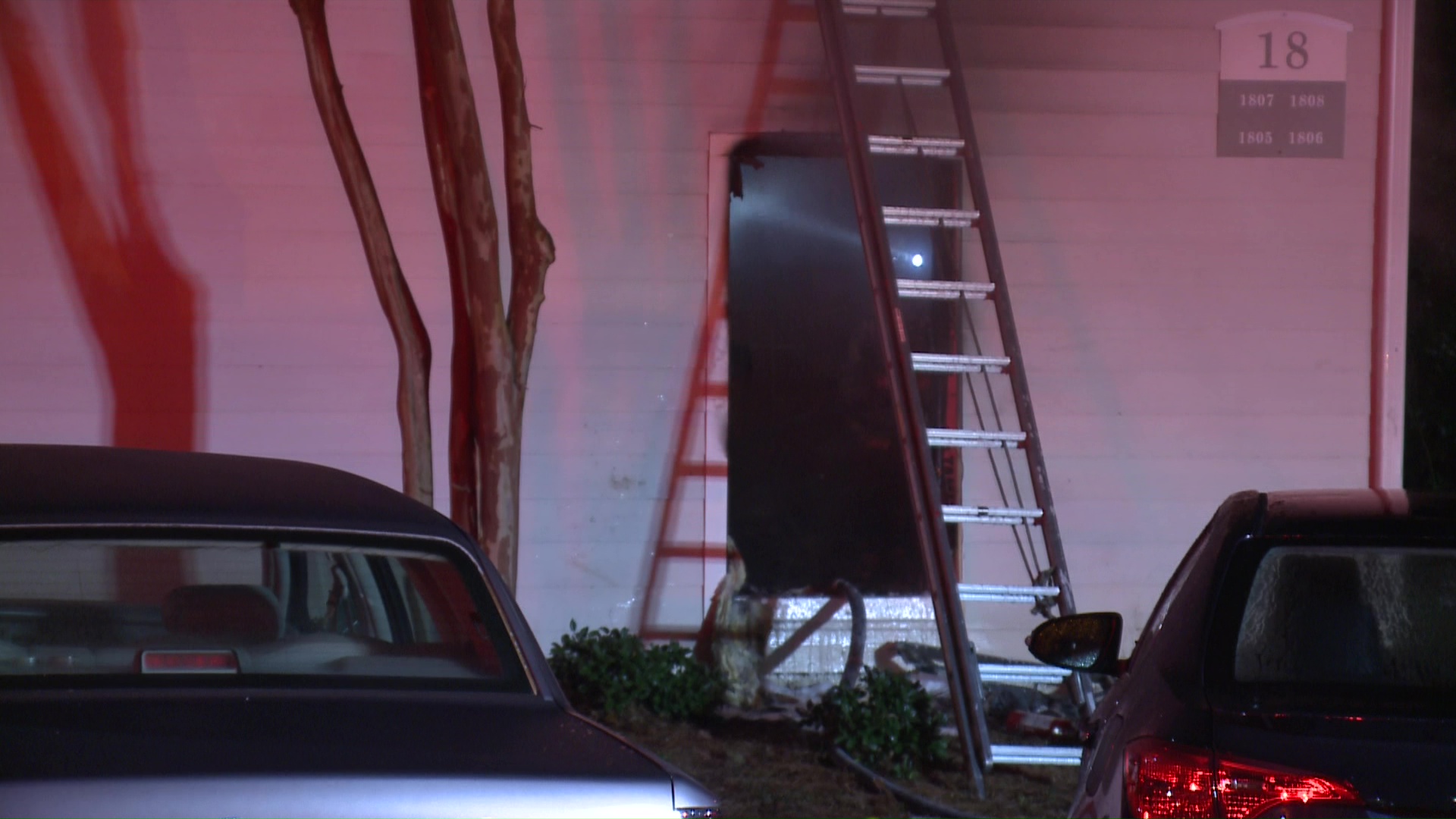 Davis said she then jumped into action as well.
"I immediately called 911 because I could see the flames gushing out of the window," Davis said. "It was just crazy; everything happened so fast.
As neighbors realized what was going on, they too jumped into action.
"It just feels like everyone came together," Davis said. "I just heard someone scream fire and immediately I looked out, saw the fire and called 911."
She said that other neighbors began knocking on doors.
"Everybody came together," Davis said. "We're all in shock about what's happening but everyone's safe and we all worked very quickly to get everyone out and the fire department here."
Witnesses and fire officials both reported no known injuries around the time. It's unclear how many people were displaced as a result of the fire.