DEKALB COUNTY, Ga. -- Authorities are investigating after two people were shot at a DeKalb County hotel overnight Saturday.
According to officials, police responded to the Gulf American Inn Hotel on Flat Shoals Parkway to reports of gunfire.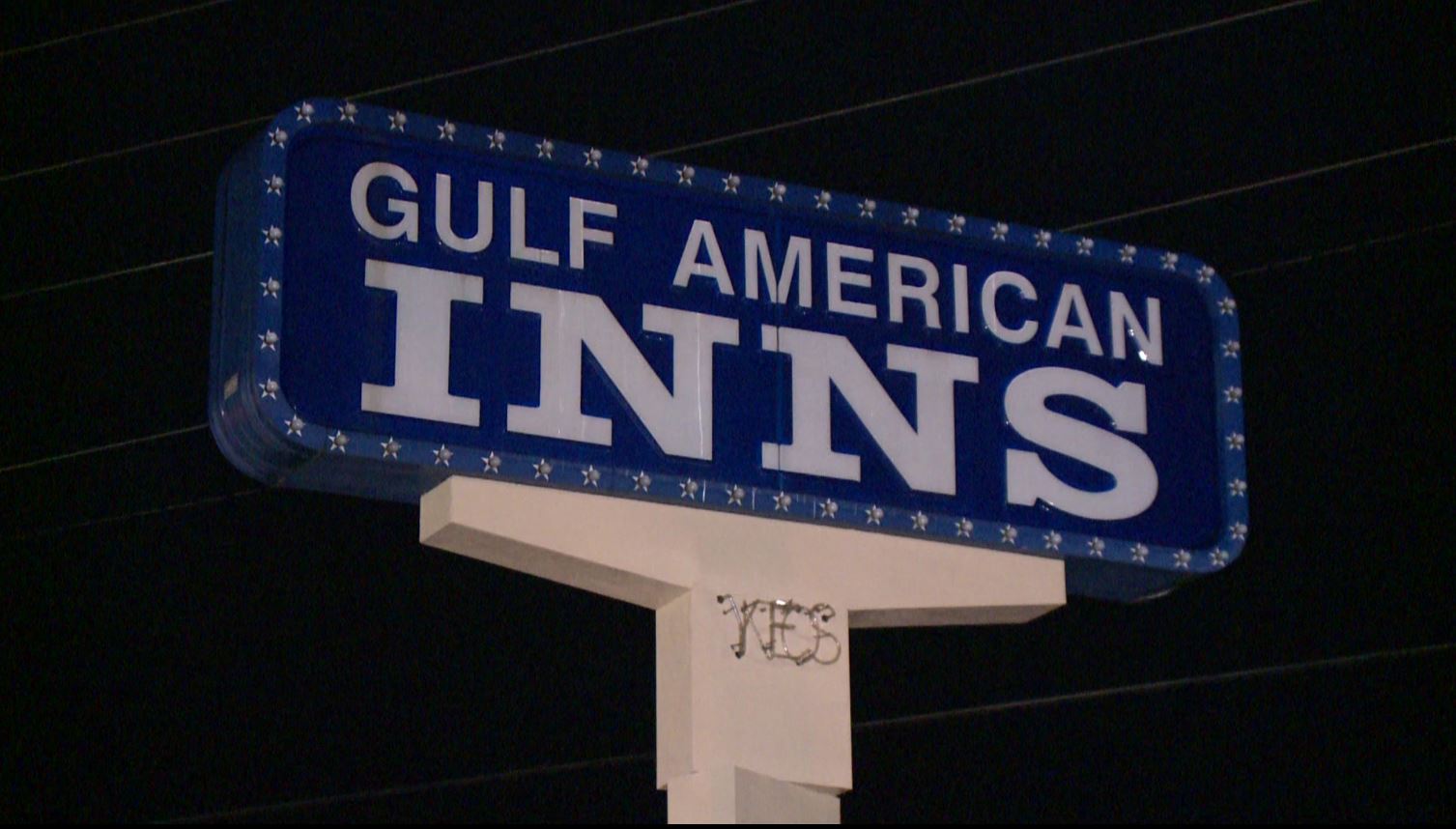 When they got there, they found two men shot. Both men, a 30-year-old and a 20-year-old, were transported to Grady Hospital and are in stable condition.
At this time, police think robbery might have been a motive for the shooting, but that is still under investigation.
No other details are available at this time.