DOUGLASVILLE, Ga. – Georgia's lack of rain was one of the contributing factors to a grass fire in Douglasville that generated a considerable amount of smoke.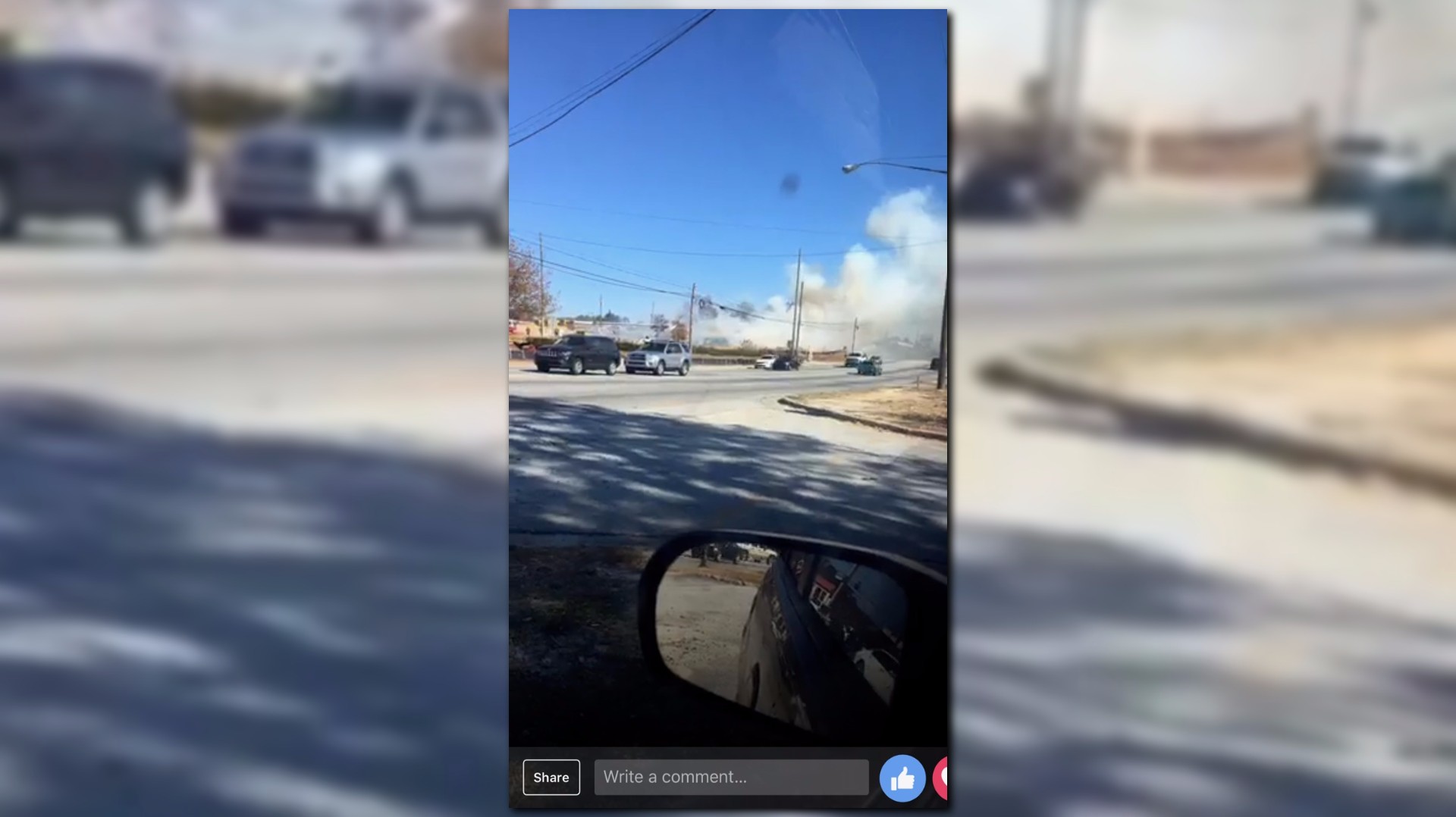 The fire broke out Saturday afternoon on the Douglasville bypass between Hospital and Drew Lee Drives, according to fire department spokesman Wes Tallon.
No houses or structures were involved, Tallon said, and there were no injuries.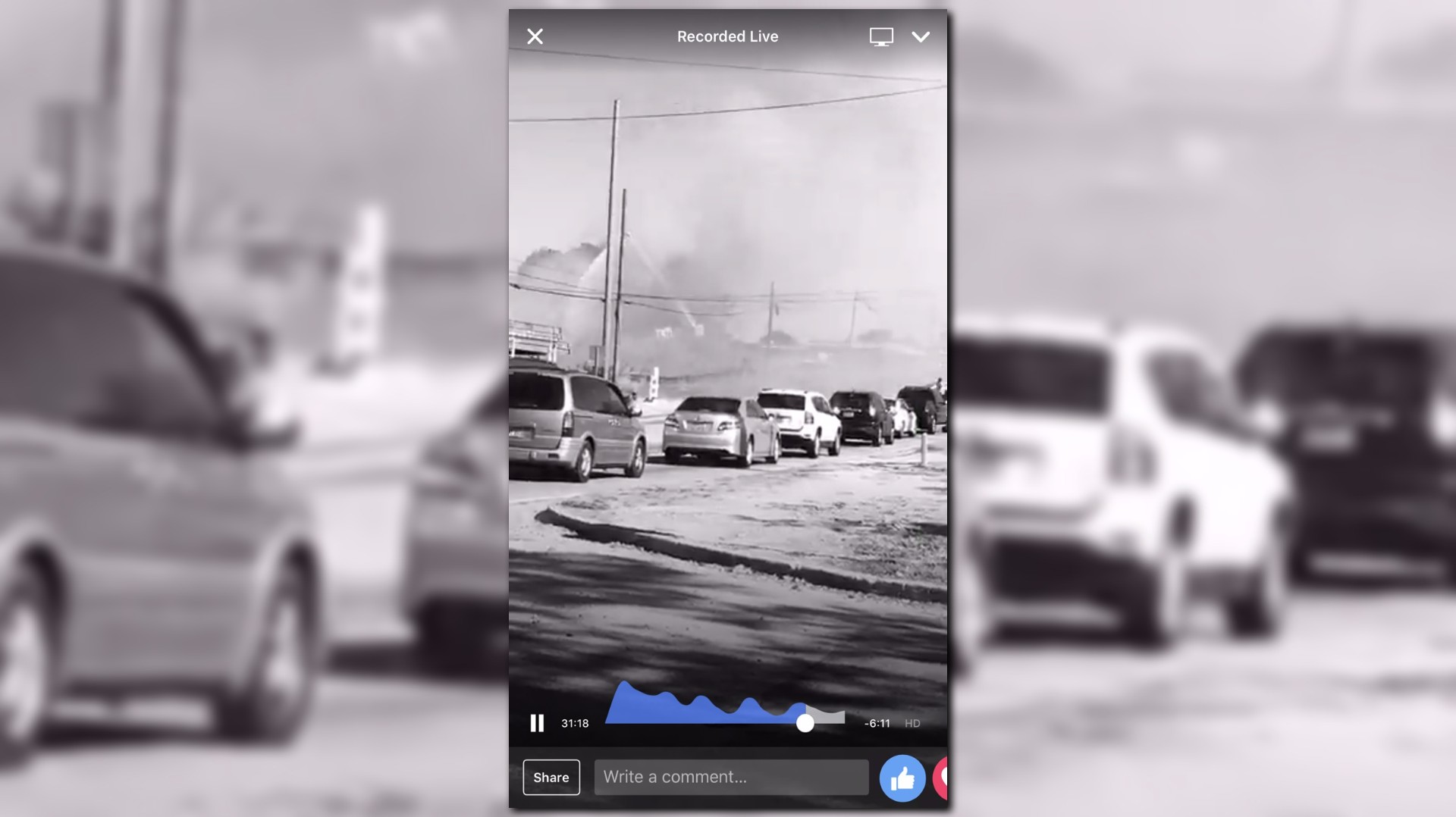 %INLINE%