EAST POINT, Ga. -- Police have identified the suspect accused of shooting and killing a 15-year-old in East Point Sunday afternoon.
The shooting happened around 1 p.m. Sunday in the 2900 block of Pearl Street. East Point Police responded to find 15-year-old Alan Molina suffering from a gunshot wound. Responders took Molina to Grady Memorial Hospital where he was pronounced dead.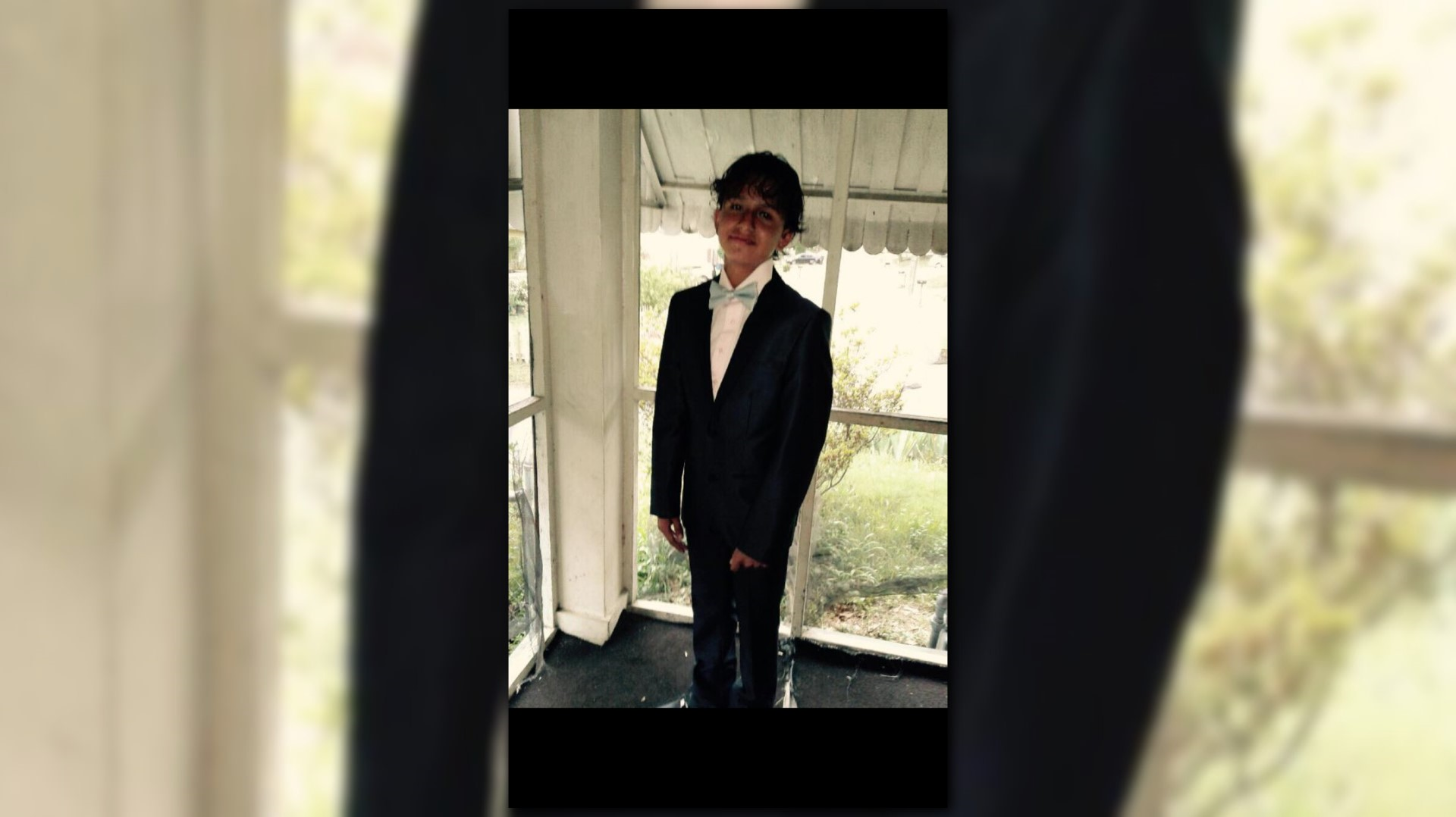 Det. Ebony Johnson said the person responsible for the shooting was arrested Sunday around 5:30 p.m., and on Tuesday finally identified him as 19-year-old Yashell Gabel. He is being charged with murder in connection to the case, but police have still not indicated a possible motive.
On Monday, friends and family held a vigil for Molina where they released dozens of balloons in his memory.
Police are asking anyone with additional information to contact East Point Police Department's Criminal Investigation Division at 404-559-6300.
PHOTOS | 14-year-old shot, killed in East Point
14-year-old shot and killed in East Point