On Tuesday, the family of a woman injured in a hit-and-run accident that killed a teen opened up about the incident, which they said left them especially shaken by a tragic twist of fate.
Over the weekend, 16-year-old Caelyn Adams was handing out church literature with 67-year-old woman from the same church when they were both hit by a pickup truck on Hood Avenue in Fayetteville.
Police said the driver, 42-year-old Marcia DeMarcus, tried to flee the scene after the accident, but she was later caught and arrested. Adams, who was known to some as Caelyn Olds, was rushed to the hospital but died there from her injuries.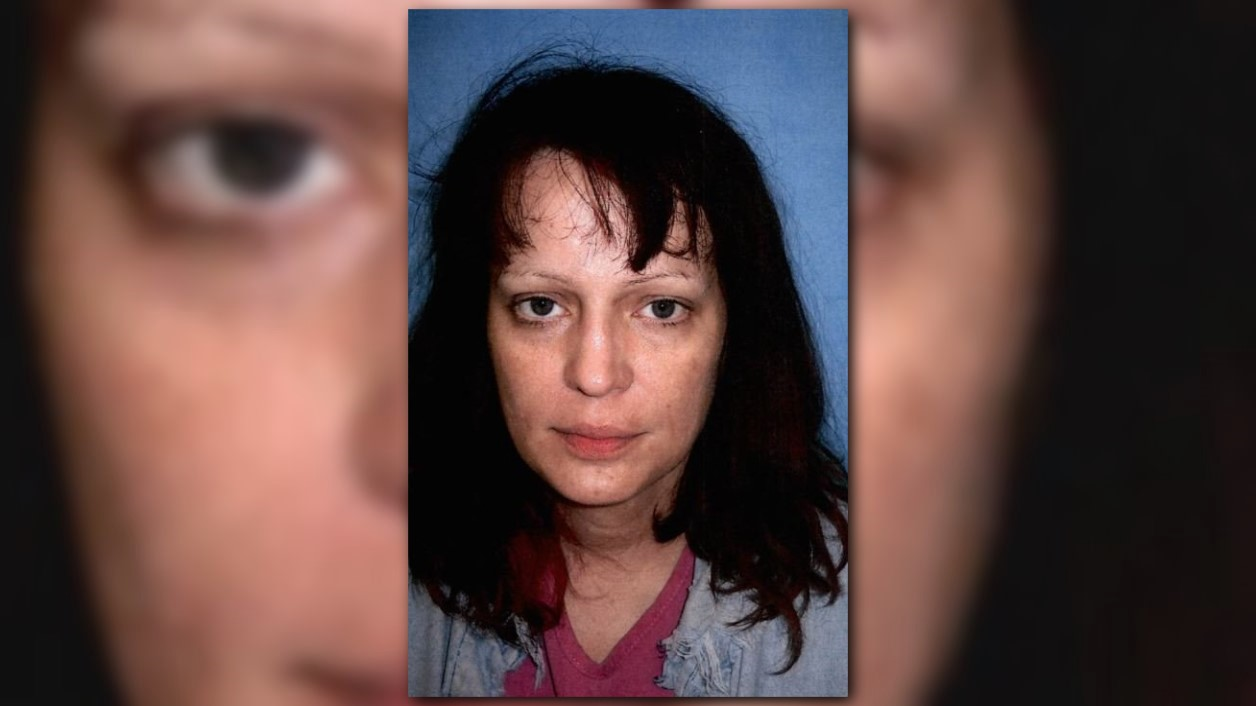 Kristi Wheatley, the elderly woman's daughter, spoke to 11Alive's Deborah Tuff and said the first thought her mother had was about Adam's safety.
"She kept calling her name and said she just wouldn't answer," Wheatley said. "That's what she kept saying, 'She just wouldn't answer me.'"
RELATED | Teen killed in DUI hit-and-run while handing out church literature
Wheatley's mother suffered injuries during the accident is expected to be okay, but is traumatized by the event. "The mental part is way worse," Wheatley said.
Fayetteville Police said DeMarcus had prescription drugs and alcohol in her system at the time of the accident that killed Adams. But Wheatley said what she can't shake is that fact that if her teenage daughter had not overslept, she could have tragically been in Adam's position.
"I know in her mind, she (Wheatley's mother) was absolutely terrified for that baby, and as fast as that went through her mind, it went right behind it that, it would've been her grandchild had she not overslept," Wheatley explained. "But she loves (Caelyn) like hers too. It's a double-edged sword."
Wheatley and friends of Adams said the 16-year-old daughter of a preacher was small in stature, but had a big heart. In addition to being active at her stepdad's church, Adams volunteered in the community.
"Last year for Christmas, she crocheted for my kids," Wheatley said. "Hats and headbands and gloves for my girls for Christmas presents."
Wheatley said she admires the strength of Adams' family, whom she called sweet and genuine. She said she will ensure that justice is served and plans to attend each hearing for Demarcus – even though she will have a hard time forgiving her.
"She's God's child. We love her. We want her to be saved. (But) I can't forgive her," Wheatley said. "I'd be lying and that would be a sin if I said I'd forgive her, because I don't forgive her. But I feel like I have a righteous anger. A right to be angry. Because she made poor choices. On top of that, running, to me, tells me she felt no remorse."
Caelyn's funeral will be held Thursday, Oct. 11 at 11:00 a.m. at the Mowell Funeral Home in Fayetteville.
If anyone would like to donate to the Caelyn Olds Memorial Fund, they can find the link to do so here.