CANTON, Ohio -- There's no bigger honor for a football player than the hall of fame. Two men who played in Georgia now join those immortalized in bronze in Canton, Ohio.
The process to create those iconic pieces of art takes tremendous precision and patience. 11Alive takes you inside an art studio very few ever get to see.
It may not look like much to begin with, but what starts with a nondescript, uninspired block of clay comes to be a treasure honoring the best of the best.
Like Super Bowl MVP Terrell Davis, a running back from UGA and Morten Andersen, a former kicker and Atlanta Falcon. In a studio nestled in the mountains of Provo, Utah, Ben Hammond begins his meticulous crafting.
"It's a cool feeling to know that I'm creating something that's going to be around for a long time," he said.
The process starts with the study of pictures, angles, shapes, and expressions - then, a personal visit.
From clay to wax and then covered in casting – in bronze.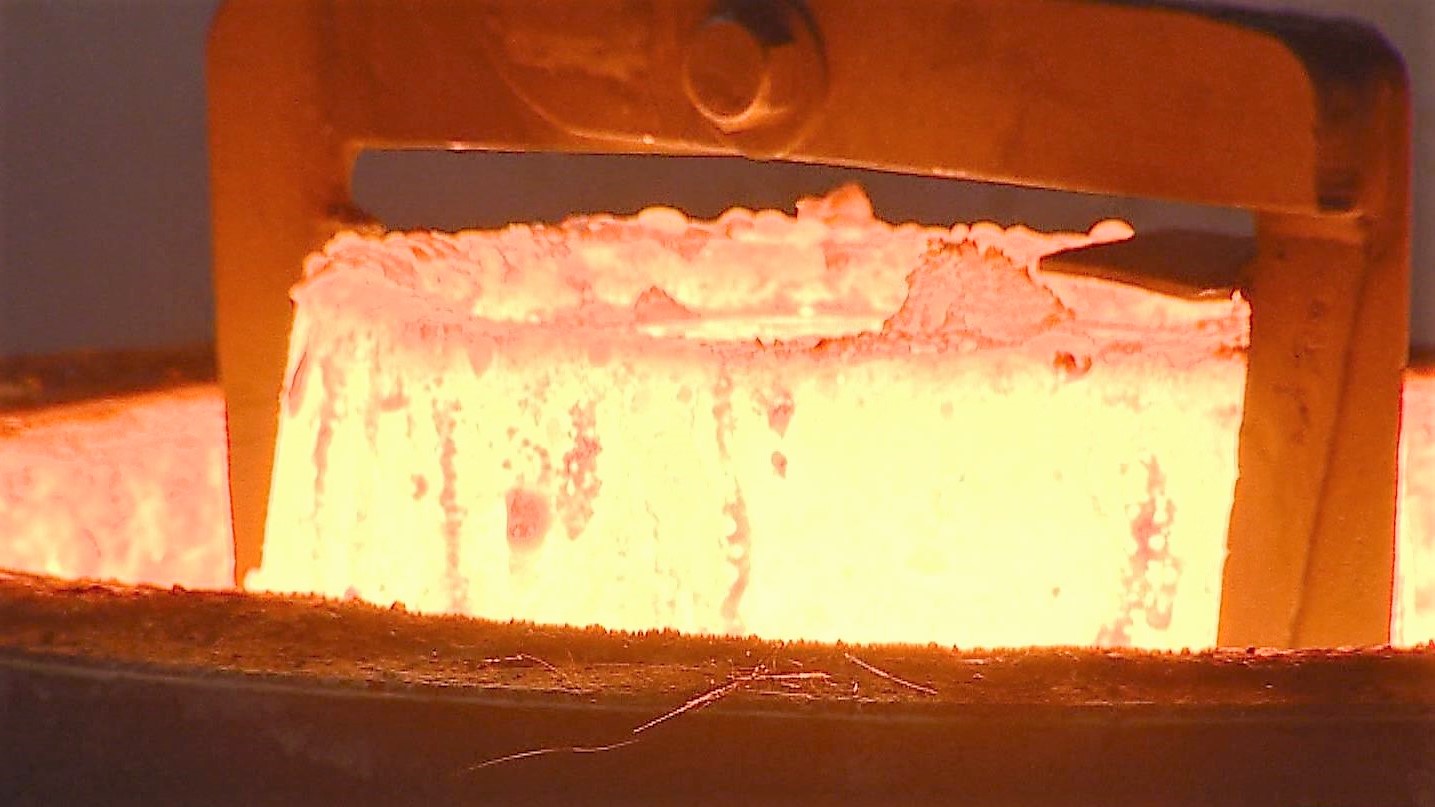 "The bronze starts flowing really well at about 1700 degrees," Hammond said. "So, everything that used to be wax has now been melted out the bottom of this shell … and they will pour molten bronze in this cup and they'll break this shell off."
An exact copy emerges in bronze ready for the hall of fame - from nondescript to everlasting.
"When the inductee says 'looks good' that tells me that I can start closing down shop," Hammond said.
They try to create the bust of the image most people remember when they think of Andersen or Davis – the visual that comes to their mind.