LAWRENCEVILLE, Ga. -- A family of five is wondering what sparked the fire that caused extensive damage to their Lawrenceville home.
Gwinnett County firefighters were called to the 500 block of Dunagan Drive in outside of Lawrenceville on Friday afternoon. The caller reported seeing flames and smoke coming from the basement of the home.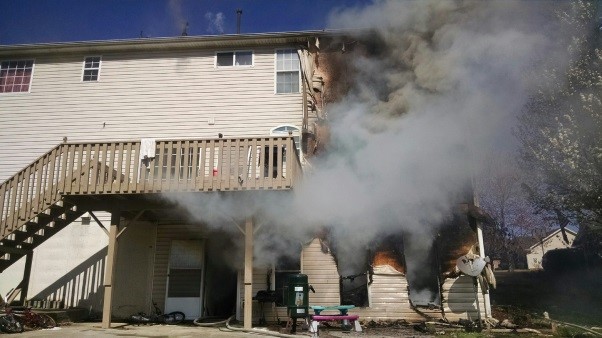 Crews arrived to find heavy flames and smoke pouring from the basement door and windows in the back of the home. The flames were rapidly moving up the wall towards the attic. Firefighters were able to combat the blaze and conduct a search for victims. No one was inside the home and no injuries were reported.
The fire caused heavy damage to the basement and back of the house. The exact cause of the fire is currently unknown and under investigation by the fire department.