ATLANTA – Former Vice President Joe Biden are among those to be honored Saturday night during the annual Andrew J. Young International Leadership Foundation awards ceremony.
The awards are being held in conjunction with Young's 85th birthday recognition, and will be held at Philips Arena.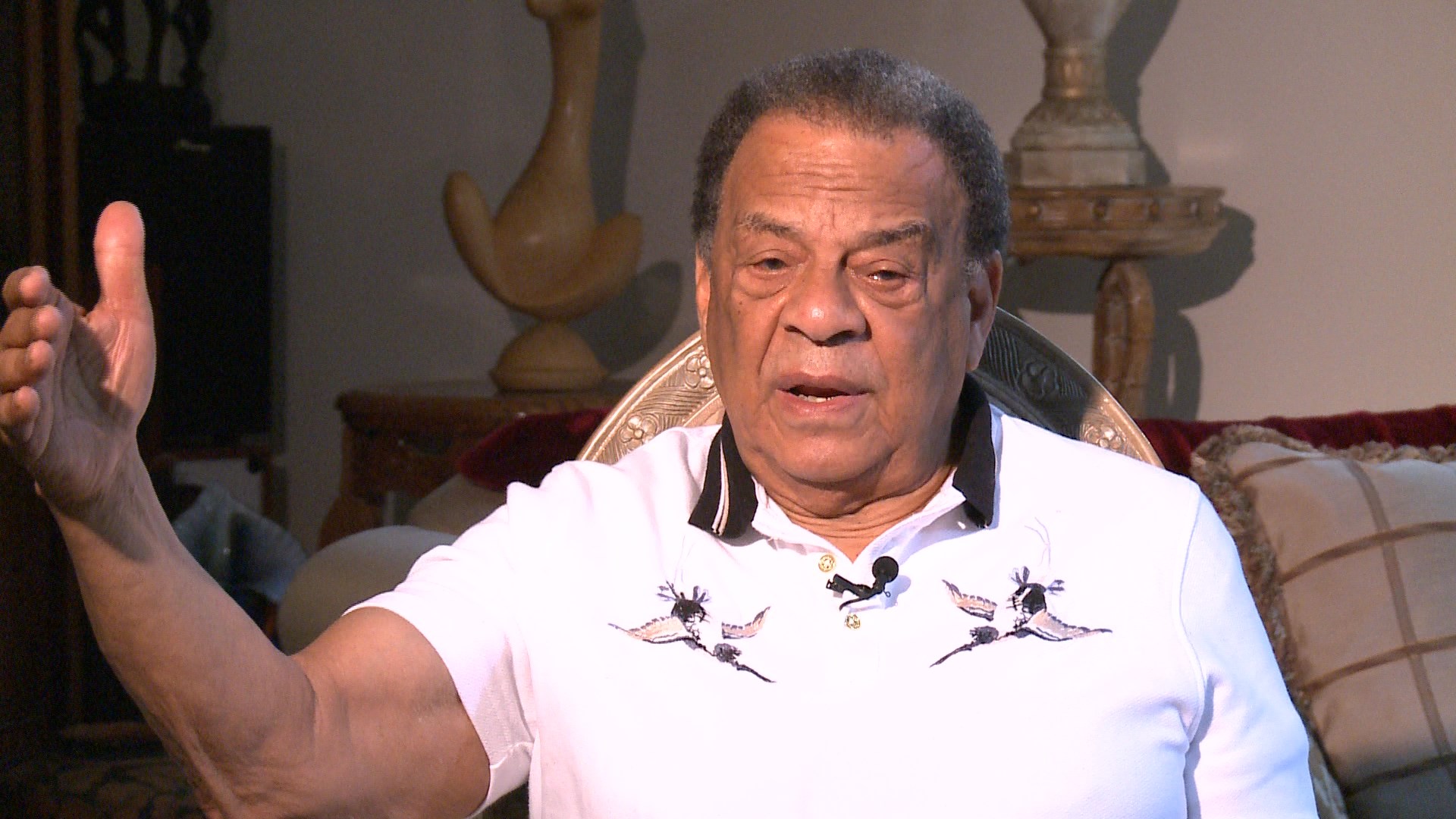 Biden, who also served several terms as a U.S. senator, is being given the chairman's award.
The theme of this year's event is "Lead Young." Other award recipients are Linda Sarsour, Tamika Mallory, Carmen Perez, and Bob Bland, who were the national co-chairs of the Women's March on Washington; educator Ron Clark; activist and commentator Van Jones; and singer, songwriter, rapper and producer Akon.
Anthony Anderson, star of ABC's "Black-ish," will host the evening.