ATLATNA -- Dozens of white carnations now lay in a memorial at the exact spot where an Atlanta attorney was gunned down while crossing a Midtown street.
On Monday morning, Trinh Huynh was shot several times as she walked across Peachtree Street by 39-year-old Raylon Browning. Police arrested the man and charged him with her death, but there's still no known connection between Huynh and her alleged killer. Police said it appeared Browning targeted the 40-year-old.
Thursday, Huynh's sisters, friends, colleagues and mother, who traveled all the way from Vietnam, packed the lobby of a Midtown high rise for a vigil in her honor. Each person in attendance clutching a white carnation. All were there to remember a woman who they said loved and lived life to the fullest, without leaving anything on the table.
Lots of people here tonight for the vigil for Trinh Huyhn, lawyer shot and killed in Midtown. All carrying white carnations. #11Alive pic.twitter.com/GbsJlHsjq2

— Chris Hopper (@Chris11Alive) April 6, 2017
"She brought so much energy and passion to the project," Huynh's friend Shaney Lokken told 11Alive. "Through that project I discovered the empathy she had for immigrant families and the immigrant community."
RELATED | 'She lived every day with passion:' Family, friends remember life of slain attorney
Huynh's colleagues described her as a dedicated servant to people who needed her help. Friends said she loved deeply and appreciated all aspects of life.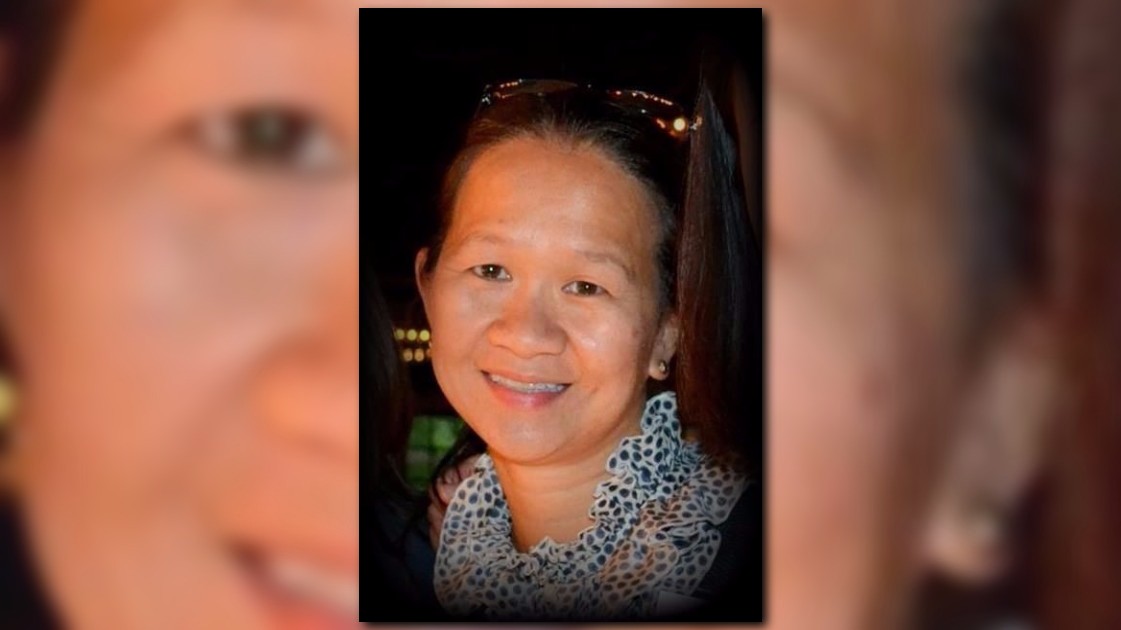 During the vigil, Huynh's sister Dao spoke publicly for the first time since her death. She said Trinh, born in 1976 in Vietnam, didn't need a lot of money or notoriety. She just wanted to know how she could help. She said Trinh was the standard by which she measures her own life.
"We have a little Trinh in all of us," she said. "We can channel that and I hope be inspired by the life that she lived."
#TrinhHuynh sister light heartedly says she feels her sister over her shoulder critiquing her outfit and her unfinished speech. #11Alive

— Chris Hopper (@Chris11Alive) April 7, 2017
Trinh's official memorial service is Sunday night at the Botanical Gardens in Gainesville.
Photos | Woman killed in Peachtree Street shooting
Photos | Woman killed in Peachtree shooting
Trinh Huynh (Photo: Provided)
Trinh Huynh (Photo: Provided)