Police have made an arrest in the fatal shooting of an Atlanta 10-year-old.
Sincere Jordan died on July 4 after being shot in the head and index finger while visiting a friend in his Atlanta neighborhood.
Police said he was in a room with three other kids when he was shot. Those friends told police that Sincere retrieved the gun from another room.
Police believe the person responsible was one of his young friends.
MORE | Police: Child likely shot 10-year-old honor student
But, on July 10, police arrested 31-year-old Shatora Jones. According to police, her kids were in the room when Sincere was shot. She also lives in the apartment where the shooting happened.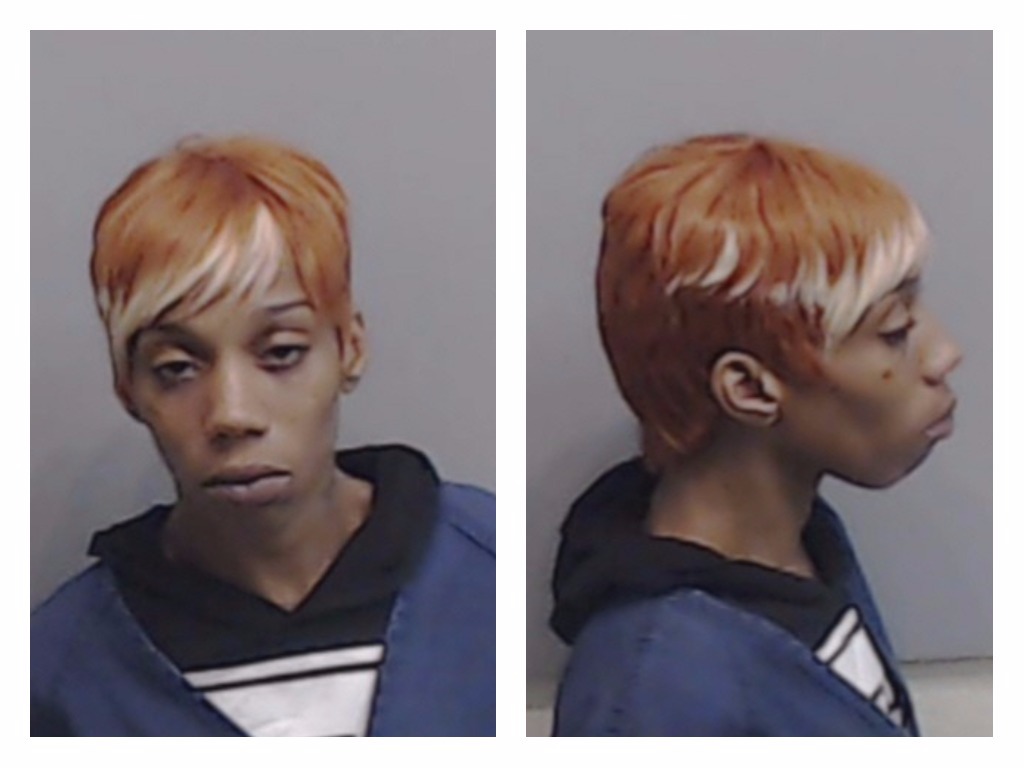 Jones is charged with reckless conduct, involuntary manslaughter and cruelty to children in the 1st degree. She was granted a $25K bond.
Family described Sincere as a scholar, an honor student. Atlanta Police Major Adam Lee said Sincere was a member of the Police Athletic League (PAL).
"This young man's death has particularly touched the hearts of our police department," Lee said at a press conference last week.
ALSO | 12-year-old boy shot at apartment in critical condition
In fact, Lee said, an officer stopped by his apartment to take him to the Peachtree Road Race but left when there was no answer at the door.
Lee said his goal is to bring closure to his family to "at least get to the truth of what happened to their son."
Aside from finding out what happened, Lee said the police are also looking for the gun that was used.

The key to the investigation, the 9-mm semi-automatic pistol, was not on the scene when police arrived, he said.
Lee said they have information that points to someone going inside the apartment and stealing the weapon before police could get there. Police confirmed Tuesday that they have possession of the gun.

The investigation is still ongoing, and the APD plans on meeting with the district attorney to discuss possible charges. There is no law that the gun must be locked up, Lee said. "Secure" just means that a child cannot access the gun.

"Children in the city of Atlanta are our most precious resource. The police department has an obligation to do everything we can to protect our children. We cannot and will not tolerate illegal or irresponsible gun ownership—particularly that leads to the harm of children," Lee said.

Georgia state law prohibits them from charging any child under 13, he said.