Monroe County Deputy John Thompson and his K9 Koda seized about a pound of methamphetamine at a traffic stop on Tuesday.
Nicole Butler went out to meet up with the partners to talk about what happened that day and what you should expect if a K9 is brought to your car during a stop.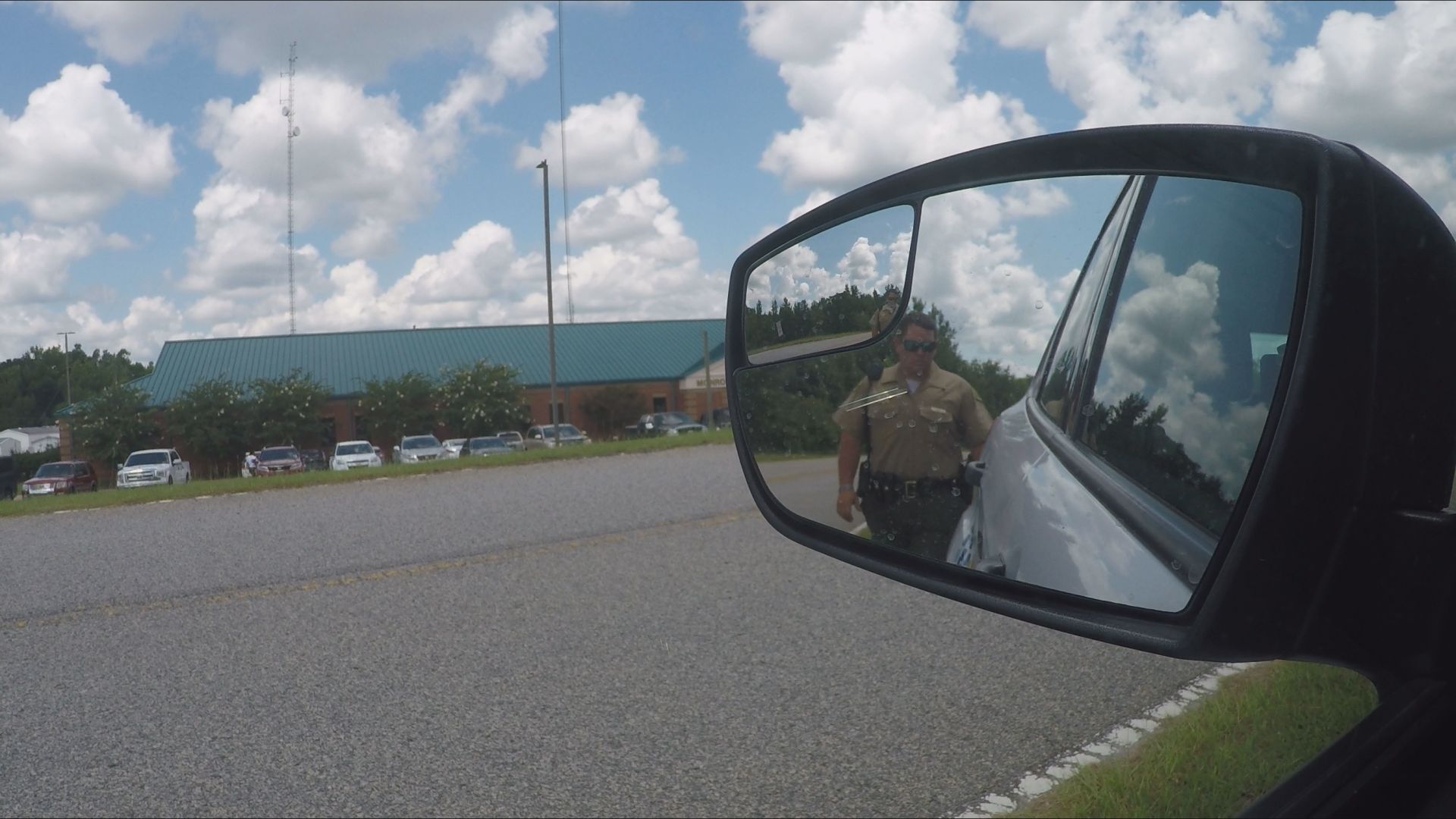 Monroe County Deputy John Thompson pulled over a vehicle Tuesday for a dark window tint and he said talking to the driver, things just weren't adding up.
Thompson said two things that make him suspicious are a nervous driver and a conflicting story.
"He told me that he was coming from McRae, Georgia headed back to Florida. I just thought that was odd because McRae, Ga. is actually south of here," Thompson said.
Thompson said the driver allowed him to search the vehicle, and in a cigarette pack in the front seat was a small bag of methamphetamine.
Unable to find anything else, he said he just got the feeling this wasn't the only drugs in the car, so he went to grab his K9 Koda.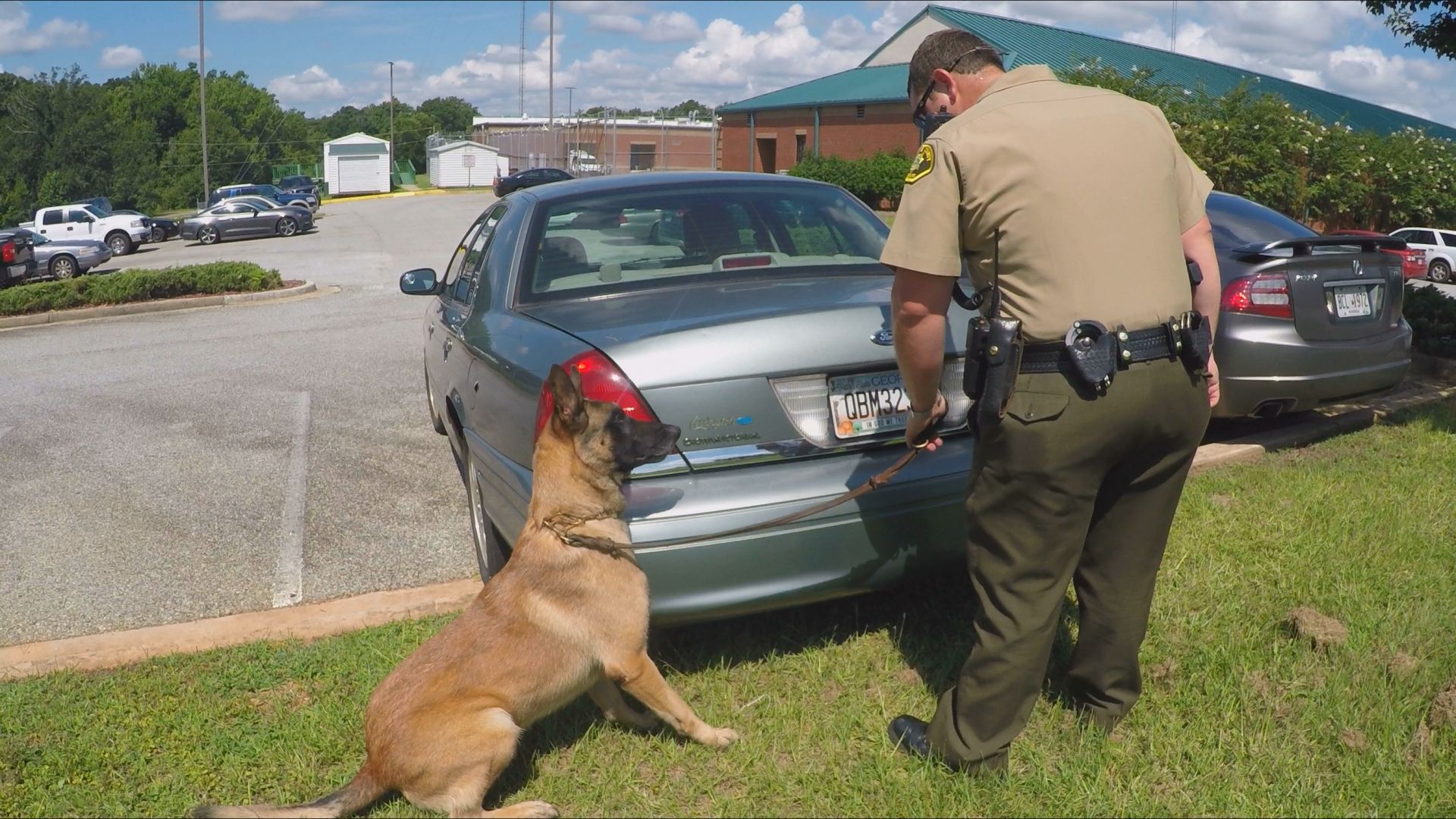 Thompson said you have the right to reject a car search, but if an officer feels you are suspicious they can allow their dog to do a free-air sniff.
"I start at the passenger's taillight and go in a counter-clockwise motion, and the dog is just sniffing the outside of the vehicle and he can smell the drugs inside the car, and then he gives us an alert," he said.
But the alert may not be what you had in mind.
"When I tell them that he has alerted on the car, they say, 'Well, he didn't bark or anything,'" Thompson said.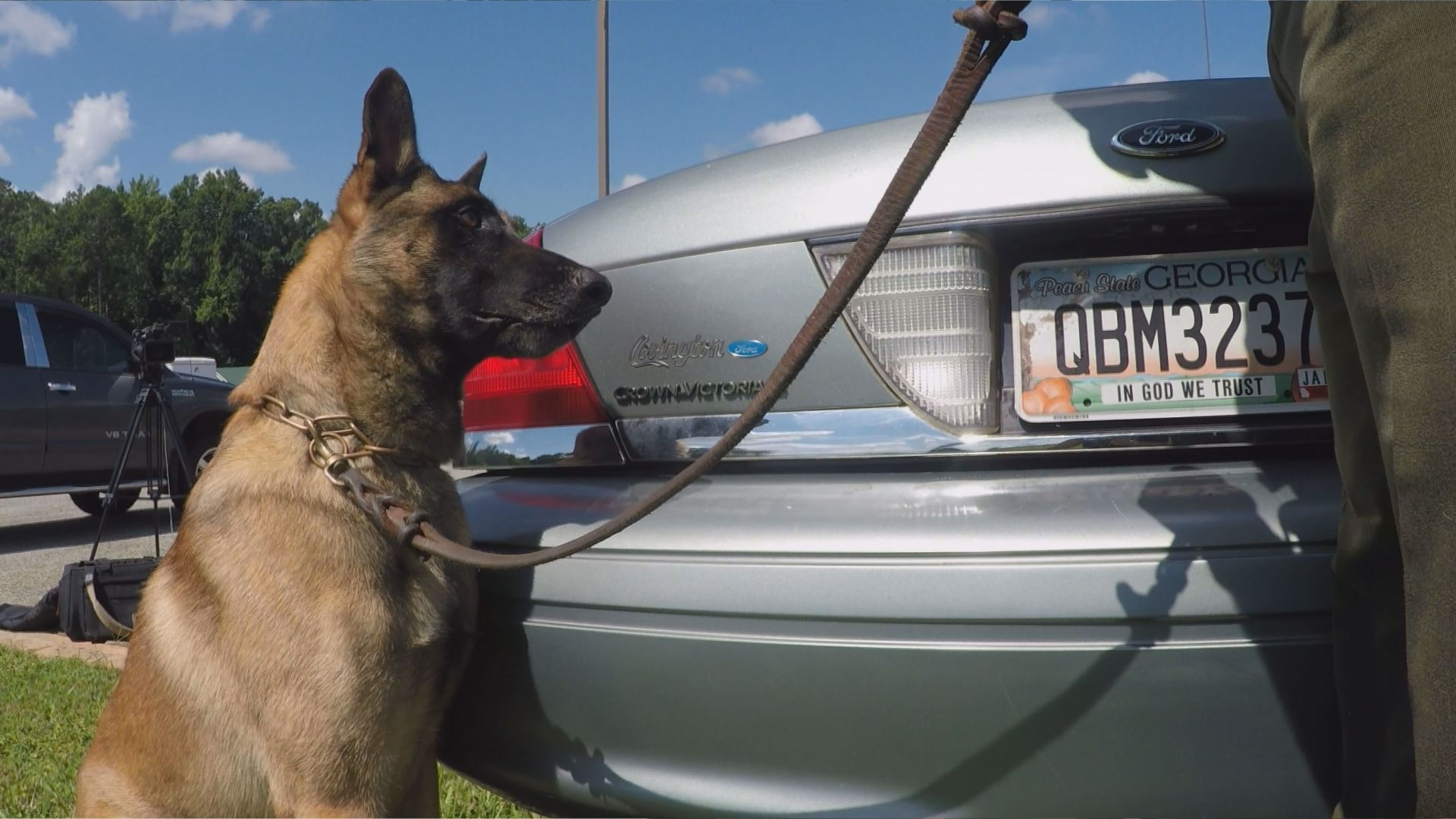 Deputy Thompson said K9s alert to drugs in different ways, but Koda's way is to sit. Once Koda shows this alert, under the law that's probable cause for a full search.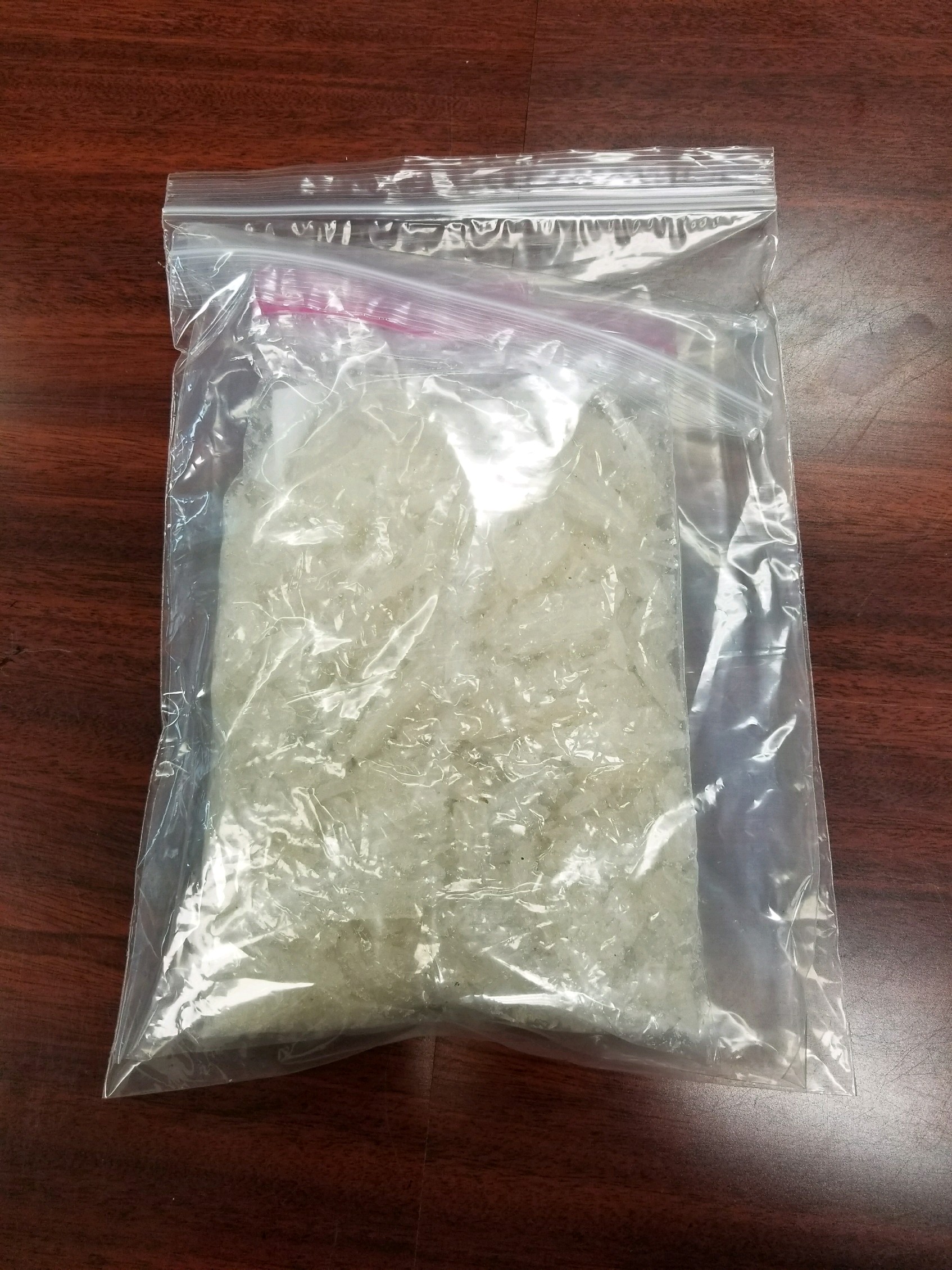 And with Koda on the hunt, he found about a pound of meth underneath the passenger's floorboard. So as a reward, Koda gets the prize he's been working towards -- his favorite toy.
Thompson said not much gets past Koda. In the three years, they have been partners, Koda has found drugs more than 100 times.
Thompson said the dogs can smell drugs even if they're no longer in the car.