CLARKSTON, Ga. -- The GBI is searching for a man spotted on surveillance video during a fatal gas station fight.
The fight broke out at a Texaco gas station on East Ponce De Leon in Clarkston on St. Patrick's Day. The fight between two patrons escalated to involve a third person, 40-year-old Ernest Bing. During that confrontation, Bing was shot. He was rushed to Grady Memorial Hospital where he died.
Another person not involved in the fight was also shot in the arm and transported. He was treated and released.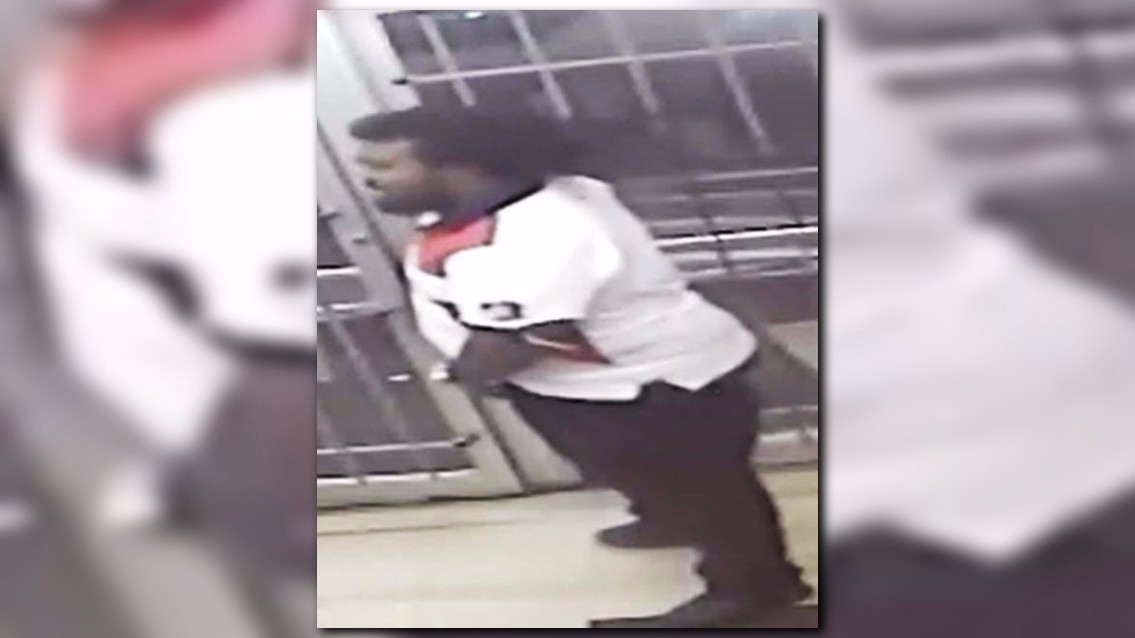 Both Clarkston Police and the GBI are investigating the fatal shooting. "This is an active homicide investigation and critical interviews are continuing," a GBI spokesperson said in a press release Monday.
Investigators also released two still frame shots from surveillance video from inside the gas station on the night of the fight. The person in the video "was present at the altercation, has pertinent information, and is in need is being identified," according to the GBI.
Anyone with information about the man is urged not to approach him, but instead to contact the Clarkston Police Department at (404) 296-6489 or the GBI at (770) 388-5019.