Georgia has a decent shot of getting the newly announced, $1.4 billion Toyota manufacturing plant, but might lose out to Tennessee.
"Ultimately, we're in a bidding war with Alabama, the Carolinas and Tennessee," said Dr. Tom Smith of Emory's Goizueta School of Business. "All of these states have ample amounts of land and workers, but it's going to come down to which state will give Toyota some levels of tax relief and easements when it comes to water and power supplies."
Japanese automakers Toyota and Mazda plan to announce Friday that they will build the new vehicle assembly plant in the U.S. that would create 4,000 jobs, a person familiar with the plans told USA TODAY.
The announcement is a victory for President Trump who has been pushing foreign automakers to make more vehicles in the U.S.
RELATED | Toyota to shift Corolla production to new $1.6 billion U.S. plant
With the capacity to produce about 300,000 vehicles annually, the plant will be operational by 2021 through a new 50-50 joint venture, according to USA TODAY.
Smith said Georgia is attractive to employers because of the HOPE scholarship.
"We've been able to create an historically stronger workforce than many other states in terms of high school graduates who have training and higher education on their minds," Smith said.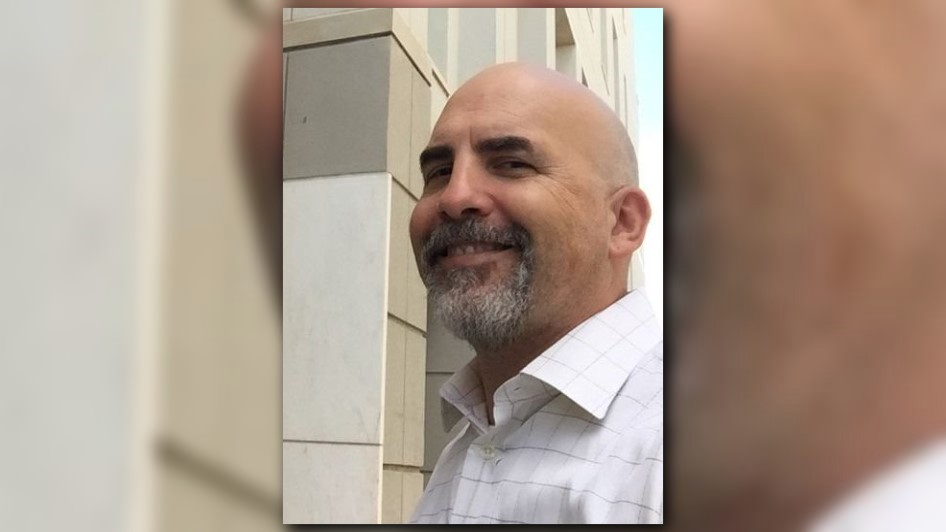 Smith also said Gov. Nathan Deal has been adept at avoiding controversies such as North Carolina's transgender restroom issue that have adverse economic impacts.
"Georgia is an ideal location for automotive manufacturing, as we have seen not only with the Kia plant in West Georgia but the hundreds of automotive suppliers that are located in the state," said Stefanie Paupeck Harper, spokesperson for the Georgia Department of Economic Development. "Automotive companies will not find another state that has a better combination of logistics, workforce, quality of life and proven record of success than Georgia."
The new plant comes after Trump escalated criticism of Toyota in January, threatening to implement a border tax if the company did not invest in U.S. production. Toyota announced plans in January to invest $10 billion in U.S. operations over the next five years.
ANALYSIS | Toyota-Mazda deal adds signs to auto industry consolidation
Over the decades, Toyota has developed a massive footprint of plants in the U.S. It includes factories in Kentucky, Alabama, West Virginia, Texas and Indiana, from which it exports more than 160,000 vehicles annually to 40 countries.