ACWORTH - Gunfire erupted at a Chevron gas station on Baker Road in Acworth late Wednesday night.
Doniel Patrick was on his way home from a church meeting with a friend when he saw the shooting.
"There was a confrontation in the parking lot and that confrontation, within 5 seconds, led to gunshots. Obviously the person doesn't have any respect for life at all," he said.
Police said an white Buick Rendezvous and a white Buick LaCrosse pulled into the parking lot then there appeared to be some type of exchange.
"We don't know if it was verbal or what, but there was some type of exchange between the two vehicles," Youlanda Leverette, spokesperson for Acworth Police.
Leverette said moments later one of the four people inside the SUV got out and started shooting into car. One person inside the car was shot multiple times. Both vehicles drove away from the scene.
PHOTOS | Gunshots fired at Acworth gas station, 1 person injured
Gunshots fired, 1 injured at Acworth gas station
The car was dumped at the Westwood apartments down the street and the SUV was stopped by Cobb County Police. A gun believed to have been the weapon used in the shooting was also recovered.
A short time later, the victim, 25-year-old Galvin McCoy, showed up tp Wellstar Kennestone Hospital. He is expected to recover.
After interviews, two of the four individuals detained, in connection with the shooting, Jamel Hughes, 43, and Jennifer Foutz, 25, were charged and arrested.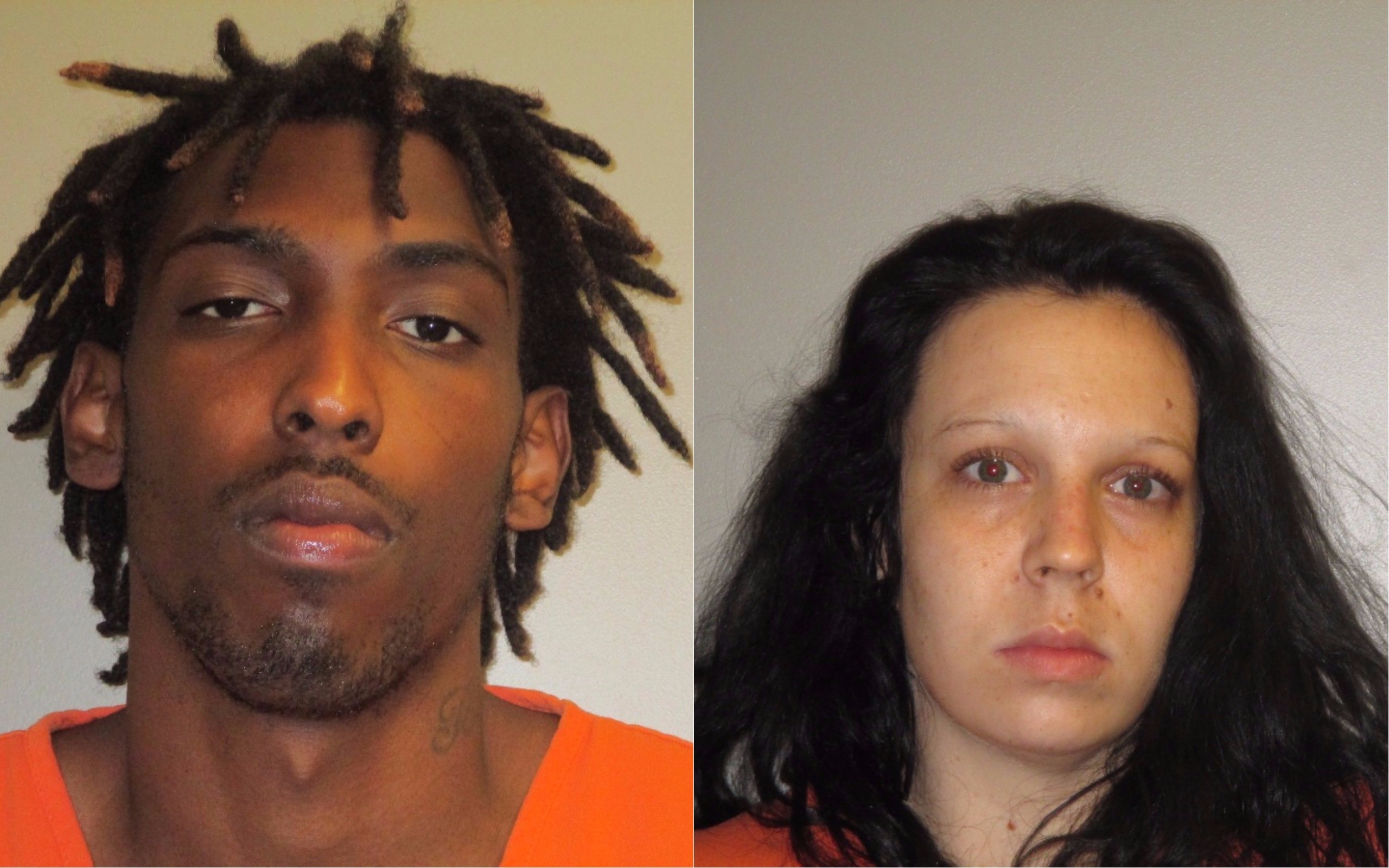 This is an ongoing investigation. Anyone with information is asked to contact the Acworth Police Department Criminal Investigation Division at 770-974-1232.