ATLANTA - Hairstylists from metro Atlanta area donated their time and talent to give haircuts to the homeless on Saturday.
The event ran from 11 a.m. to 1 p.m. at the Gateway Center located at 275 Pryor Street.
Foot care and hygiene kits that included soap, toothbrush, toothpaste and other toiletries were offered.
Along with lunch being served, guests were able to get tested for STD's and make future healthcare appointments with Mercy Care Clinic and Dental Practice.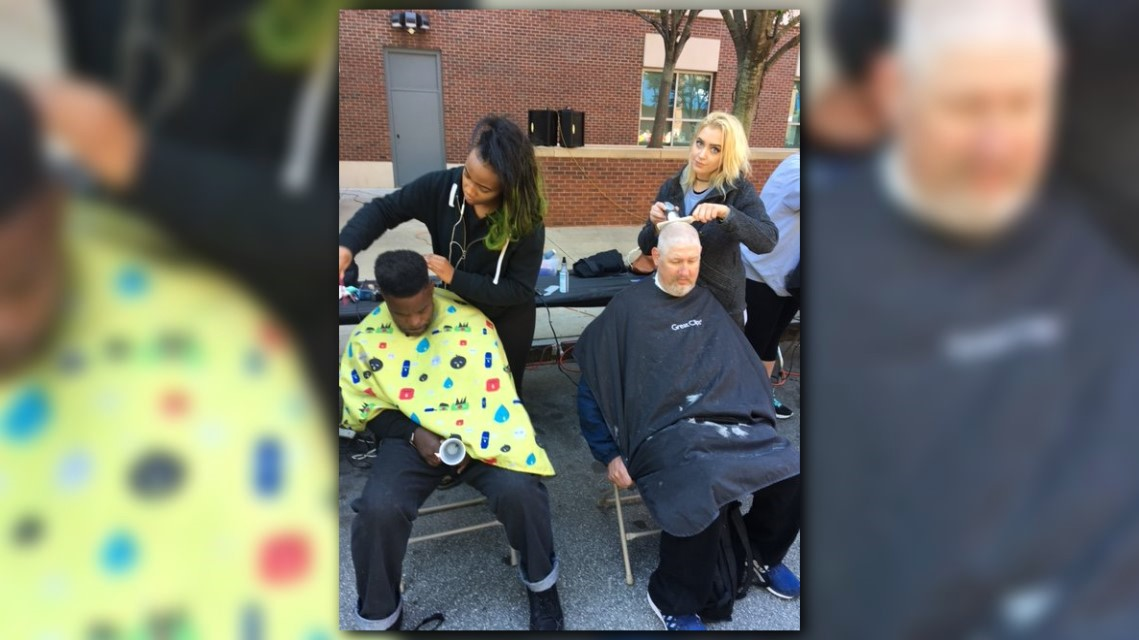 According to the Georgia Department of Community Affairs' most recent report in 2015, at least 13,790 people were homeless in Georgia, a 19% decrease from 2013.