New information uncovered by 11Alive indicates an Atlanta Police officer with an arrest warrant for vehicular homicide is still employed by the department.
11Alive broke the news Wednesday that the Georgia State Patrol charged that officer, Shawn Jones, Jr., with vehicular homicide in an alleged street racing crash in September that left his passenger dead. Jones was off-duty at the time and was critically injured in the Midtown crash, but since then, little information about the case has been released by police.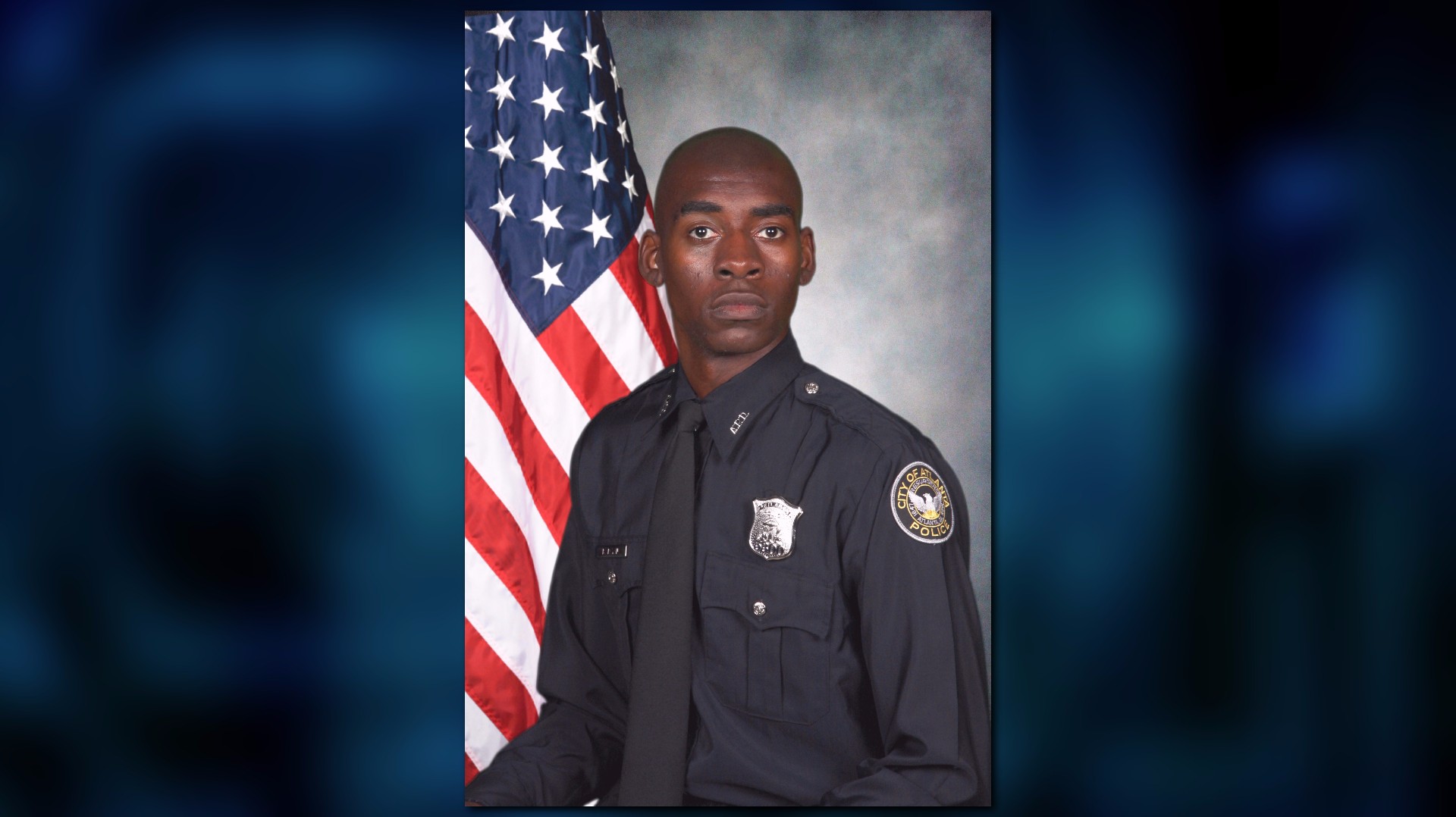 Jones, who has been with the force since November 2011, is a member of the Atlanta Police Department's airport division and the son of one-time Assistant Police Chief Shawn Jones, Sr.
Jones, Sr. has since retired from APD and now works for the Fulton County Police Department.
The Atlanta Police Department told 11Alive they're still reviewing the case, even though the arrest warrants against Jones were filed back in February.
11Alive's Kaitlyn Ross spoke to a defense attorney to hold the powerful accountable and find out exactly what is due process for officers accused of a crime.
Defense Attorney Meg Strickler it's feasible that Jones is still on the payroll because cases involving police officers typically take time.
"He works for the government, so there's more due process," she told 11Alive. "They allow him to have more hearings, more time before he's fired."
Strickler said the officer will likely be put on suspension and could be out of a job, "but the city of Atlanta will say, wait, let's see how this plays out," she said.
11Alive has been asking APD for more details on Shawn Jones Jr.'s employment and the case against him for a week, but they said they're still redacting the files before making a decision.
11Alive was told that Jones is still hospitalized from the crash, but the Atlanta Police Department has not provided an update on his medical condition. APD also indicated Jones has not been formally charged with the crimes by the District Attorney, though GSP issued arrest warrants for him to be charged with vehicular homicide.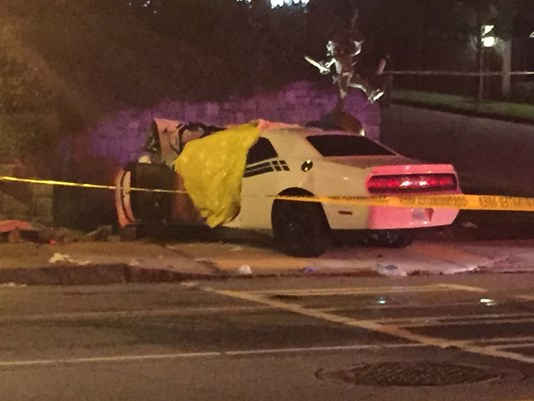 In a statement, APD said they're committed to transparency and reviewing the case once the investigation is complete. But Strickler raised questions about special treatment.
"I think there's going to be special treatment because when you're part of a group that's been part of your world for a long, long time – your dad's working there – they're going to take care of you," Strickler said. "But they're not going to give him special treatment when they're talking about the criminal aspect of it."
She said once he's well enough to face the charges, he'll likely face a stiff punishment.
"He's facing years in prison, and I think that's still going to happen," Strickler said.