MARIETTA, Ga. – A man charged with killing four men in 2010 will not stand trial—instead, he has been involuntarily committed to a psychiatric facility.
Jesse James Warren, now 67, is charged with using a 9mm handgun when he opened fire at the Penske truck-leasing facility in Kennesaw, Ga., on the afternoon of Jan. 12, 2010.
Three men, Van Springer, Jaider Marulanda and Roberto Gonzalez, were killed that day, while a fourth man, Zachariah Werner, succumbed to his injuries in July 2013. A fifth shooting victim, Joshua Holbrook, was seriously injured in the shooting but survived.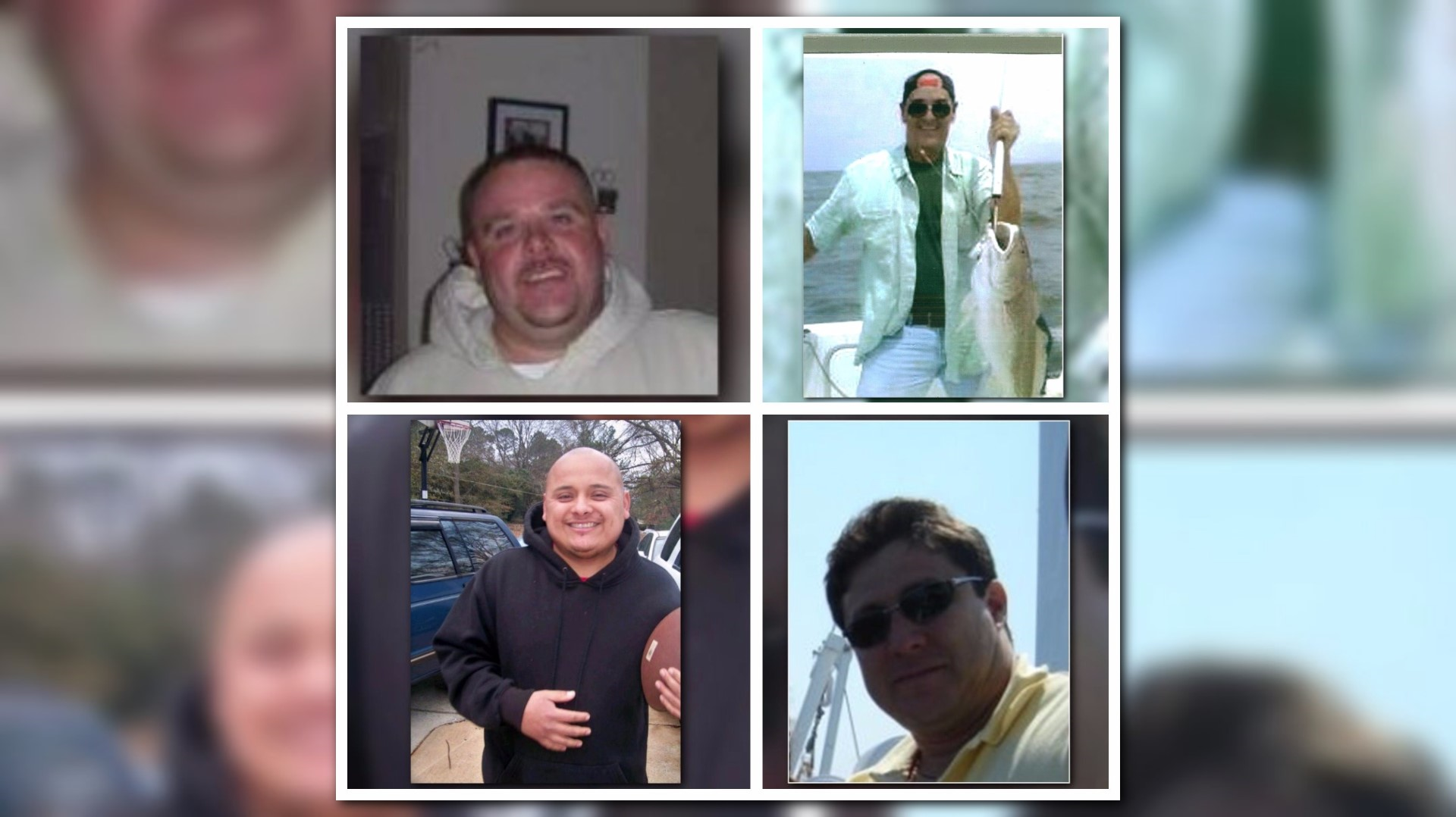 When he was arrested, Warren had two guns in his possession, and more than 120 firearms were found at his residence.
As the 2010 case progressed, psychiatrists determined that Warren was not competent to stand trial and testified that he refused to take anti-psychotic medications.
In 2014, the court ordered Warren forcibly medicated to restore his competency at the State's request, however, that ruling was overturned by the Georgia Supreme Court in 2015.
Two forensic psychiatrists from Georgia Regional Hospital testified that Warren continues to refuse his medication for his diagnosed delusional disorder and d schizophrenia, and that he is a danger to the community.
Furthermore, the doctors testified that Warren believes he invented wi-fi for the military and was paid $500 million by the government, and that Penske stole much of that money. According to the doctors, he also believes that his defense attorneys and doctors are working against him.
Warren perceives threats, doctors said, where there are none and could react violently to those perceived threats without the structure and security of a hospital setting.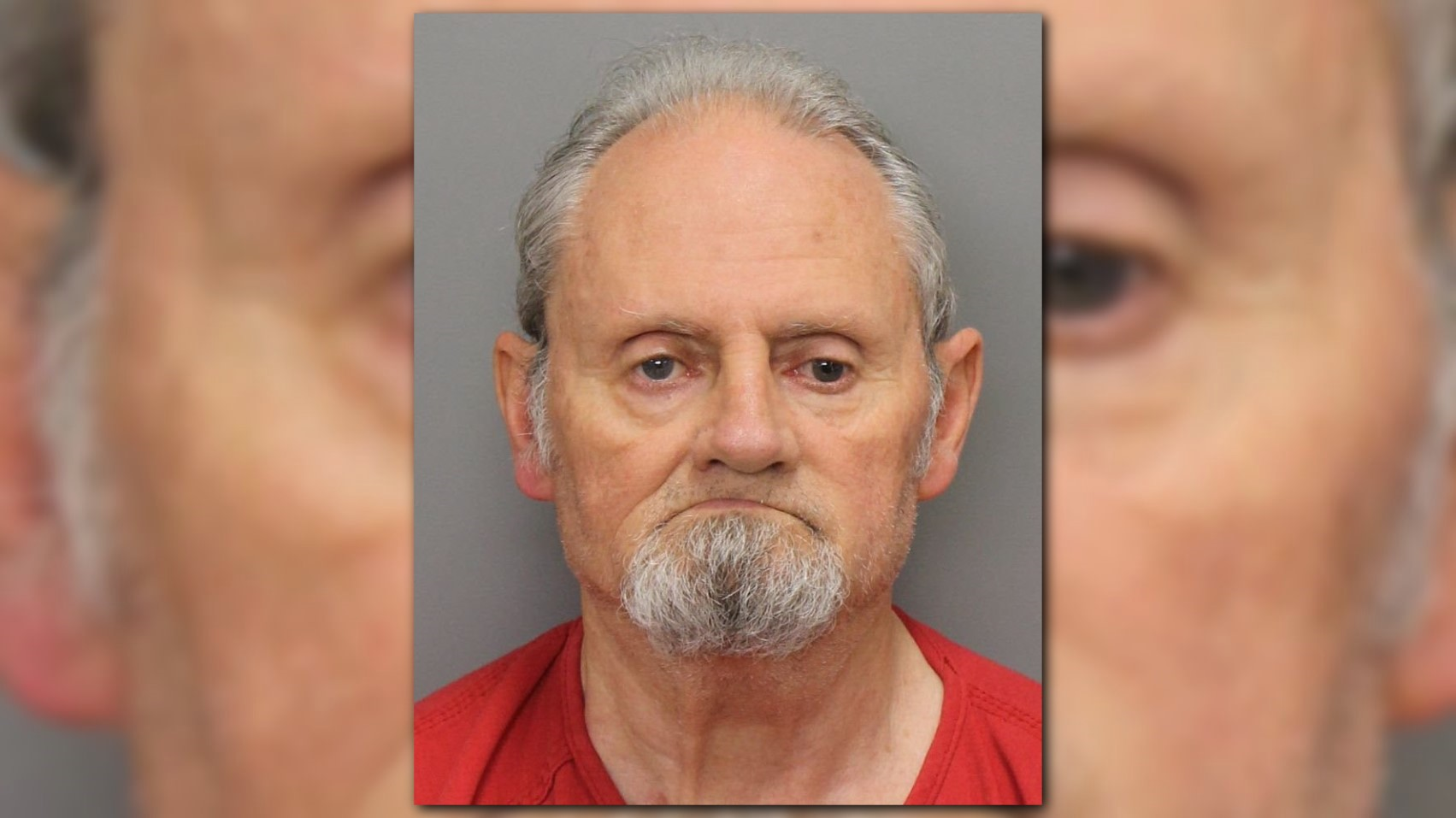 His defense attorneys, Gerald Word and Jimmy Berry entered several documents into evidence relating to his history and beliefs.
Superior Court Judge Mary Staley Clark reviewed all documents and signed an order to commit Warren to a secure state prison hospital indefinitely.
Chief ADA Jesse Evans responded to the scene seven years ago, and was seeking the death penalty in this case. Evans said this is not the final resolution he would have liked.
"However, we take some solace in the fact that Mr. Warren will be locked up in a prison hospital and not able to inflict these kinds of harms on anyone else."
Erika Marulanda, one of the victims' daughters, was newly engaged when her father was murdered, robbing her of the chance to have him walk her down the aisle. She expressed her feelings in court.
"I didn't know I wouldn't get to make any more memories with him," she said, recalling a road trip as he helped her move to New York to attend medical school.
Warren, who has been in custody since his arrest the day of the attack, did not speak during Tuesday's hearing.