KENNESAW, Ga. -- A Cobb County high school band is on its way to New York City.
Harrison High School Marching Band is one of only 10 bands chosen to perform in the 90th Annual Macy's Thanksgiving Parade.
After years of planning and fundraising for the trip of a lifetime, 190 students from the school in Kennesaw loaded up, Sunday morning.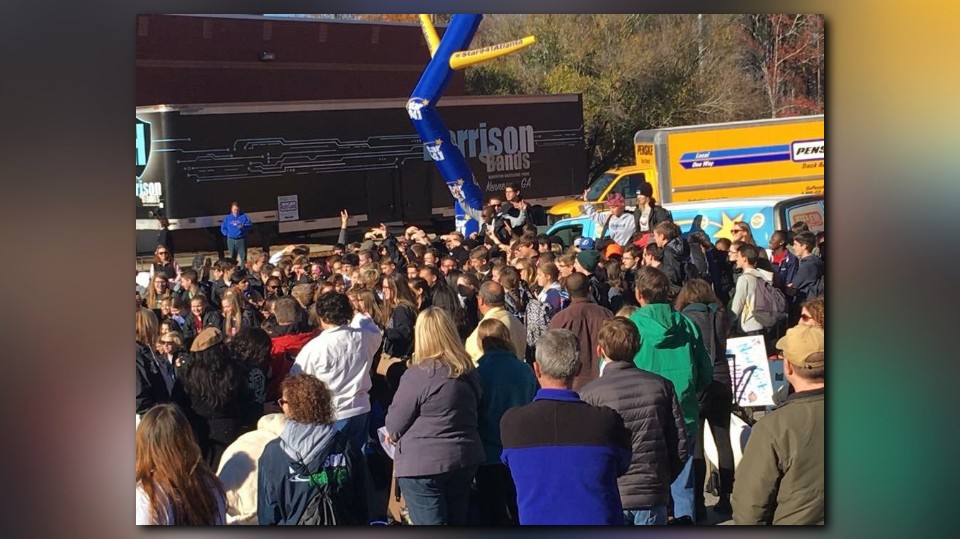 "About two years ago,w e went through an extensive application process that included pictures and video of the group," band director Josh Ray said. "They saw something in us that they liked and they chose us to represent the state of Georgia."
While in New York, the students will also have the chance to take in the sights and sounds as tourists.
You can watch the parade on Thanksgiving day starting at 9 a.m. on 11Alive.