LAWRENCEVILLE, Ga. -- Gwinnett County Police are investigating after a fatal shooting at a Walgreens in Lawrenceville Monday night.
Police said they got a call from inside the business in the 1500 block of Lawrenceville Hwy at Sugarloaf Parkway around 7:45 p.m. about an unresponsive man in the parking lot. The man has been identified as 26-year-old Wesley J. Bryant of Lawrenceville.
According to Cpl. Michele Pihera with the Gwinnett County Police Department, a passerby saw the man's body just outside a silver car and went inside to tell employees, who called 911.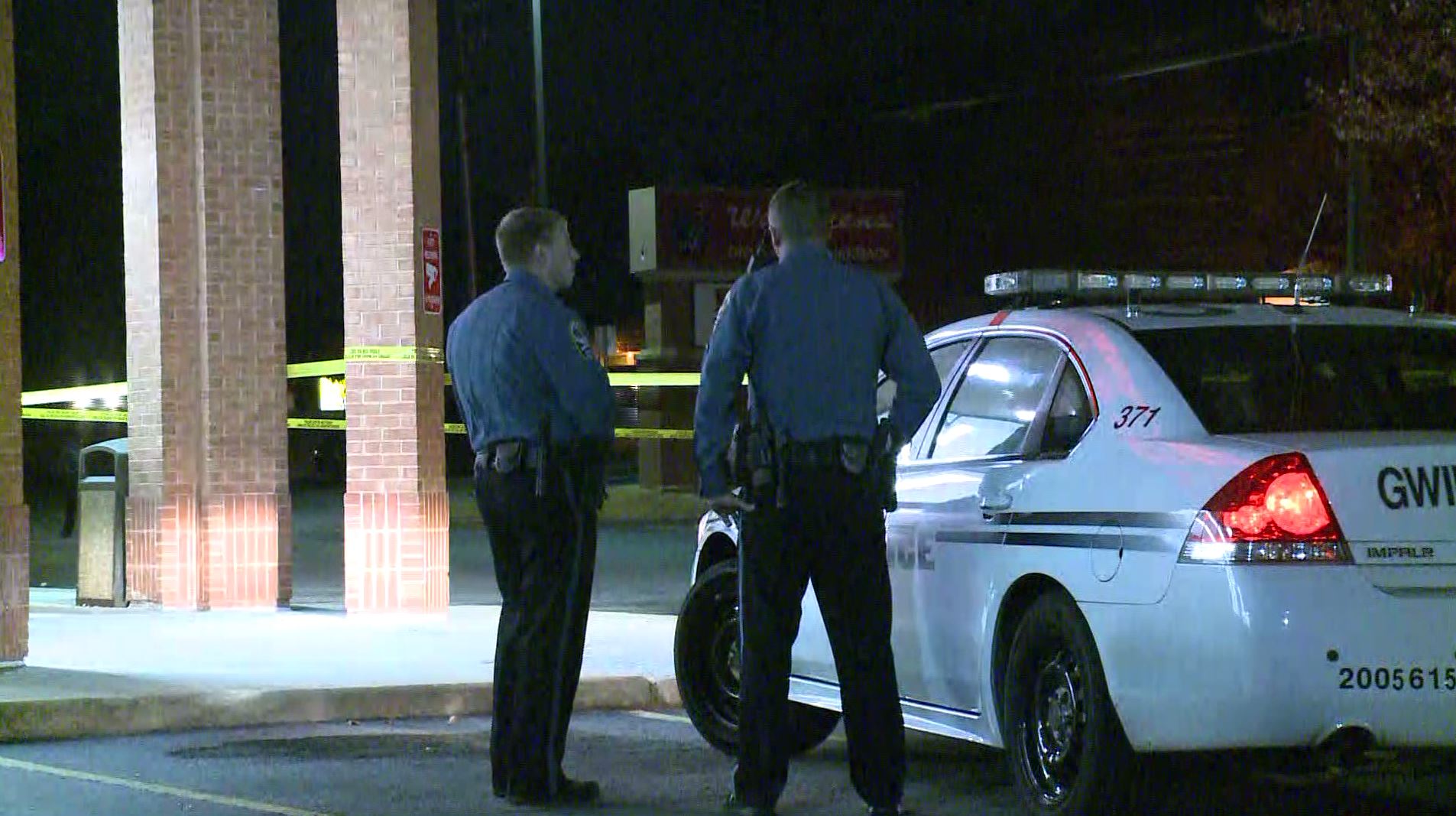 At this point in the investigation, police think the man, who's in his 20s, was shot either inside the car or right next to the car before collapsing and becoming unresponsive. Emergency responders took him to Gwinnett Medical Center, where he later died.
Investigators are now trying to get surveillance video from the Walgreens so they can work to develop a description of a suspect and vehicle. They are also asking for anyone who may have witnessed the crime to come forward.