GWINNETT COUNTY, Ga. -- A woman is dead and a man is in critical condition after an early morning shooting police are calling an attempted murder-suicide.
Gwinnett Police responded to a shooting call around 5:40 a.m. and found 45-year-old Melissa Kelly and 53-year-old Alton Kelly in critical condition. Cpl. Michele Pihera said initial evidence shows Alton shot his wife, Melissa, and then shot himself while trying to commit suicide.
"First responding officers applied a tourniquet to the female to help stop the bleeding to one of her injuries," a release Gwinnett police sent.
They were both transported to Gwinnett Medical Center where Melissa died. Alton is still listed in critical condition and has life-threatening injuries.
The shooting happened on Bridgewalk Dr. in unincorporated Lawrenceville.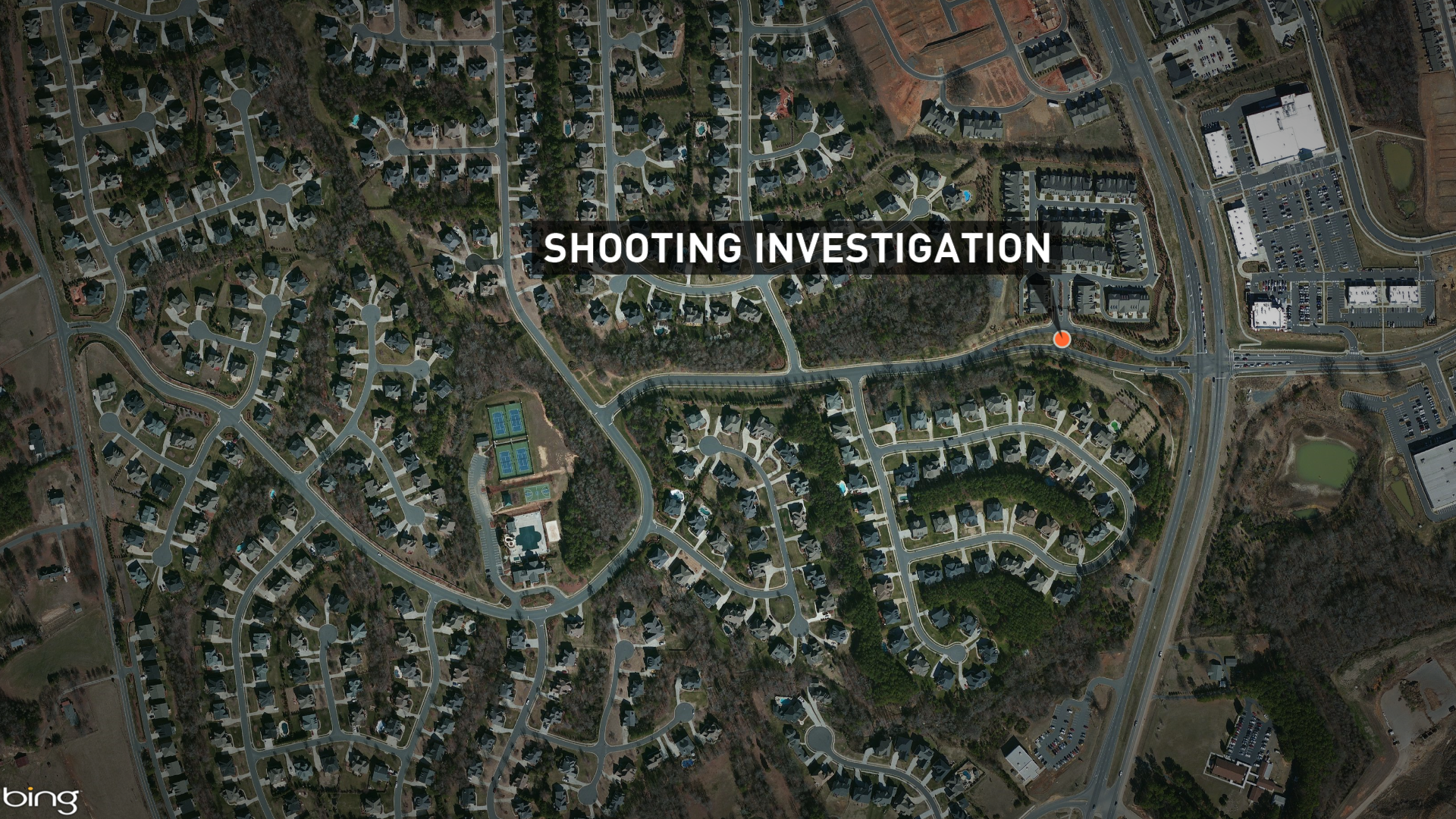 Police said the man and woman were married and called the shooting was domestic in nature. This is not the first time police responded to the residence.
"We've had a few domestic related incidents over the past several days where our officers have responded out to the location," Pihera said.
On Saturday May 6 police were called to the home two times. Around 10:30 that night, officers were called for an argument between the caller's husband and brother. Police responded and gave mediation options before leaving. They were told to call 911 again if things got physical.
About an hour later, a woman called 911 whispering saying her husband was arguing with her sister-in-law.
Other people were in the home during the shooting but police said they were not injured. People gathered outside of the home and were visibly upset.
The names are not being released at this time.
Photos | Bridgewalk Dr. fatal shooting
Photos | Bridgewalk Dr.fatal shooting