COLUMBUS, Ga. – The parents of a teen who died while in custody of several Harris County deputies are filing a lawsuit against them, alleging they used unreasonable deadly force at the end of a chase involving their son.
According to a lawsuit filed in February 2017, several Harris County Sheriff's deputies used a Taser to subdue 18-year-old Nicholas Dyksma, then used their knees to pin him to the ground. At certain points, the lawsuit alleges, deputies knelt on the teen's torso and neck, cut off his air supply until he was unable to breathe and continued kneeling on him even after he lost consciousness.
RELATED | Man shot by APD officer: Incident 'absolutely unjustified'
It further contends that once deputies realized Dyksma was unconscious, they made no attempt to resuscitate him, though narratives from deputies dispute that.
"I'm a mom and you don't want to see your child get hurt and you don't want to see someone hurting your child like that," Dyksma's mom Tammy told NBC News.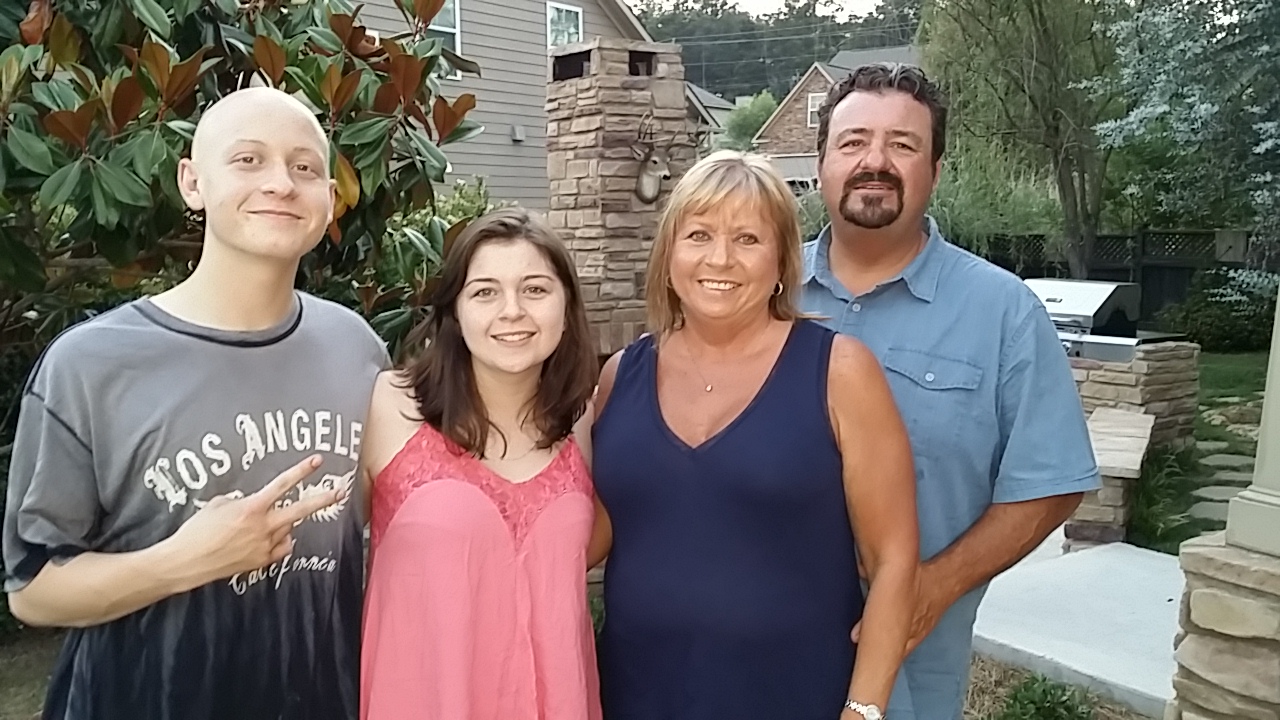 The lawsuit stems from an August 2015 incident that began as a chase and ended with Dyksma's death. (Click here to watch the dashcam video of the encounter)
According to multiple incident reports filed by the deputies, Columbus Police officer had been chasing Dyksma's truck through the edges of the city when the chase crossed into the jurisdiction of the Harris County Sheriff's Office. That's when Harris County deputies Tommy Pierson, Sgt. Joe Harmon, Heath Dawson and William Sturdevant picked up the chase at Hwy 27 around 2 a.m.
The deputies, who did not know at that time what caused the chase, said Dyksma was "driving all over the road" and crossing the center line. They were eventually able to use stop sticks and box in Dyksma's truck to bring it to a stop.
According to deputy Pierson's account, they approached the teen's truck and gave verbal commands to put his hands up. When he didn't respond, one of the deputies smashed the driver's side window with a baton, forcibly removed Nicolas from inside the cab and deployed his Taser in order to handcuff him.
Deputies then tried to search Dyksma and question him, but he was unresponsive. One of the deputies even noted his pupils were "extremely dilated."
According to the incident reports, the deputies only uncuffed the teen after noticing he "started to take shallow breaths" and his pulse slowed dramatically. That's when they claim they turned him on his side, placed a pillow under his head and called for responding EMS to "step it up." According to the narratives, Sgt. Harmon, Pierson and Sturdevant allegedly all took turns administering chest compressions until EMS arrived. In his narrative, Sturdevant wrote that he noticed Dyksma take what he thought were two breaths before he was transported to the hospital, where the teen was pronounced dead.
VIDEO | Dashcam footage released in teen's Taser death
Dyksma's body was taken to the Harris County coroner for an autopsy, where his death was ruled a homicide due to "sudden death during an altercation with law enforcement, after deployment of an electroconductive device, with prone positioning, compression of the neck and torso, and acute methamphetamine intoxication."
It's still unclear why Columbus Police officers began chasing Dyskma in the first place, but the lawsuit alleges that the teen had been asleep in his pick-up truck on the side of a road before the incident began. An autopsy report from the Harris County coroner also indicated Dyksma had methamphetamine in his system at the time, and a pill bottle was found on his person during the autopsy.
Dyksma's parents are now suing the deputies individually for damages, because they say the teen "did not pose any immediate threat of death or serious bodily harm to Defendants or any other person," the lawsuit states.
"A lot of times, people think 'Well, he was in police chase. He deserved everything he got.' But a police chase isn't a reason to execute someone," his Dyksma's dad said.
11Alive reached out to the Harris County Sheriff's Office for a comment, but have not heard back.