ATHENS, Ga. - Police said a man who tried to break of a fight was beaten in the head with a wooden cane.
When an Athens-Clarke Police officer arrived at Club Cloud on Sunday around 1:15 a.m., he saw 28-year-old Devon Hunt and 22-year-old Omar Hamed engaged in a fight. The club is located at 154 Clayton St.
The officer said Hamed was holding a walking cane in a two-handed sword position. Witnesses told the officer Hunt was trying to break up a fight between a man and woman when Hamed ran up from behind and began hitting Hunt across the back of the head with the cane. Police said Hunt was bleeding from the back of his head.
Hunt's forehead and eye also to began to swell, but he declined emergency medical treatment at the scene, according to police.
Homed was arrested and charged aggravated assault.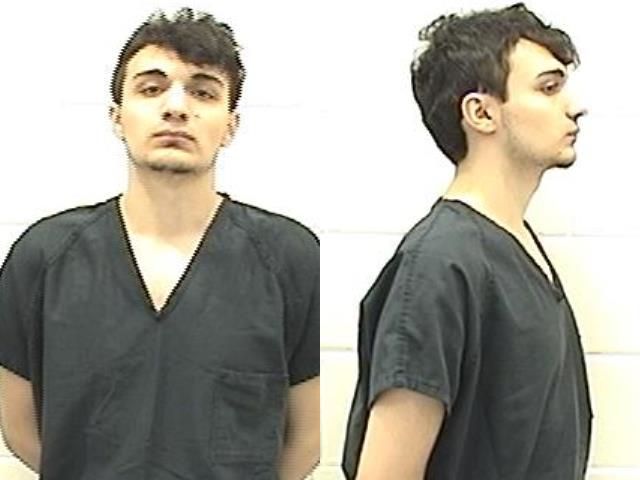 Mug Shot Photos
(Photo: Cherokee County Sheriff's Office)
(Photo: Cherokee County Sheriff's Office)