A man arrested last year for a roof repair scam is now facing a new set of charges.
Richard "Scott" King was arrested on July 5, 2016 for theft by deception; exploitation of disabled adult or elder person; and deposit account fraud.
On Friday, police said King is now facing five more warrants for theft by deception and one warrant for exploitation of a disabled adult or elder person.
King's current whereabouts are unknown.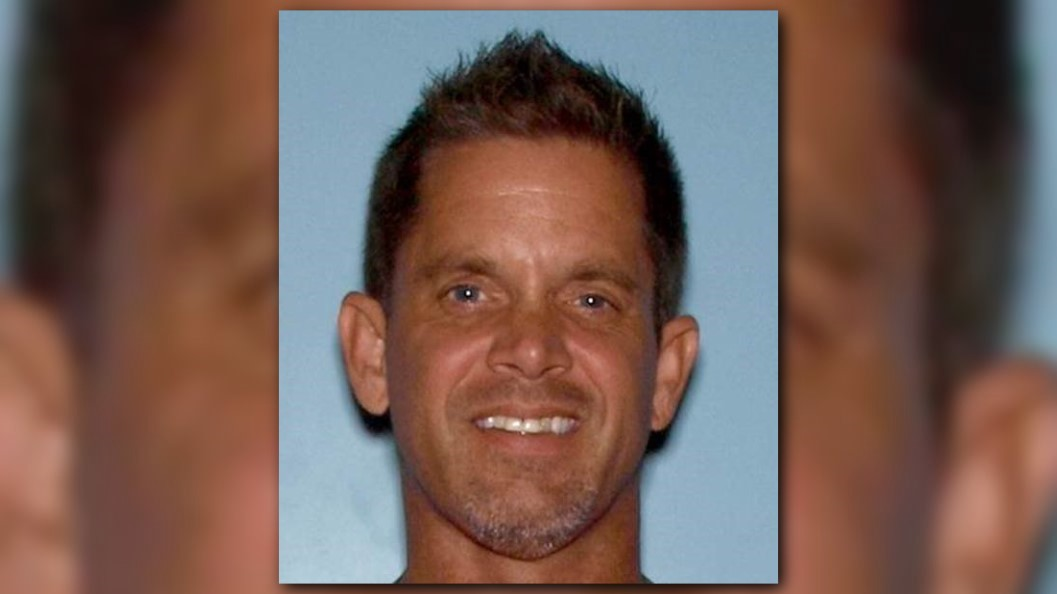 Police said King was responsible in 2016 for multiple crimes in which he tricked homeowners into giving him upfront down payments for roof repairs he promised to do. After those homeowners gave him money, he refused further contact and denied issuing refunds.
Some homeowners resorted to making homemade road signs alerting unsuspecting neighbors that King was a "fraud" and a "thief." He was ultimately released on bond on July 27, 2016.
Last month, a Gwinnett County Assistant District Attorney alerted police to several new victims who gave money to Scott for allegedly bogus roof repairs. These new crimes took place during 2017.
All of the victims identified King.
Police also believe there may be additional victims in the scam.