It was 19 years ago, almost to the day, when a man with an assault rifle shot two Atlanta police officers, unprovoked.
Officer John Richard Sowa was killed.
Officer Patricia Cocciolone was critically wounded.
And next week, barring any last-minute stays, the man who shot them will be executed.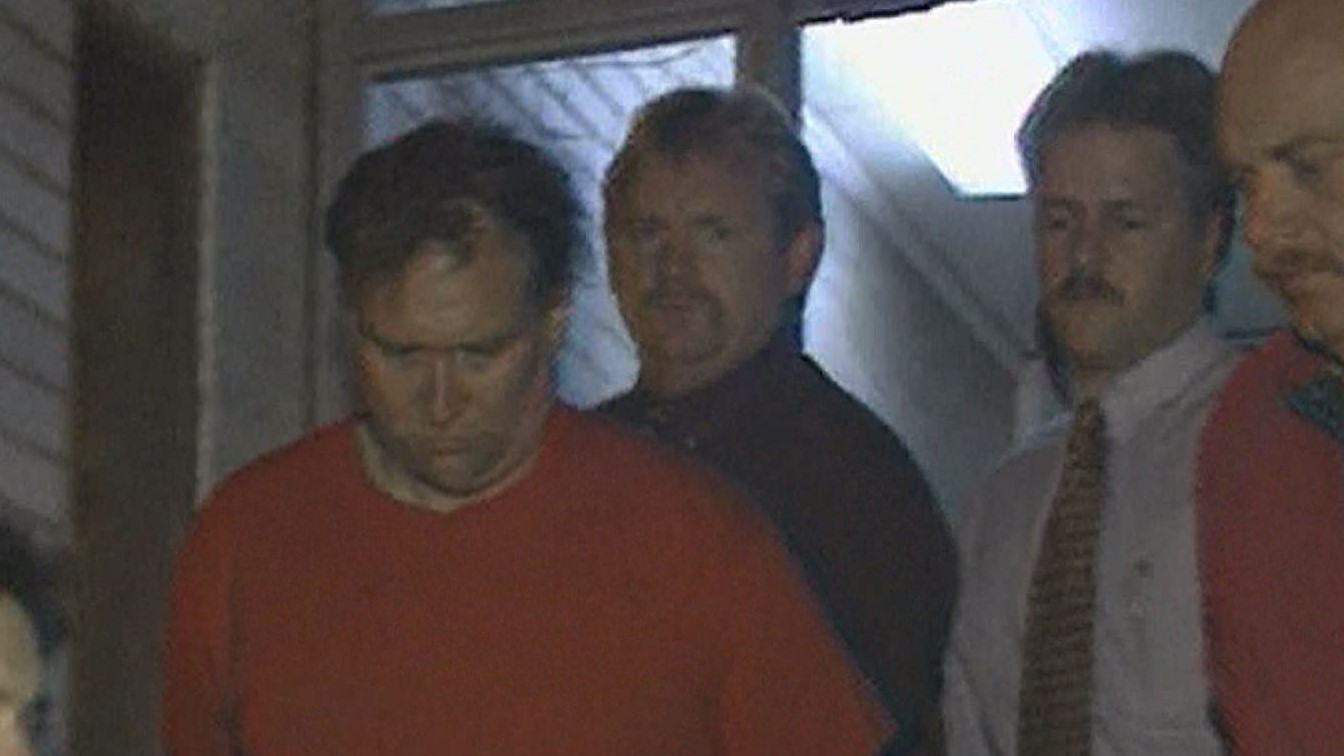 It was a horrific burst of gunfire that still reverberates in countless lives.
And the gunman would say, after his arrest, according to prosecutors, that he just didn't like cops.
The crime scene, so long ago -- Sunday night, October 12, 1997 -- was an apartment complex just off Piedmont Road in northeast Atlanta, near the Lindbergh MARTA station. The complex no longer exists.
The two officers were there simply helping a woman they'd seen nearby, who was drunk, get home safely to her apartment.
But after she went inside, her boyfriend, Gregory Lawler, then 45 years old, suddenly opened fire on the officers with his AR-15, shooting fifteen penetrator bullets which can pierce body armor.
The two officers never had a chance to draw their guns.
Officer Sowa died before first responders could help him.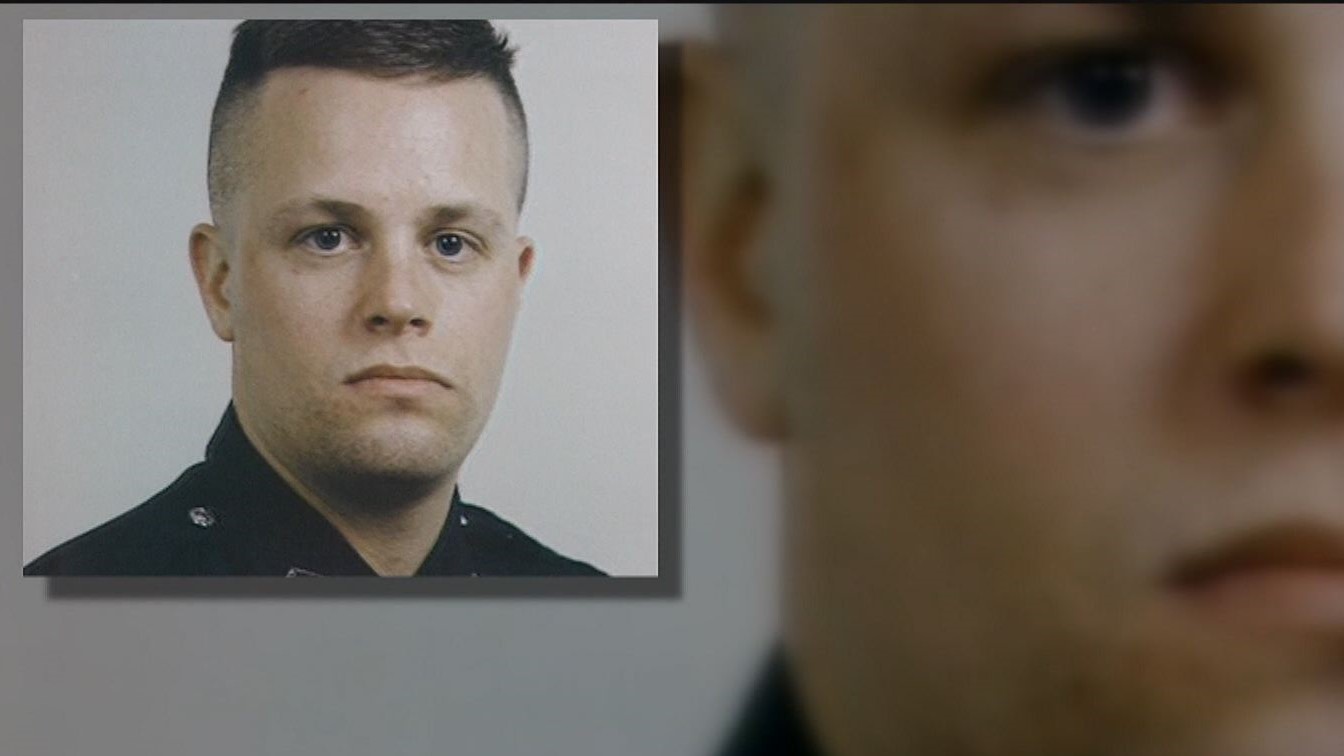 Officer Cocciolone, who was shot three times, including once in the head, was able to call for help.
Atlanta Police Chief Beverly Harvard rushed to Grady Memorial Hospital, along with many other officers.
The department was reeling.
"I have officers on the inside who are crying," she told reporters at the hospital. She asked for prayers for the officers and their families.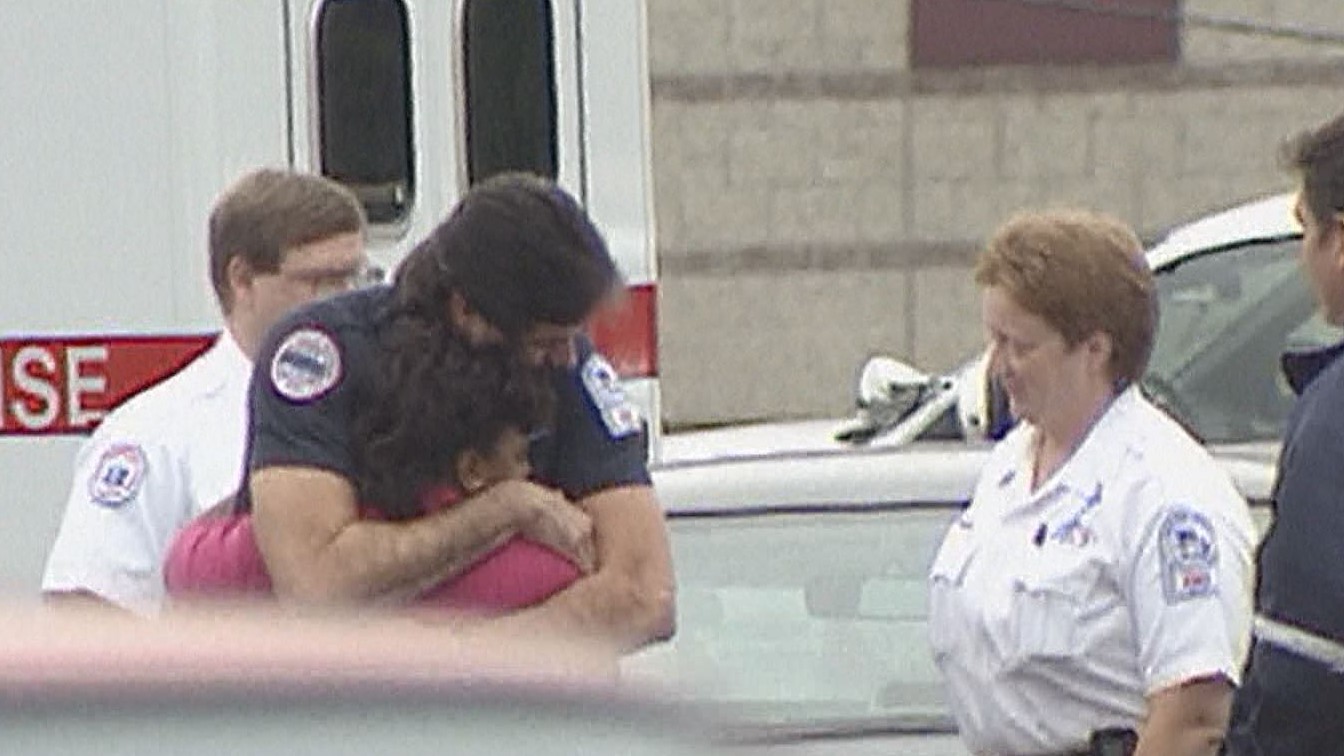 It has been 19 years of mourning for Officer Sowa's fellow officers, and for his widow Danielle, and for the people on Sowa's beat in Zone 2 -- people he protected, like Emily Clark, who came to know Sowa as a friend.
"It's a big loss to the community," she said then, "'cause he was very, very nice. And I tell you, I miss him so much."
Officer Cocciolone endured permanent brain injury, and for the past 19 years she has been in and out of hospitals.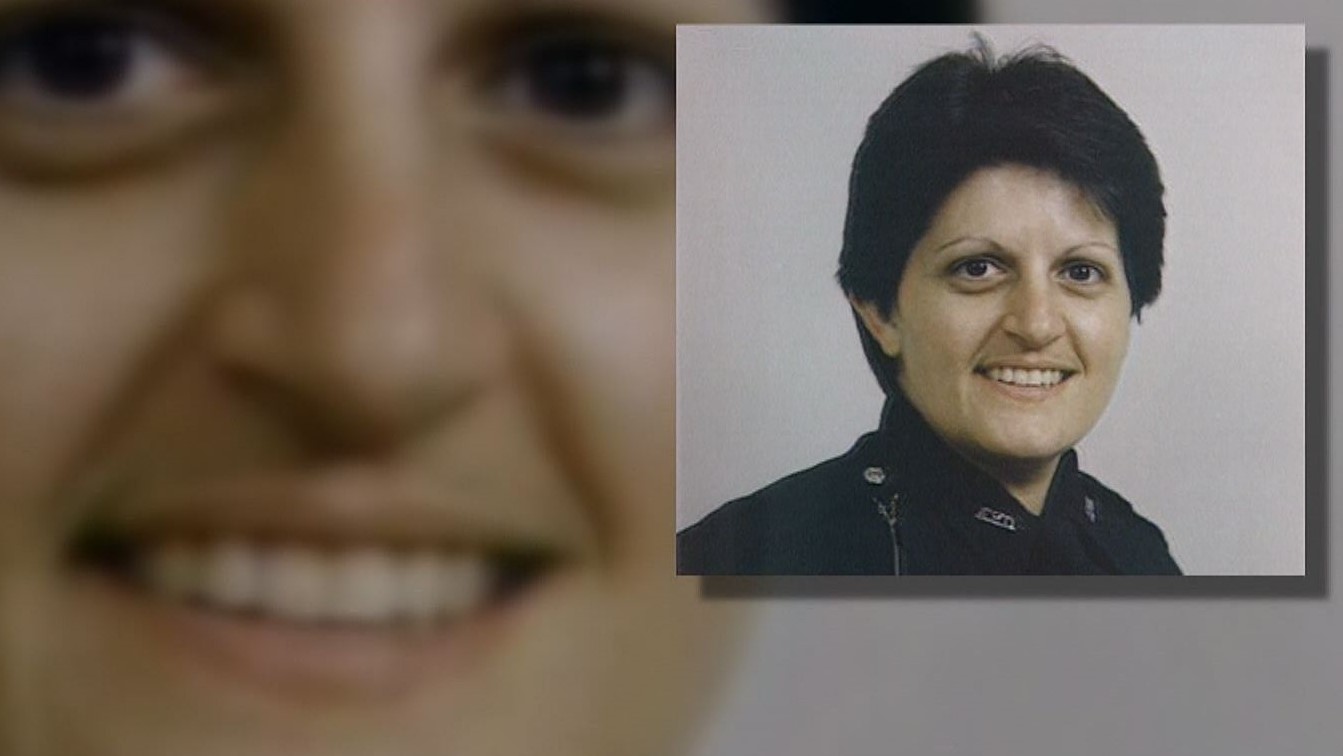 Seven months after the shooting, Cocciolone was able to speak publicly for the first time, with a resounding, "Hi" to reporters, laughing with everyone in the room.
But she was just beginning to come to terms with the murder of Officer Sowa, and with all that the murderer stole from her. She spoke in a somber tone, with a realistic assessment of her past, present and future.
"I love that job so much. I felt like it was everything to me. And yes, I feel bad that I can't be an officer again."
Cocciolone would also spend years in court, fighting the City of Atlanta for medical benefits.

She won.
Back in 2000, when Gregory Lawler was on trial in Fulton Superior Court, he took the stand and testified that he didn't trust police.
He brought up the Rodney King police beating, from 1991.
"It's just another example, it confirmed what I personally experienced," Lawler testified. "You know, I've seen them do that."
Lawler claimed then that he was the victim, and shot the officers in self-defense -- despite the state's evidence to the contrary.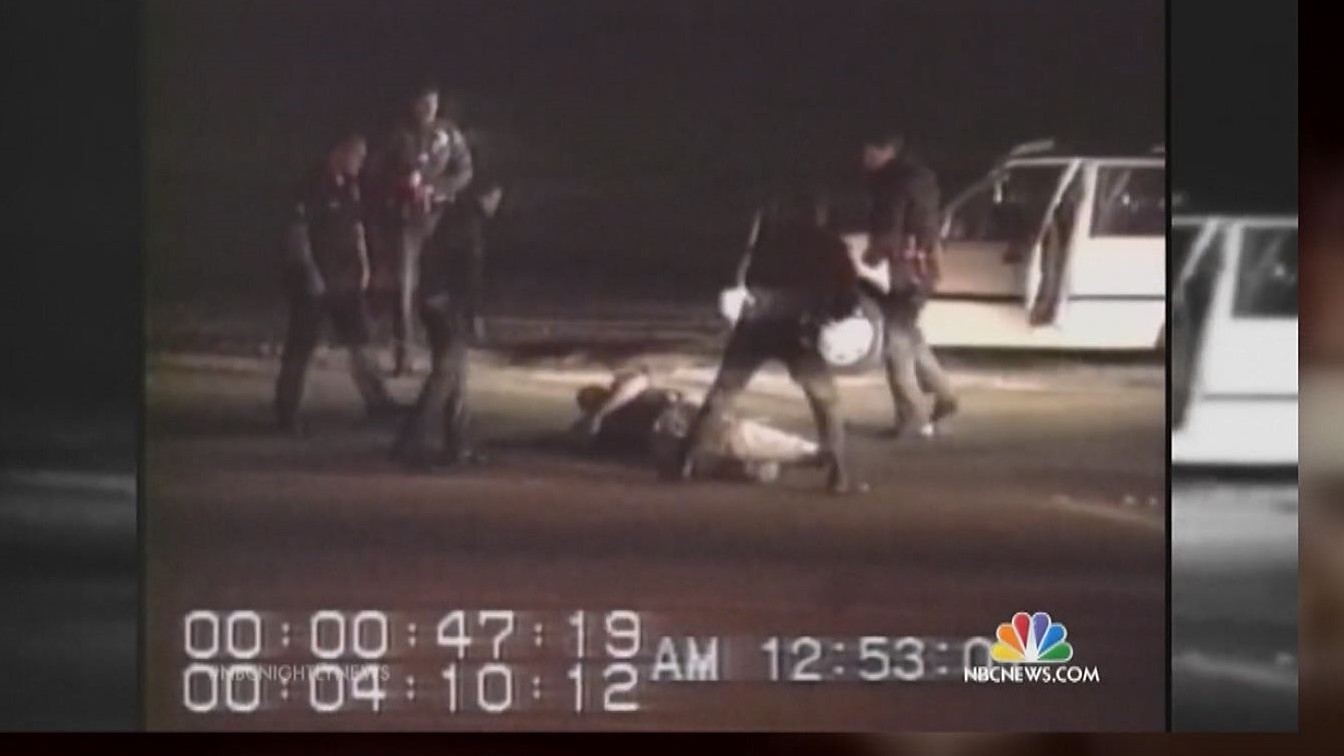 And it was Officer Cocciolone's testimony that helped convict Lawler.
Lawler has been fighting his conviction and death sentence ever since, losing every appeal.
This past December, Officer Cocciolone's partner posted video, on YouTube, showing Cocciolone with one of their pets, and with the smile of the survivor who has come through the worst of a ravaging storm -- stronger, and at peace.
Cocciolone's attorney, Danny Levitas, told 11Alive News Wednesday, "Pat is remarkable. She's undergone so much. She has a positive outlook, gives motivational speeches to police and other groups. We can all learn from her."
Cocciolone is, for now, declining comment, as Lawler's execution date is approaching.
Next week, Tuesday at 9:00 a.m., Gregory Lawler is scheduled to get his one shot at clemency, at a hearing before the State Pardons and Paroles Board. His supporters will plead for his life.
The prosecutor on the case may also speak.
If clemency is denied, and if there are no last minute stays, Gregory Lawler will die by lethal injection Wednesday night.