MOUNTAIN PINE, Ga – Deputies in Troup County have arrested a man who shot up a car and threw a gasoline bomb at a residence.
Crews were dispatched to 37 Archie Lane on April 16, around 7:40p.m., for a call that a car had been shot up.
Investigators said no one was injured during this incident. Now they have charged Eric Lott, 29 who resides in Troup and Meriwether. Lott is a suspect for these acts and has avoided apprehension since these crimes were committed, according to deputies.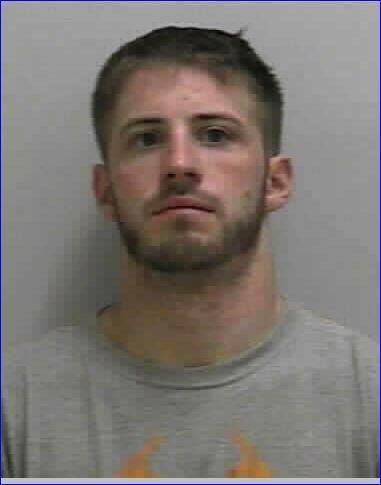 Investigators have charged Eric Lott with Terroristic Threats and Acts, Possession of a firearm by a convicted felon, Arson, Criminal Damage 2nd. degree.