A 28-year-old man who is diagnosed with Schizophrenia and Bi-polar disorder went missing on Thursday at 12:01 a.m.
Israel Tolbert is described as a black male, 5 ft 8 inches tall, weighs 145 pounds, has black hair and brown eyes.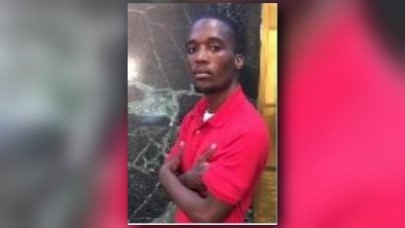 Tolbert is believed to be traveling on foot and does not have his medicine with him.
He was last seen wearing a gray hoodie and black gym shorts.
Anyone who may have information on the whereabouts of Tolbert are asked to please contact Detective K. Green at 770-477-3659 or call 9-1-1.