The stench of marijuana led police to crack cocaine, prescription pills and stolen guns.
Atlanta Police said on July 6, officers patrolling the 3000 block of the Stone Hogan Connector in SW Atlanta detained a large group of males after smelling marijuana and seeing a partially-concealed AK- styled pistol.
Officers recovered seven firearms, three of which were found to be stolen from various areas in Metro Atlanta.
A tallied total of six Oxycodone pills, 25 grams of marijuana, Ecstasy pills, two hits of crack-cocaine, and six Xanax bars were also confiscated. Police also found a flathead screwdriver commonly used in vehicle break-ins, several electronic scales, baggies, a bong, and a gas mask.
"The great work done by Zone 4 underscores our work to focus on violent crime. Too often, we see these guns used to create mayhem on our streets and in our communities," said Police Chief Erika Shields.
Eight people were arrested. Three of them are juveniles. The adults' names and charges are listed below:
Marvin L. Jacobs, 18: Possession of a Firearm During the Commission of a Felony(1Count); Possession of a Controlled Substance (1Count); Distribution of Drug Related Objects (1Count); Possession of Tools to Commit a Crime (1Count); Possession of a Controlled Substance (3Counts)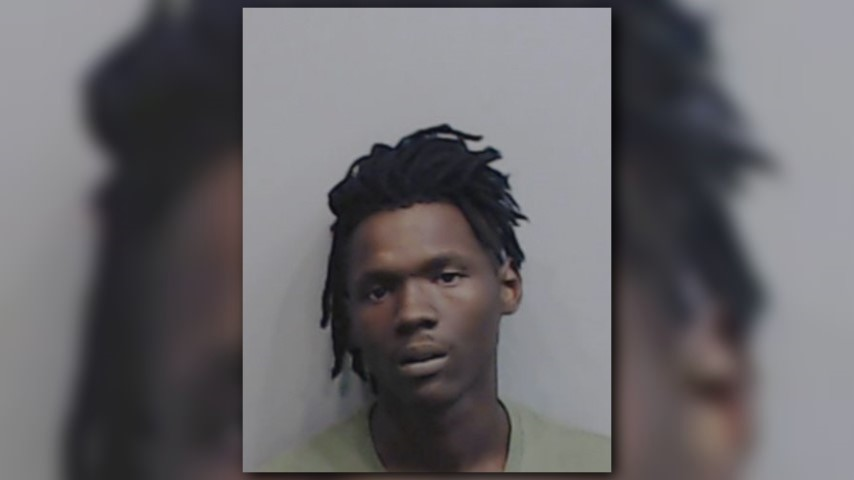 Ebrima Jobe, 22: Possession of a Firearm During the Commission of a Felony(1Count); Possession of a Controlled Substance (1Count); Distribution of Drug Related Objects (1Count); Possession of Tools to Commit a Crime (1Count); Possession of a Controlled Substance (1Count)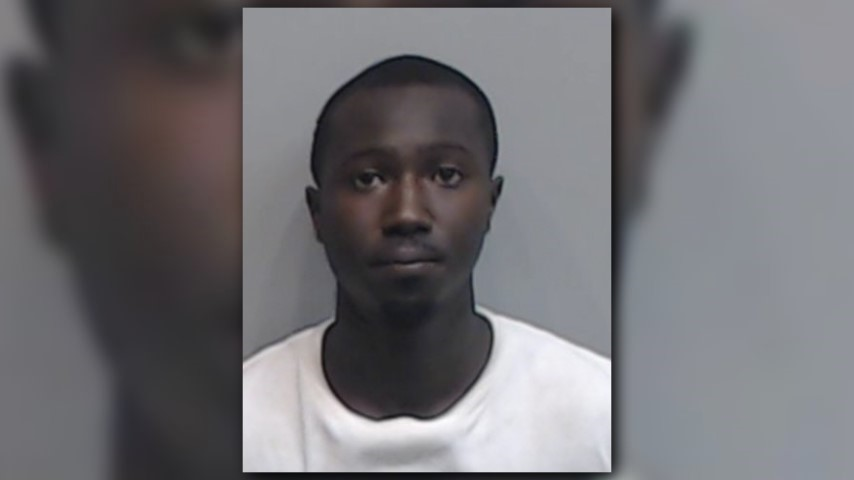 Darrin Collins, 21: Possession of a Firearm During the Commission of a Felony(1Count); Possession of a Controlled Substance (1Count); Distribution of Drug Related Objects (1Count); Possession of Tools to Commit a Crime (1Count); Possession of a Controlled Substance (1Count); Theft by Receiving Stolen Property, Gun (1Count)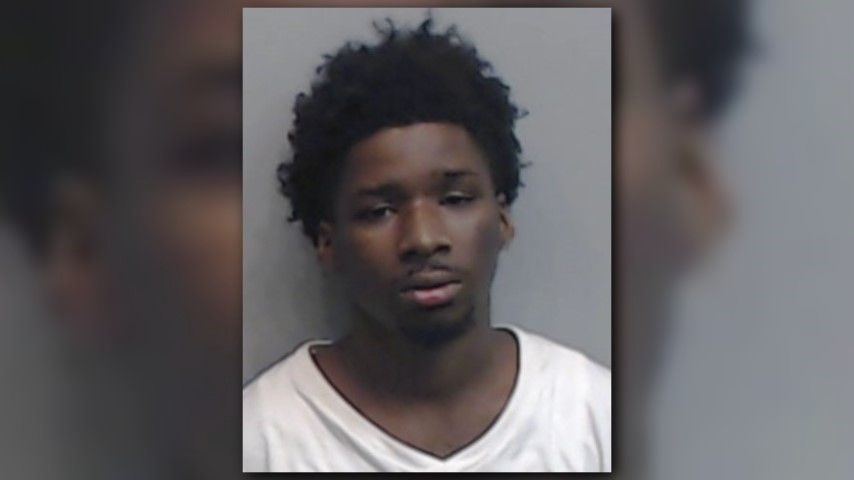 Justin Hill, 21: Theft by Receiving Stolen Property, Gun (1Count), Carrying a Concealed Weapon (1Count), Reckless Conduct (1Count) Tampering with Evidence (1Count), Possession of a Controlled Substance (1Count)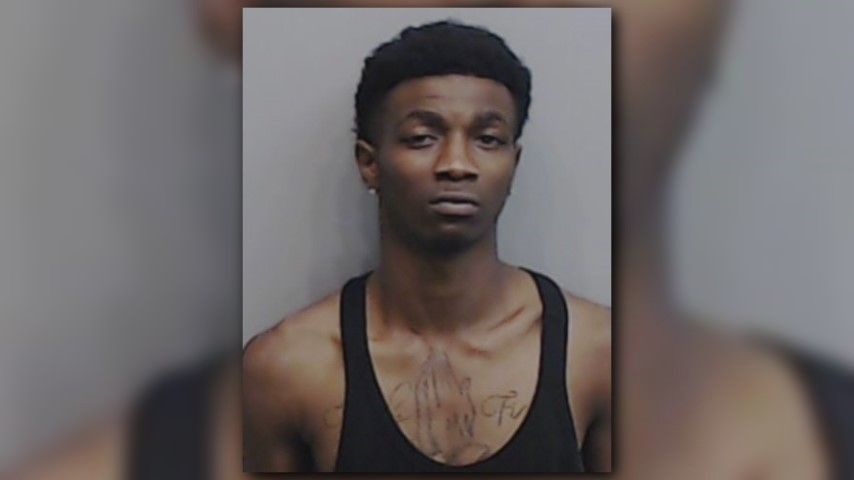 Jaquavis Lindsey, 17: Theft by Receiving Stolen Property Gun (1Count); Reckless Conduct (1Count); Possession of a Pistol by a Person Under 18 (1Count)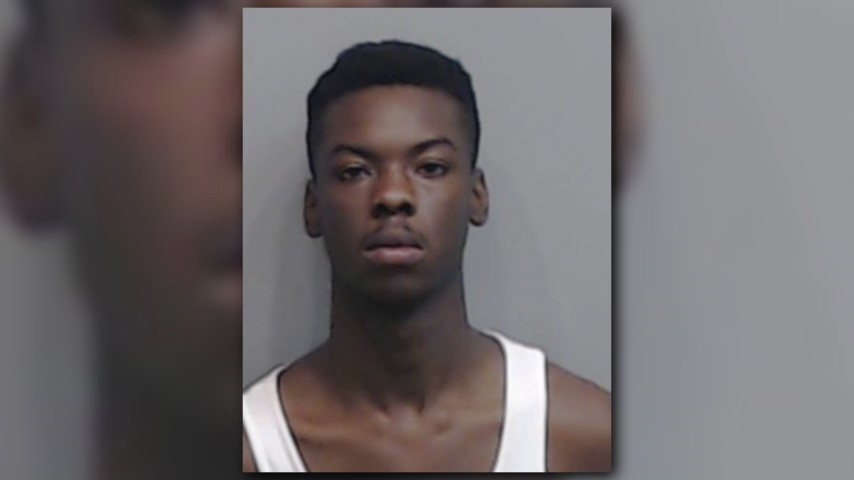 PHOTOS | Marijuana smell leads police to a slew of other drugs and stolen guns
PHOTOS | Marijuana smell leads police to a slew of other drugs and stolen guns
Photo: Atlanta Police Department
Photo: Atlanta Police Department