Union City Police are asking for the public's help in locating a two missing 16-year-old girls who ran away from home.
Angel Deschamp and Destini Sandifer were last seen together on Saturday, June 3, 2017. They were at 2124 Red Oak Circle in Union City, GA.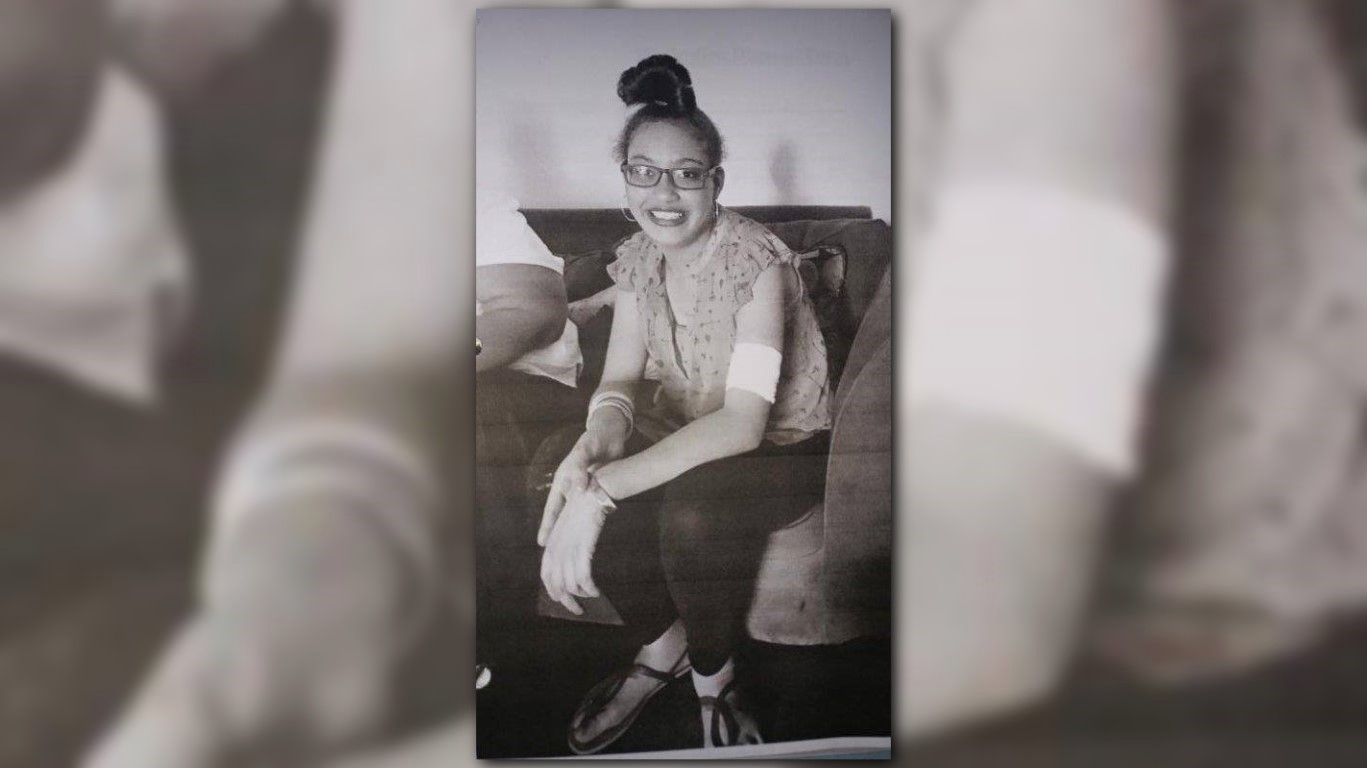 Sandifer is described as being 5'04" and weighing about 280 pounds with brown eyes and black hair.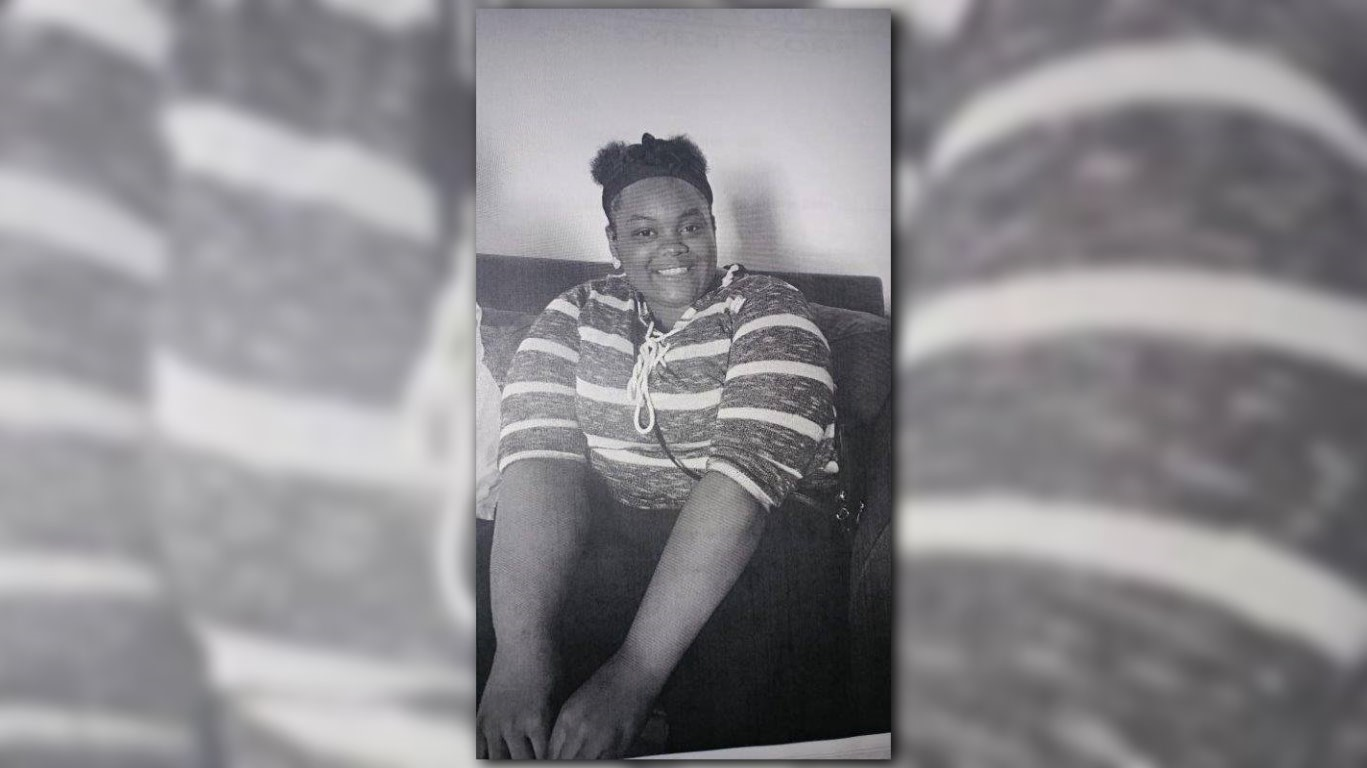 Deschamp is described as being 5'07" and weighing around 145 pounds.
If anyone has any information about the whereabouts of these two young girls, they are asked to please contact Detective Nelson at 770-515-7835.