Two more people were arrested in connection with a deputy shooting, turned kidnapping and FBI shooting that spanned from Banks County to Atlanta.
On Wednesday April 26, police said 32-year-old Avery Richard shot a Banks County deputy at a traffic stop after reportedly stealing a car at gunpoint. Richard fled on foot across I-85. The deputy's ballistic vest stopped the bullet from penetrating his body.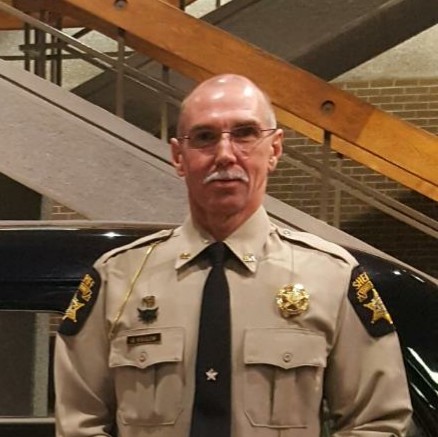 Hours later, a police said a woman was kidnapped from her home in Commerce by a man fitting Richard's description. He reportedly forced her to drive him to metro Atlanta before releasing her.
PHOTOS: FBI agent shot in Atlanta
PHOTOS: FBI agent shot in Atlanta
On Friday April 28, authorities said that agents were attempting to serve a warrant to Richards in Atlanta. A witness told 11Alive's Duffie Dixon that authorities were following a van in an SUV. Another SUV pulled up, and agents went to apprehend the person in the van. Shots were then fired.
RELATED | Police: Man who shot deputy kidnapped woman, headed to Atlanta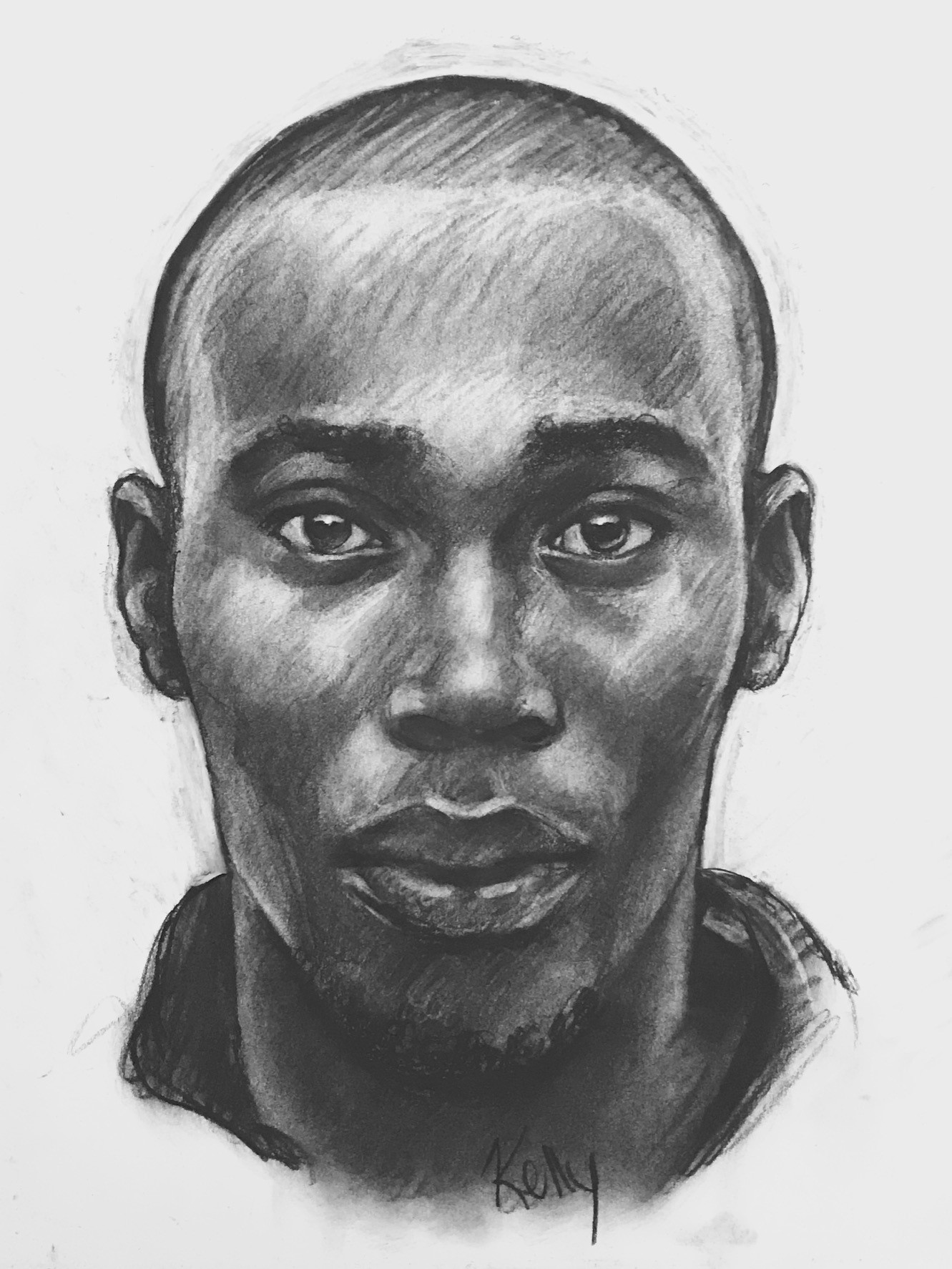 Richard was killed, and the agent was struck. Another person, a 32-year-old woman who was in the vehicle with Richard, was injured by gunfire. She is being treated at an area hospital.
Monday May 1, police announced additional arrests in the case. Dustin Terrell Heuatt, 29, was charged with numerous felony charges to include aggravated assault on a peace officer, aggravated assault, and armed robbery. James Hall Askew, age 26, was charged with aiding and abetting.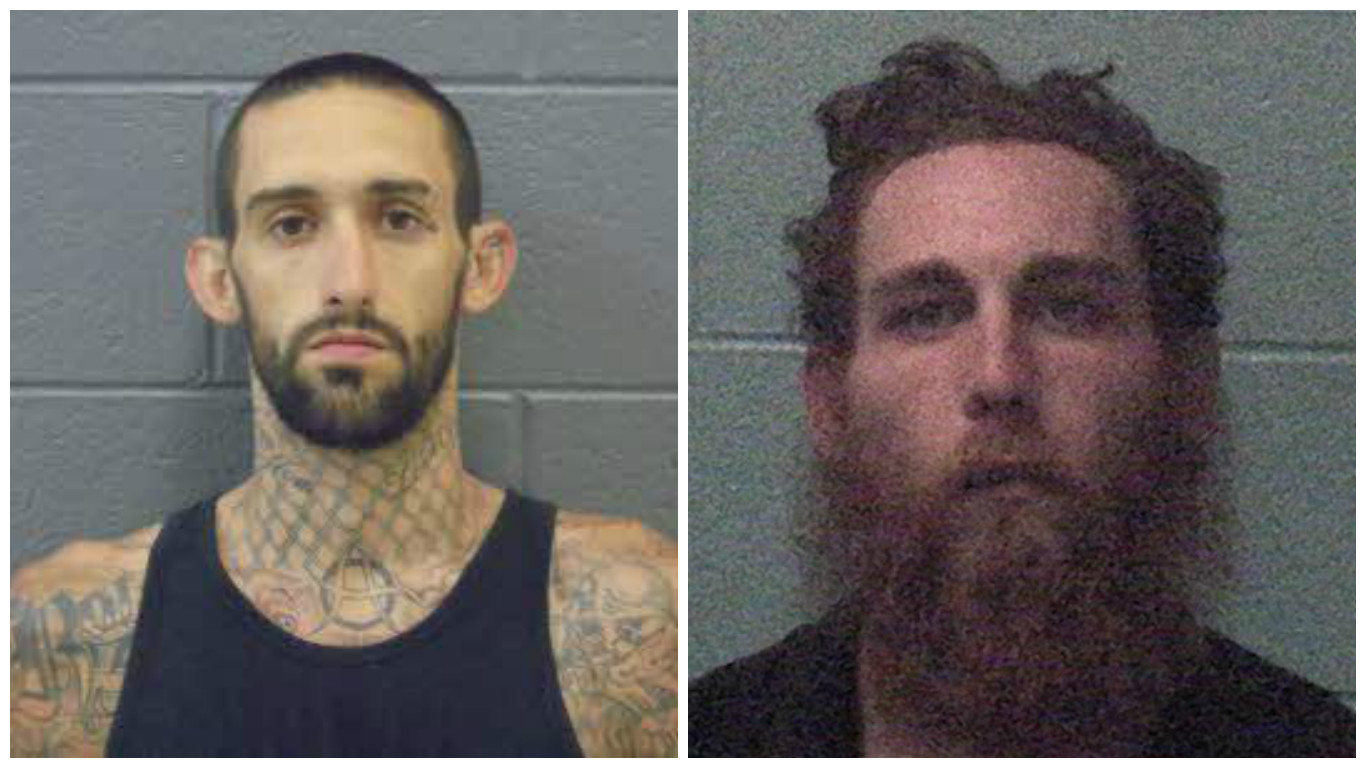 PHOTOS | Deputy shot at Tanger Outlets in Banks Co,
Photos: Deputy shot, suspect still at large
A manhunt is underway after a suspect fired and hit a Banks County Sheriff's deputy. The deputy was saved by their bullett-proof vest, but the suspect is still at large. (Photo: 11Alive SkyTracker)
A manhunt is underway after a suspect fired and hit a Banks County Sheriff's deputy. The deputy was saved by their bullett-proof vest, but the suspect is still at large. (Photo: 11Alive SkyTracker)