UPDATE: Taiquan Mitchell was located in Columbia, South Carolina before both defendants were sentenced to life in prison plus 40 years.
DECATUR, Ga. -- A man on trial for murder didn't return to court after a lunch break to hear the jury's guilty verdict, officials said.
According to the DeKalb County Sheriff's Office, Taiquan Mitchell left court when the session was recessed Monday for lunch and failed to return. Mitchell and Deon Dorsey were on trial for numerous charges including malice murder, felony aggravated assault and burglary.
The 24-year-old, who had been out of jail since being released on bond in 2014, was then found guilty on all counts.
Dorsey was not able to make jail.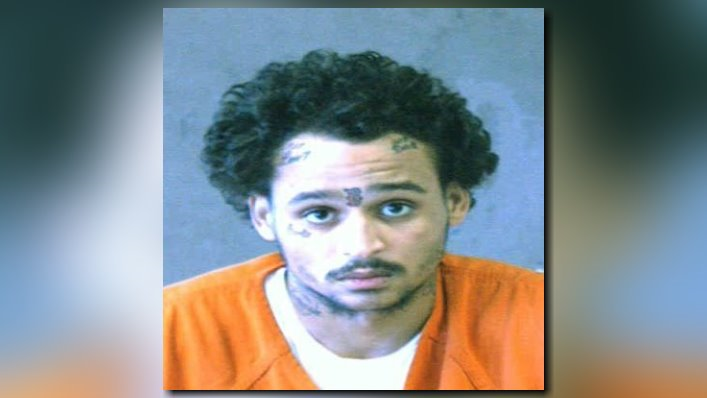 Anyone with information on Mitchell's whereabouts is asked to call DeKalb County Sheriff's Office Fugitive Unit at 404-298-8402.
PHOTOS | More mug shots
Mug Shot Photos