NEWNAN, Ga. -- A touching tribute now stands in the Coweta County Fire Department to honor one of their own after he died unexpectedly after his shift.
According to a spokeswoman with Coweta County, Michael Norton had just finished working an early-morning structure fire on Wednesday, March 1. Then, after finishing his shift around 8 a.m., he went to another part-time job at a family business.
He had gone home after, and that's when his wife found him in "medical distress." She called 911 and responders transported him to the hospital, but doctors were not able to save him.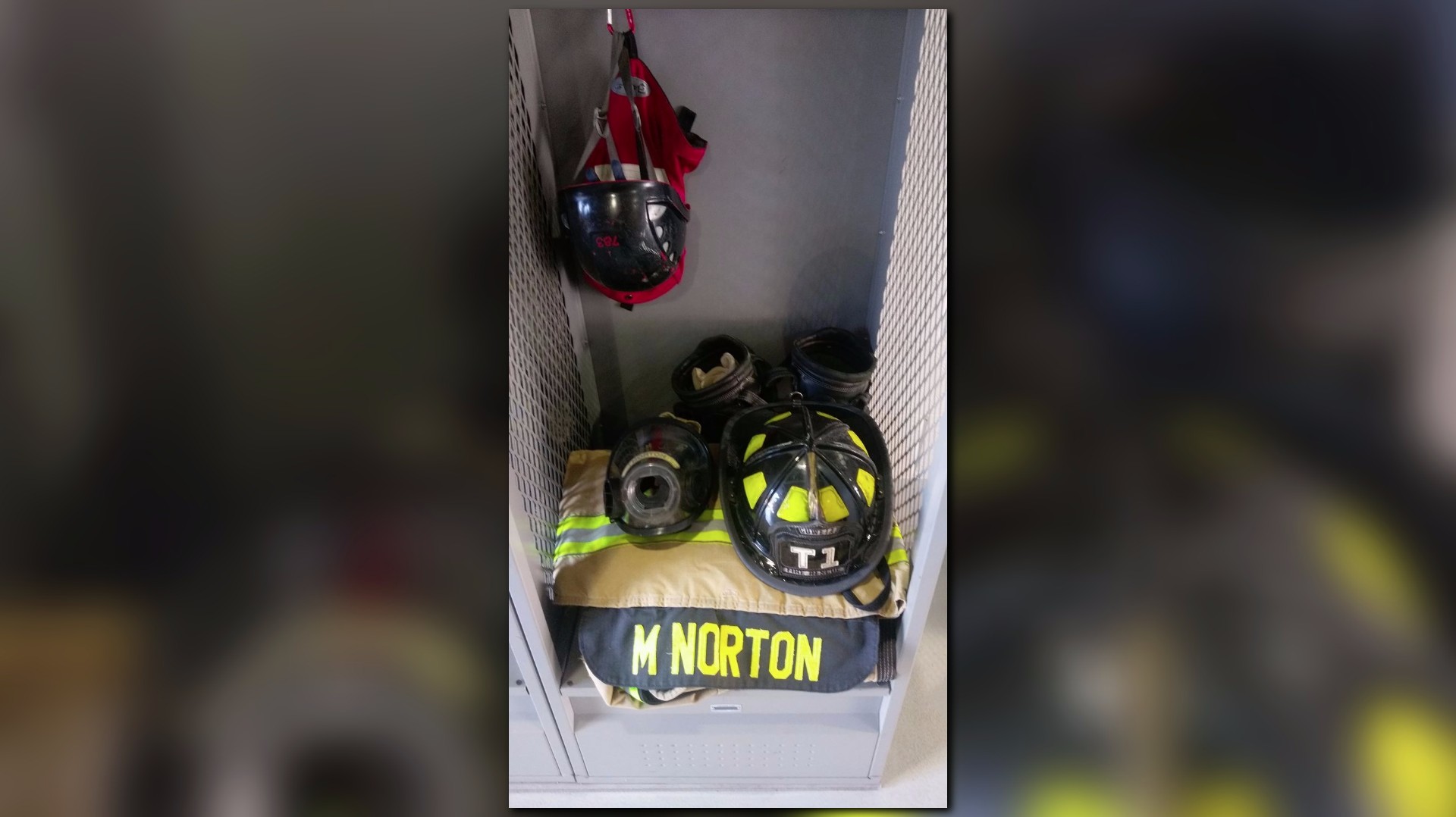 Norton, a firefighter-paramedic, was only 38 years old and had worked with the county for 17 years. He leaves behind a wife and daughter.
County officials called him a "valued member of the Coweta County Fire Department." On their Facebook page, the fire department posted touching tributes to Norton. They also lowered their flag to half staff in memory of his loss.
Officials have not yet said what caused Norton's death.
A procession is planned as Norton's body is taken home from the GBI lab on Friday afternoon. Click here to watch live.